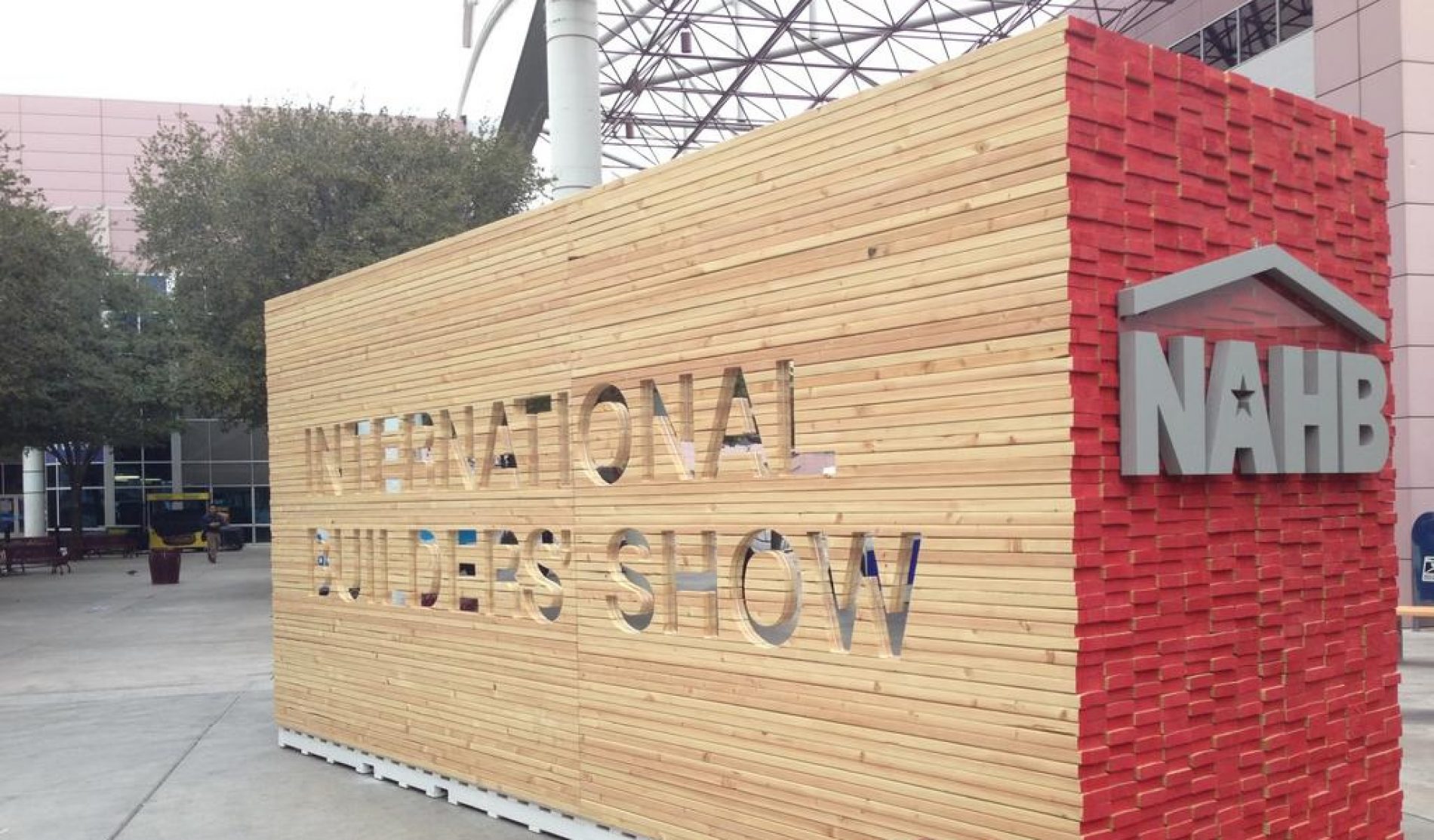 Building Industry Converges in Vegas
As the International Builders' Show gets going in Vegas this week, the sentiment seems to be one of cautious optimism. Coming off of a sluggish 2014, loosening mortgage standards for entry-level buyers along with employment and wage growth are a few of the factors cited as reasons for this optimism.
With an equity commitment of up to $200M from a New York-based private equity firm, Woodbridge Pacific Group, an Orange County-based builder and developer, seems to be well positioned to
Landmark Capital Advisors, Newport Beach, on Tuesday announced a successful $9.5 million AD&C loan and JV Equity transaction in Riverside, Ca. on behalf of home builder RC Hobbs Company, the
Two of the nation's biggest residential-construction companies are merging in hopes that their combined heft will help them counter those forces.