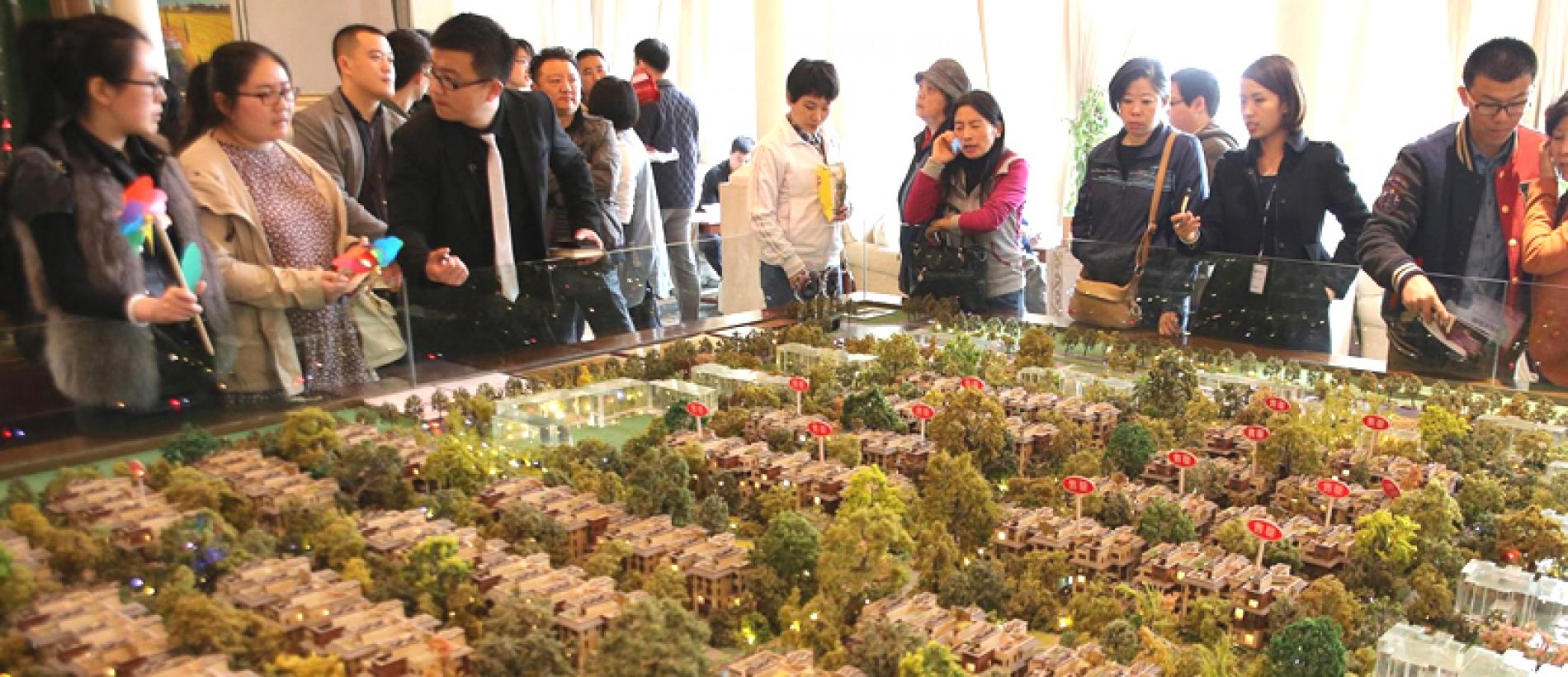 Headwinds at Home Causing Pause in Chinese Buying
This past year, Chinese buyers overtook Canadian buyers as the top foreign purchasers of US real estates with expenditures of $28.6 billion. The influence has been felt disproportionately at the top end of the housing market and in submarkets catering to this segment such as the City of Irvine and the San Gabriel Valley region of Southern California. However, anecdotal evidence from the trenches indicate that this trend may be slowing, for now, owing to a number of factors including the Chinese stock market sell-off, a slowing Chinese economy, the currency devaluation and tightened restrictions on capital outflows. Adding to these domestic issues has been the run-up in prices at the top end of the US housing market.
The seasonally adjusted annual pace of single-family starts came in at 728,000 units for December. This figure is the highest level since March 2008 and a positive sign for the,
For 2015, Corelogic sees the lower-end / first-time homebuyer market taking primacy over the higher-end price category as employment growth strengthens, particularly among the first-time homebuyer age group. As a
In the San Fernando Valley, there are plans to level a nearly vacant mall and replace it with some 1,400 homes, boutique retail space and a concert venue.