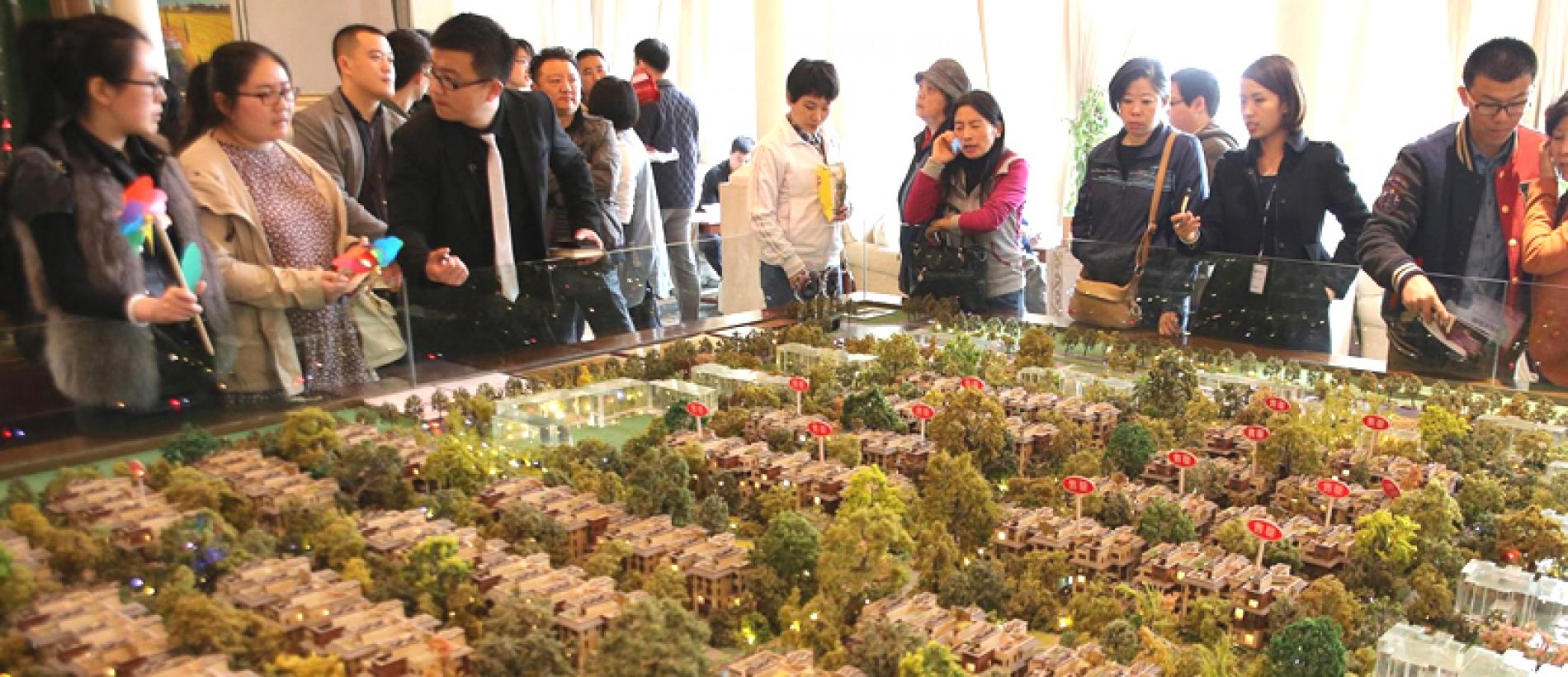 Headwinds at Home Causing Pause in Chinese Buying
This past year, Chinese buyers overtook Canadian buyers as the top foreign purchasers of US real estates with expenditures of $28.6 billion. The influence has been felt disproportionately at the top end of the housing market and in submarkets catering to this segment such as the City of Irvine and the San Gabriel Valley region of Southern California. However, anecdotal evidence from the trenches indicate that this trend may be slowing, for now, owing to a number of factors including the Chinese stock market sell-off, a slowing Chinese economy, the currency devaluation and tightened restrictions on capital outflows. Adding to these domestic issues has been the run-up in prices at the top end of the US housing market.
Housing starts fell 2% in January to a 1.07 million annual rate from 1.09 million in the prior month. The decline was primarily due to a drop in single-family starts
Rising home-ownership is adding to the jitters in the residential rental market.
By John McManus Tech pioneer Kodak, headquartered in the upstate New York city of Rochester, employed 145,000 workers in 1988, to manufacture, distribute, and market its film and cameras. Today,