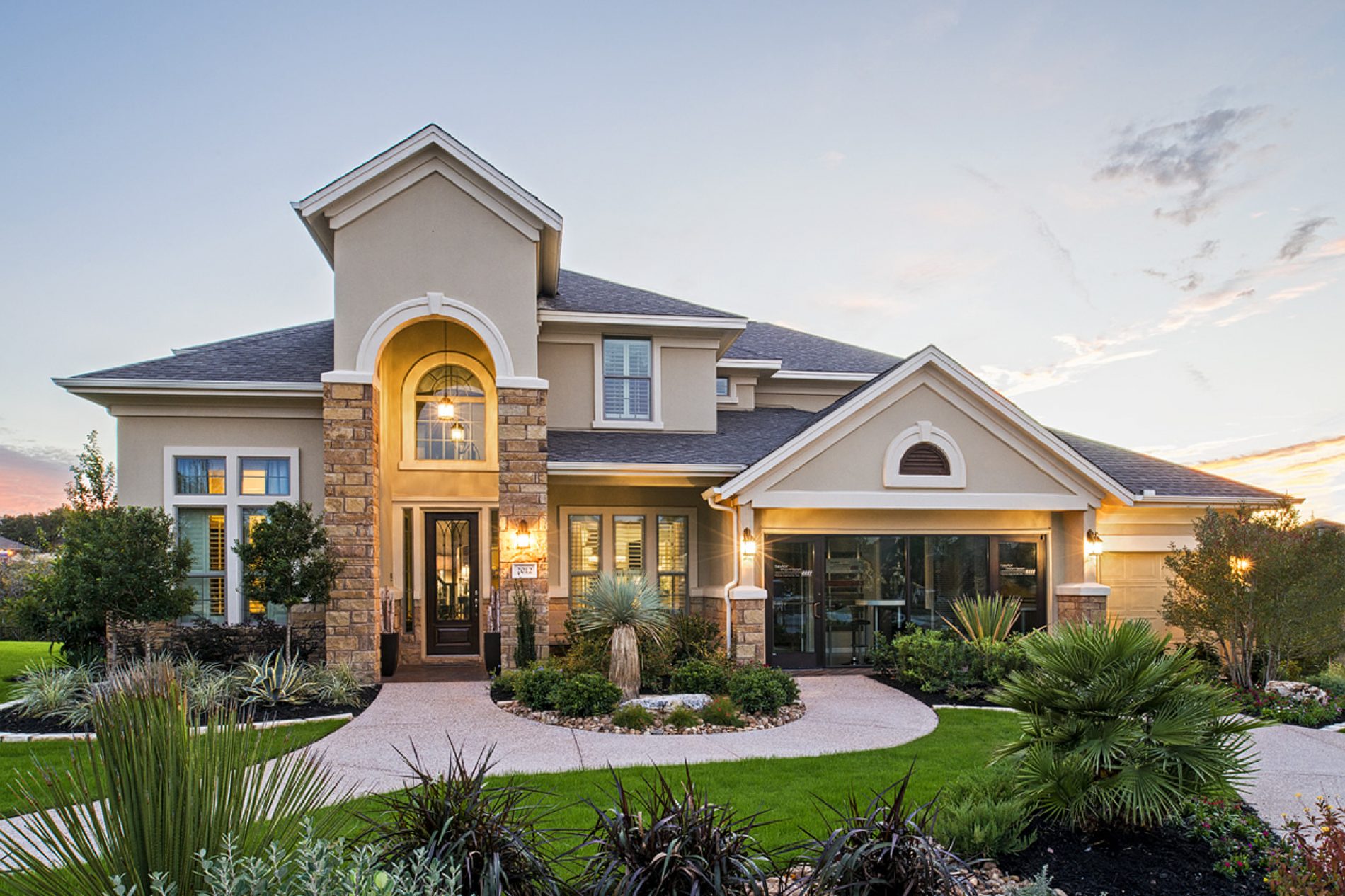 OC Leads Southern California in Housing Market Health
Among the six Southern California counties, Orange County seems to be in the lead in overall housing market health. The median price of a home in the county was at $600,000 in April – an increase of 4.2% from a year ago. Sales velocity is also on a strong uptrend, and underpinning the housing market strength is a low unemployment rate of 4.4%.
While the census bureau reported an 18% increase in new home sales month-over-month from July to August, not everybody is convinced of the accuracy of the data and how it
Sales of luxury homes in most parts of the U.S. have continued to increase over the last year, according to an analysis of more than 40 high-end counties in 16 states, despite concerns from some analysts about a slowdown.
By Kelsi Maree Borland LOS ANGELES—Single-family developers are becoming more optimistic about the home market as a result of loosened regulations from the new administration, GlobeSt.com reports in this EXCLUSIVE