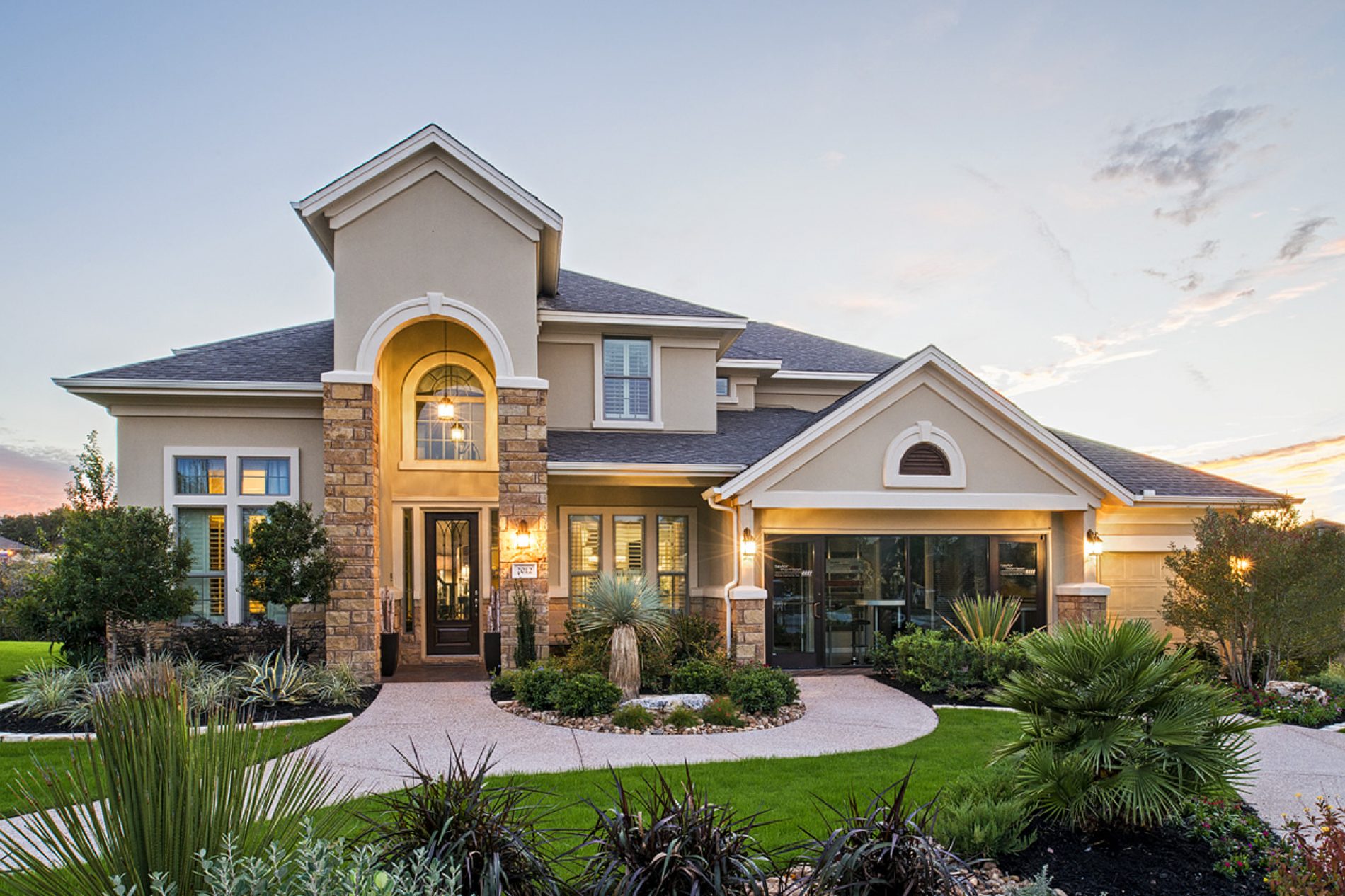 OC Leads Southern California in Housing Market Health
Among the six Southern California counties, Orange County seems to be in the lead in overall housing market health. The median price of a home in the county was at $600,000 in April – an increase of 4.2% from a year ago. Sales velocity is also on a strong uptrend, and underpinning the housing market strength is a low unemployment rate of 4.4%.
No real surprise here – after a sharp bounce back off the bottom, particularly in core markets, home prices appear to be leveling off. Overall, this is probably not bad
In what could potentially be a major catalyst for the housing market, new guidelines – meant to provide greater clarity as to when Fannie Mae and Freddie Mac can force
Construction of new homes in the United States climbed 13.7% in October, the biggest jump in a year, as builders broke ground on more apartments and single-family houses.