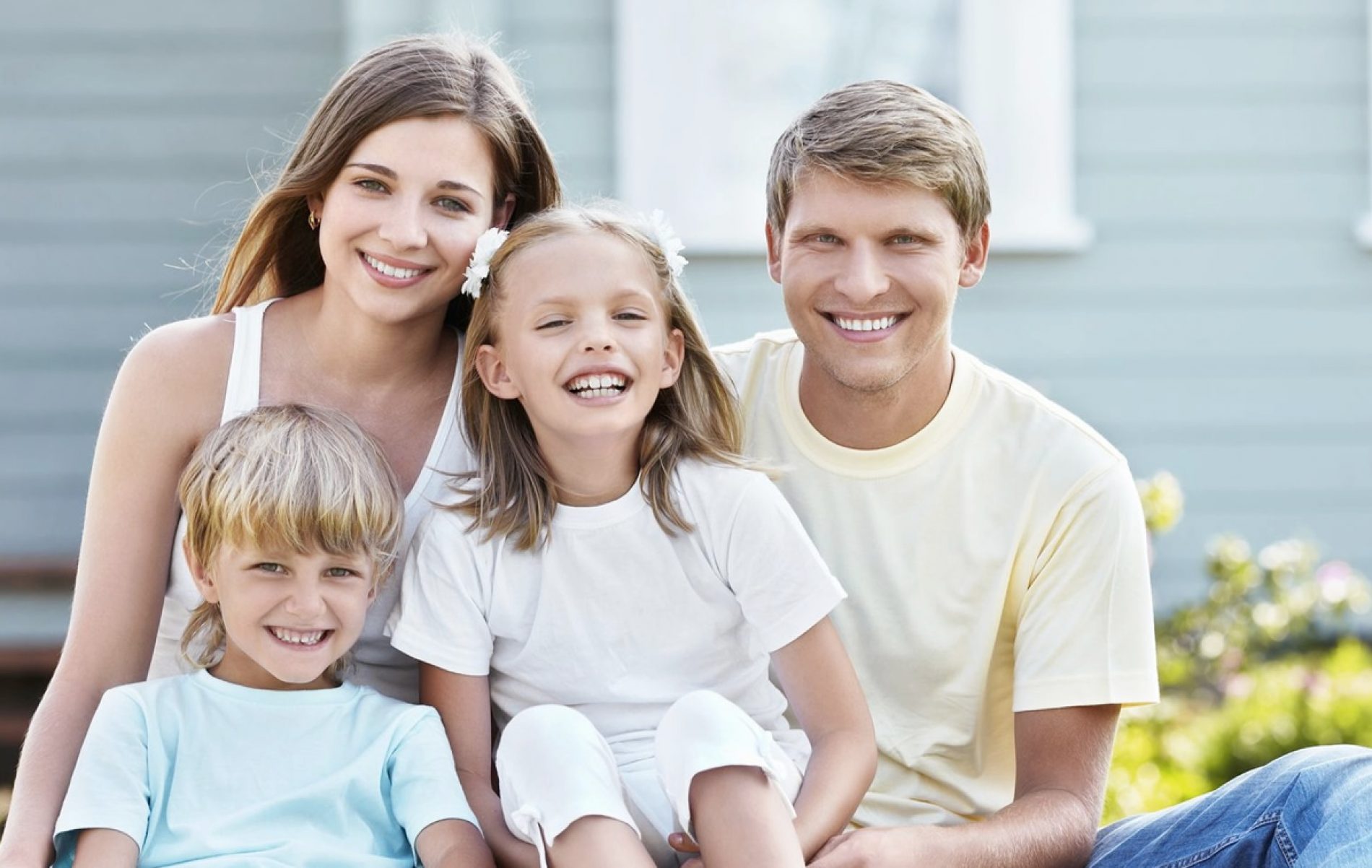 The New Home Company Makes C-Suite Shifts
Joseph Davis, Chief Investment Officer of The New Home Company, resigned his post effective June 26, 2015. Mr. Davis, a long-time veteran of The Irvine Company prior to New Home, had served in the role since 2010. Wayne Stelmar, currently the company's CFO, will step into the CIO role. John Stephens, most recently the CFO for MDC Holdings (parent company of Richmond American Homes), will fill the CFO slot vacated by Mr. Stelmar.
Three times a year, the Harvard Joint Center for Housing Studies Policy Advisory Board (PAB) meets, typically, once in Washington, D.C.; once in Cambridge, Mass.; and once in a third,
The NAHB/Wells Fargo homebuilder sentiment index rose to 61 in August, representing the highest level in almost a decade. This is the highest level since November 2005. The index was
Century Communities expands its regional presence with the addition of two new communities in the Southern California market.