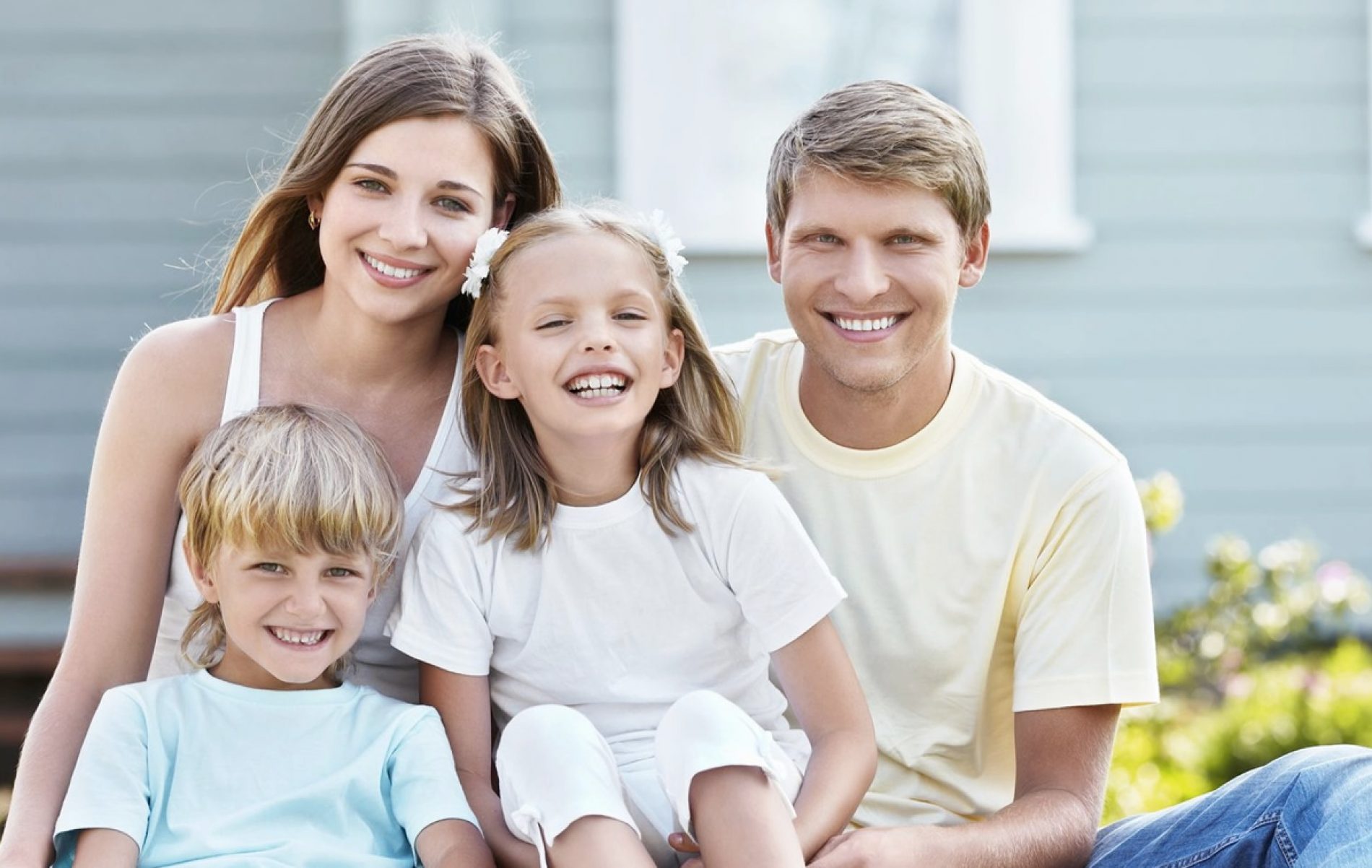 The New Home Company Makes C-Suite Shifts
Joseph Davis, Chief Investment Officer of The New Home Company, resigned his post effective June 26, 2015. Mr. Davis, a long-time veteran of The Irvine Company prior to New Home, had served in the role since 2010. Wayne Stelmar, currently the company's CFO, will step into the CIO role. John Stephens, most recently the CFO for MDC Holdings (parent company of Richmond American Homes), will fill the CFO slot vacated by Mr. Stelmar.
Although the homebuilding sector has lagged the broader market in 2014, there are reasons to be optimistic about public homebuilding stocks going into 2015. Among the reasons cited for optimism
The squeeze on smaller builders these days comes in many forms, from all directions.
The National Association of Homebuilders reported, on Wednesday, September 18th, that its builder confidence index was at a nine-year high of 59. From the perspective of the builders, it appears