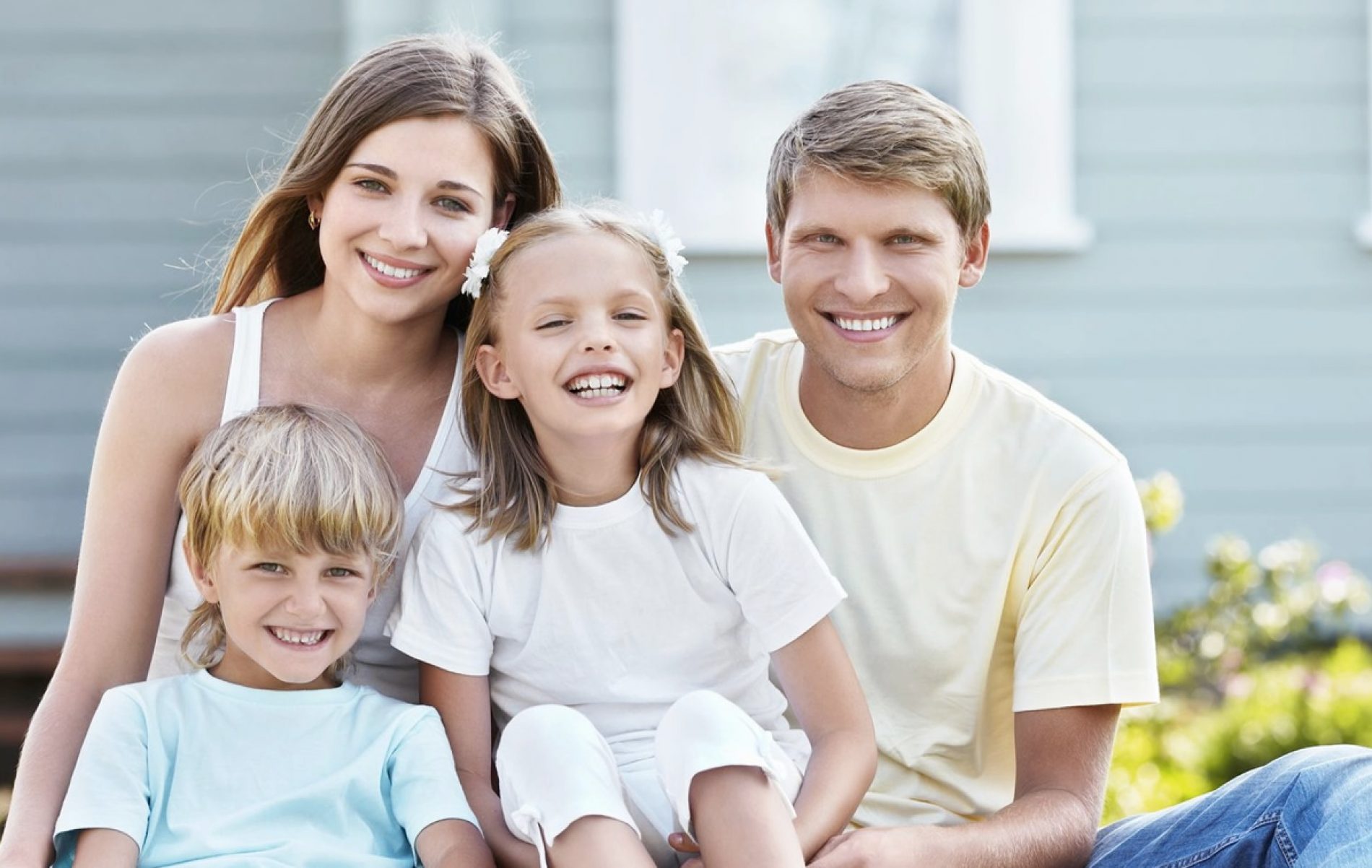 The New Home Company Makes C-Suite Shifts
Joseph Davis, Chief Investment Officer of The New Home Company, resigned his post effective June 26, 2015. Mr. Davis, a long-time veteran of The Irvine Company prior to New Home, had served in the role since 2010. Wayne Stelmar, currently the company's CFO, will step into the CIO role. John Stephens, most recently the CFO for MDC Holdings (parent company of Richmond American Homes), will fill the CFO slot vacated by Mr. Stelmar.
A $5.7 billion deal would create the nation's No. 1 builder by revenue, and challenge D.R. Horton from the current recovery to the next.
Property developers are pouncing on sustained demand for stand-alone home rentals by taking a big step: Building entire single-family neighborhoods designed for renters. When the housing market crashed, investors took
By Mike Sunnucks Scottsdale-based Taylor Morrison Homes Corp. (NYSE: TMHC) reported earnings of 63 cents per share — 65 cents per share when not including certain charges — in the