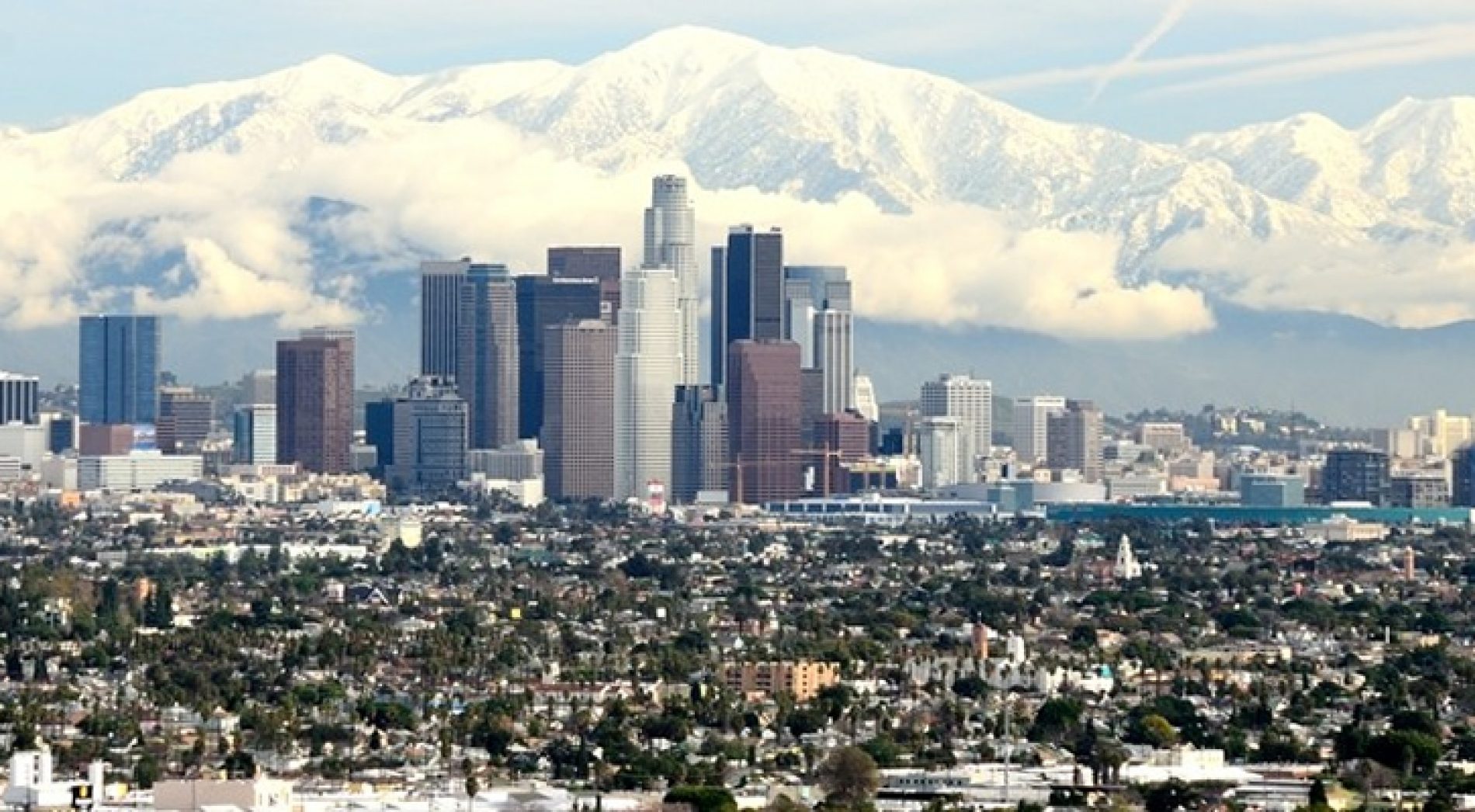 Are High Prices Killing Sales?
Anybody in the trenches of the housing market can attest to 2014 being a lackluster year across Southern California with limited exceptions. This article in LA Curbed talks about the impact of high prices on sales velocity in the Southland.
While the NAHB came out with a strong homebuilder sentiment reading in its latest report, March housing starts and building permits came in at figures lower than consensus estimates. Starts
Shifts in senior living, immigration, and affordability have brought extended families together under the same roof
Looking at the US economic landscape as it stands, it appears that in many parts of the country, the fallout from the financial crisis has been cleaned up.