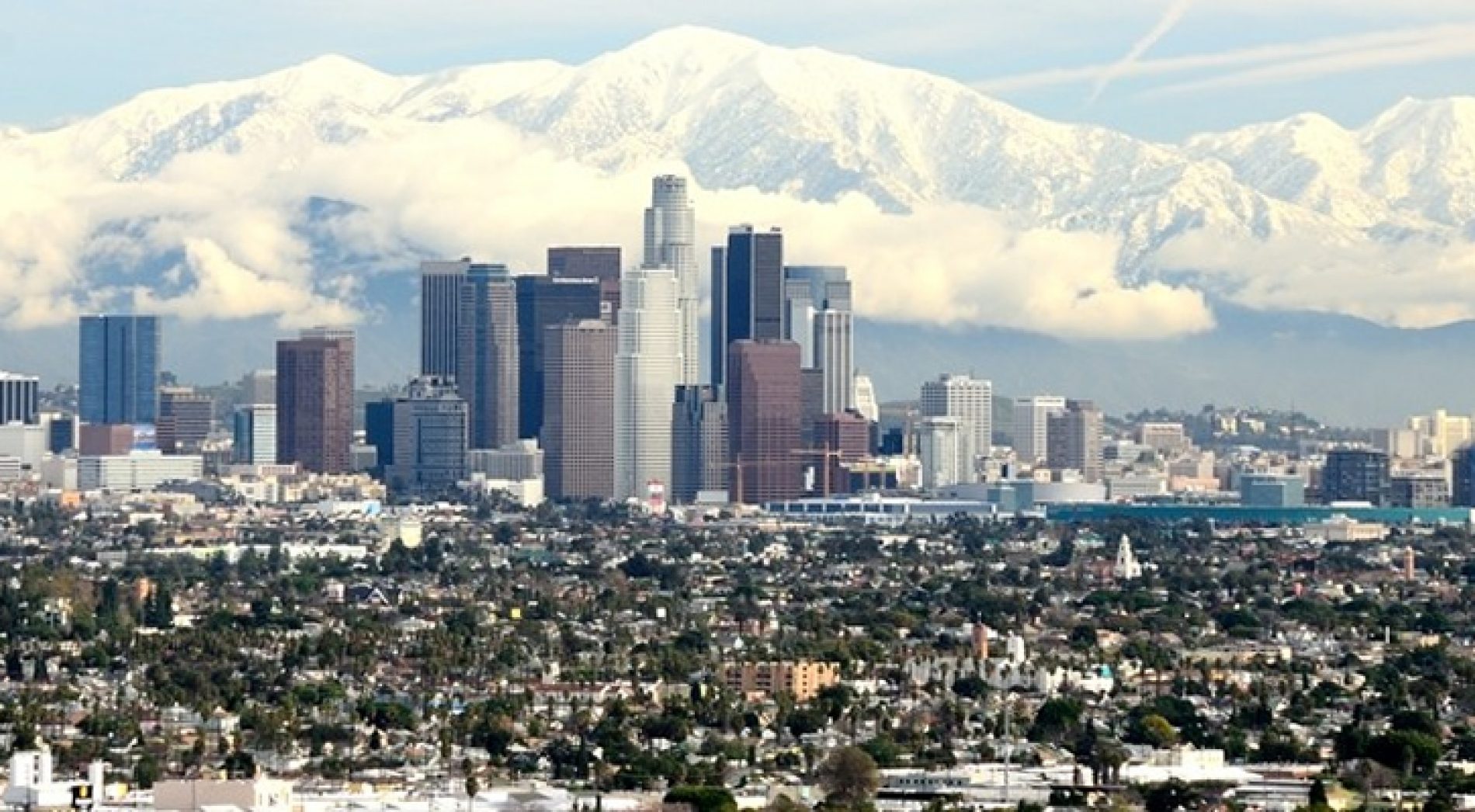 Are High Prices Killing Sales?
Anybody in the trenches of the housing market can attest to 2014 being a lackluster year across Southern California with limited exceptions. This article in LA Curbed talks about the impact of high prices on sales velocity in the Southland.
Broker sees benefits to both buying or selling homes in the highly desirable San Diego market. Among his picks as two of the top submarkets – North County and the
Looking at the US economic landscape as it stands, it appears that in many parts of the country, the fallout from the financial crisis has been cleaned up.
In the last blog on recent trends in homebuyer mobility we found that high housing prices in two Northern California counties (San Francisco and Alameda) had been a principal cause