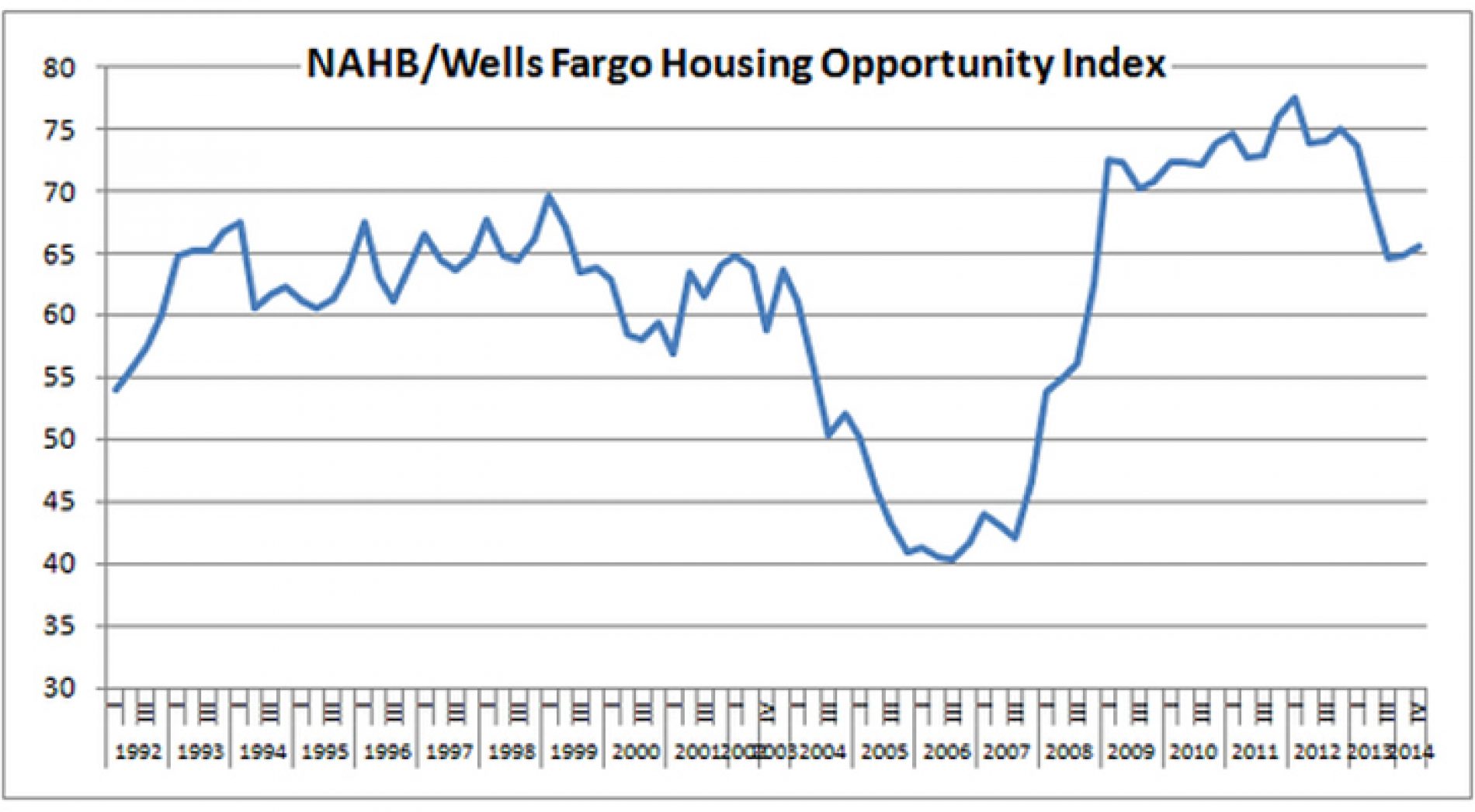 Is The Housing Recovery Over?
There is currently much debate on the direction of the housing market. Did we bounce back off the bottom too fast? What inning are we in? 3rd? 6th? While there are certainly an abundance of pundits making the case for either side, the following article from the Motley Fool takes the bullish view that the fundamental basis for a recovery is sound.
Sales of luxury homes in most parts of the U.S. have continued to increase over the last year, according to an analysis of more than 40 high-end counties in 16 states, despite concerns from some analysts about a slowdown.
In the aftermath of the bursting of the housing bubble, many pundits expounded upon "the end of the suburbs" with even a book written by that name. However, the data