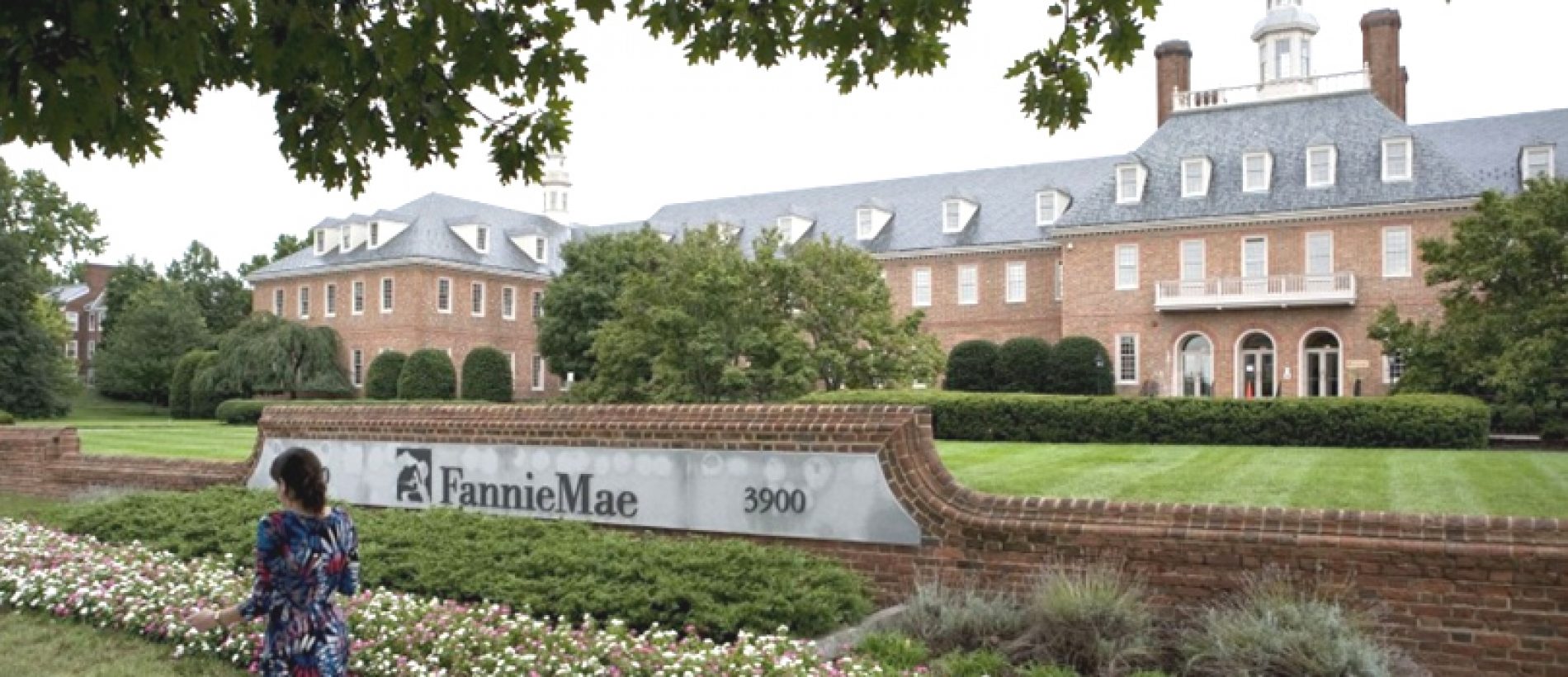 Conforming Loan Limits Continue to Impede Housing Recovery
The availability, or lack thereof, of mortgage financing has been one of the biggest factors impacting the pace of the housing market recovery. Loan limits on federally-backed mortgages have not kept pace with the rise in housing prices, particularly in high cost markets such as core-market California. For example, in Los Angeles County, the conforming loan limit is $625,000, which is insufficient to finance many homes in the submarket. The benefits to borrowers in qualifying for a federally-backed mortgage, include: lower downpayment requirements, as low as 3%; lower credit score thresholds, as compared to a private jumbo loan; and, lower interest rates.
If economic indicators are any guide, Orange County's housing market is heading for a fifth straight year of rising home prices, increased sales, more rent hikes and booming home construction.
By Kelsi Maree Borland LOS ANGELES—Single-family developers are becoming more optimistic about the home market as a result of loosened regulations from the new administration, GlobeSt.com reports in this EXCLUSIVE
Two difficult questions confront home builders and residential developers amid the uncertainty of the moment, and we've been hearing them in the aisles and off the floor during the home