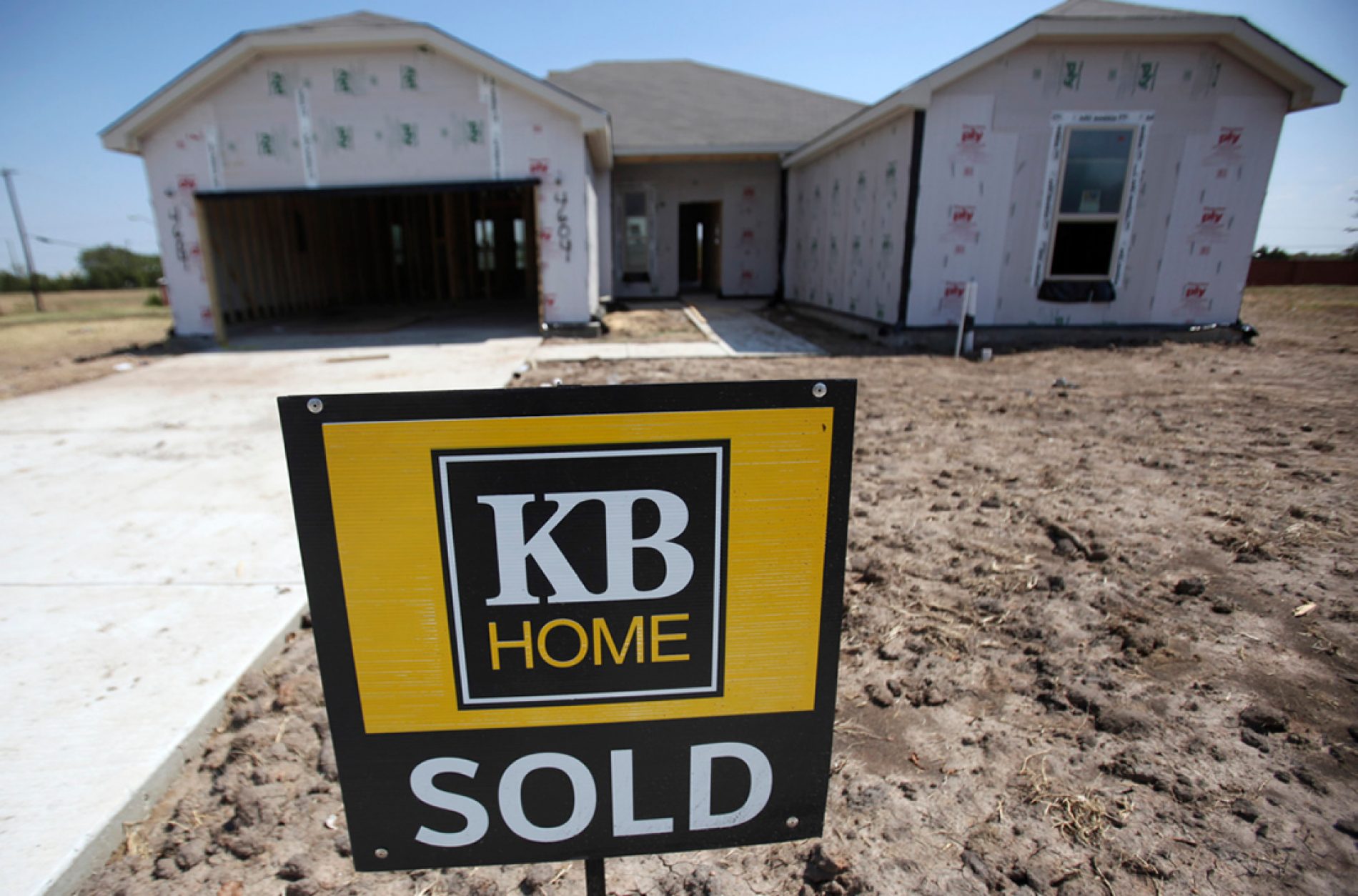 KB Delivers Q1 Earnings Beat
In another indication of the strengthening new home market, KB reported Q1 earnings above consensus estimates. Analysts had predicted profit of $0.02 per share, which was lower than the $0.08 per share reported by KB. The $580.12M in revenues also exceeded the $474.9M analyst consensus. While margin weakness is a continuing concern, deliveries, average selling price, net orders, net order value and backlog were all up from the year-ago period.
A $5.7 billion deal would create the nation's No. 1 builder by revenue, and challenge D.R. Horton from the current recovery to the next.
Lennar reported earnings of $1.07 a share for 4Q 2014 versus $0.73 a share in the year earlier period. Analysts on average had expected earnings of $0.96 per share. Despite
With the recent announcement of the formation of Trumark Communities, Trumark's masterplanned community development arm, the COO for the operation, Peter Kiesecker, provides insight into the subsidiary's business and trends