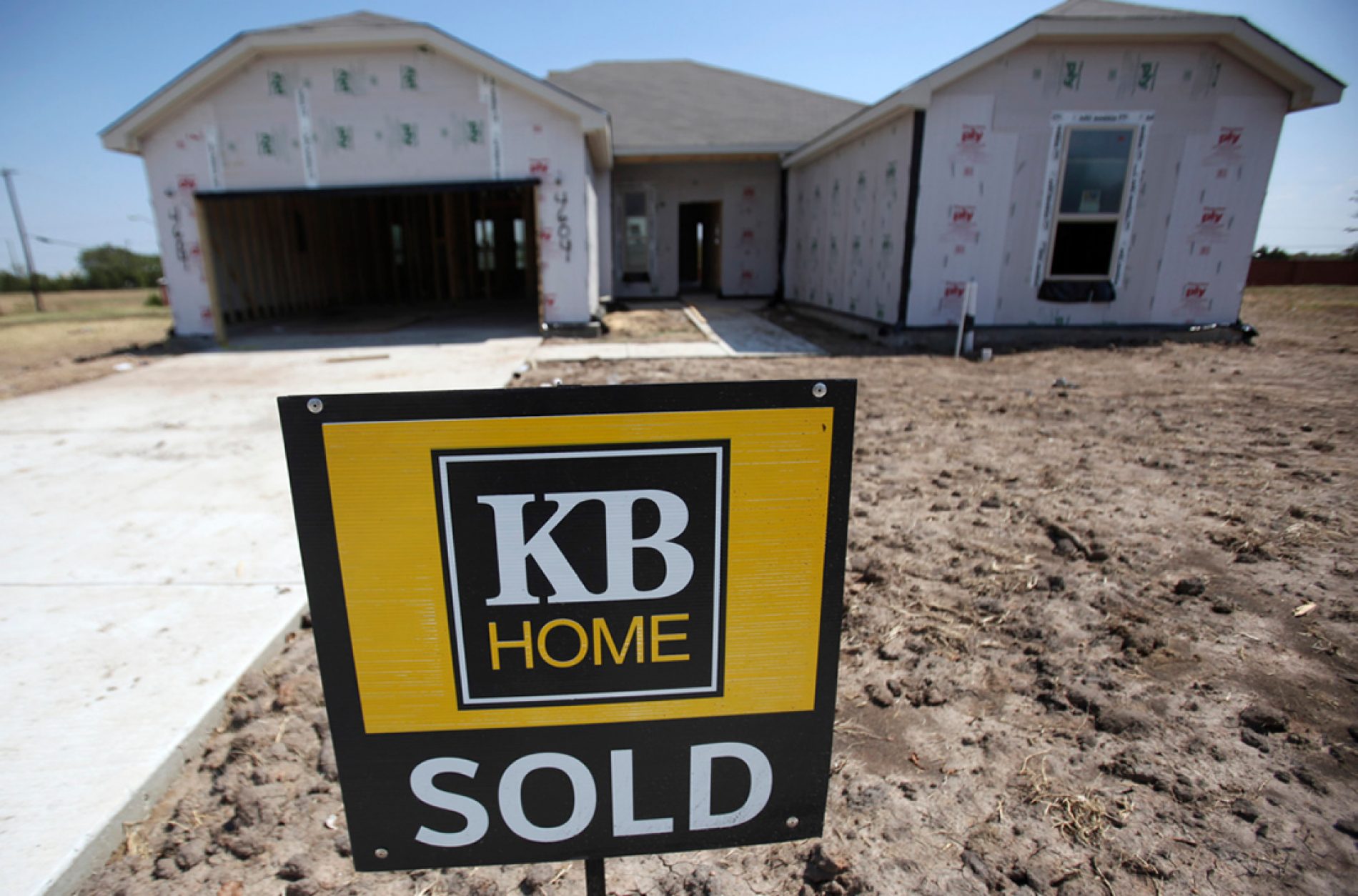 KB Delivers Q1 Earnings Beat
In another indication of the strengthening new home market, KB reported Q1 earnings above consensus estimates. Analysts had predicted profit of $0.02 per share, which was lower than the $0.08 per share reported by KB. The $580.12M in revenues also exceeded the $474.9M analyst consensus. While margin weakness is a continuing concern, deliveries, average selling price, net orders, net order value and backlog were all up from the year-ago period.
Brandywine Homes, a pioneer of infill development in Southern California, closed 116 homes, opened seven new communities and broke ground on four new communities in Southern California in 2016. The
KB Home reported Q2 earnings that beat Wall Street consensus estimates. Earnings came in at $9.6 million, or 10 cents a share, versus analyst estimates of 8 cents per share.
Prolific Newport Beach-based private developer/builder, City Ventures, withdraws $150M IPO plans. While homebuilder stocks have rallied over the past month on news of potential changes in mortgage regulations, the overall