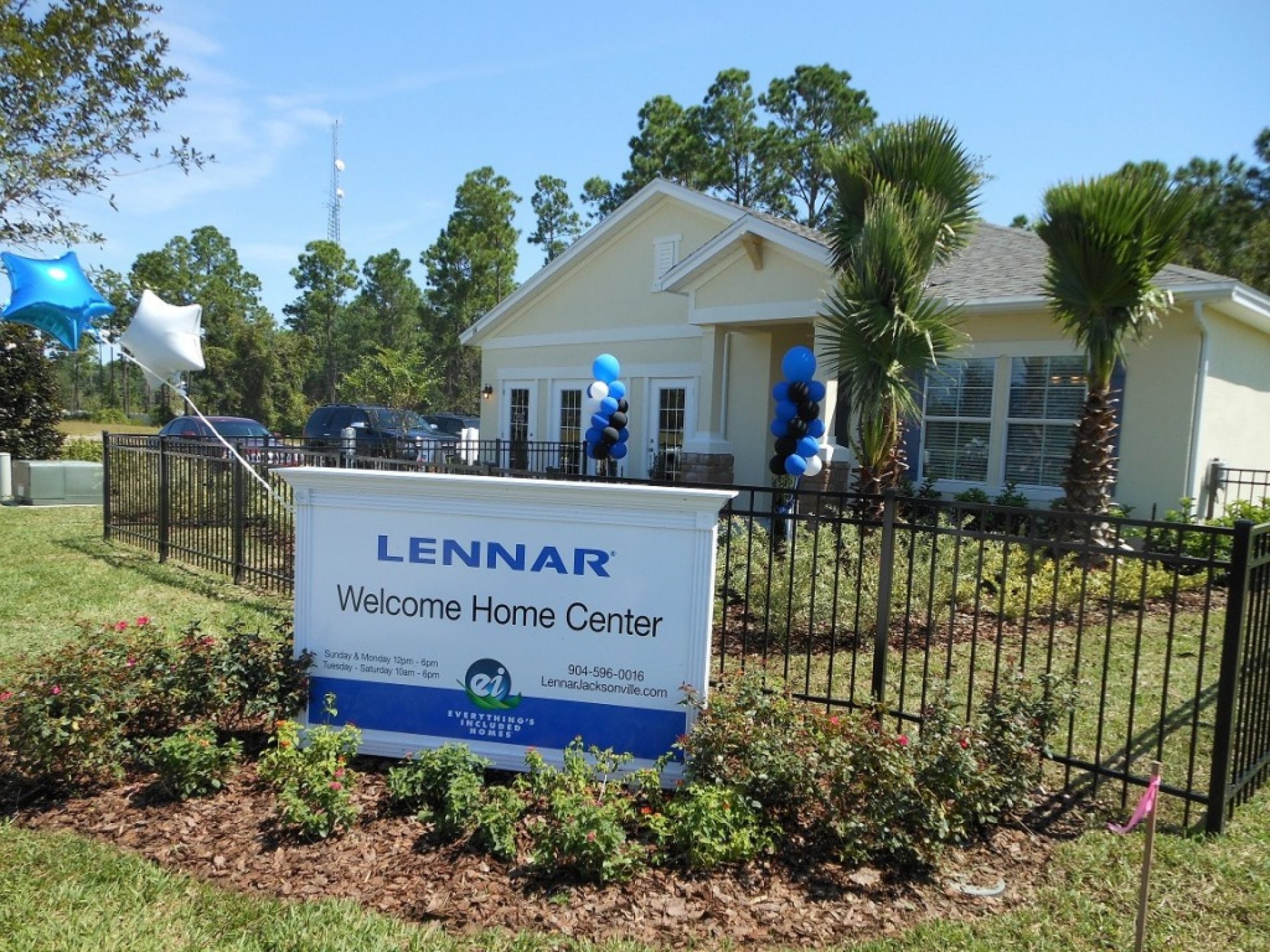 Lennar Tops Earnings Estimates
Lennar reported earnings of $1.07 a share for 4Q 2014 versus $0.73 a share in the year earlier period. Analysts on average had expected earnings of $0.96 per share. Despite a strong quarter on a number of key metrics, the stock is taking a hit in intra-day trading due to softer margins, a trend which management stated could continue into 2015.
In another indication of the strengthening new home market, KB reported Q1 earnings above consensus estimates. Analysts had predicted profit of $0.02 per share, which was lower than the $0.08
IRVINE, CA—A number of factors pull in this sector's direction, such as jobs, household formations and a lack of supply supported by the demographics of Millennials and Baby Boomers, TRI
While the majority of M&A targets are valued based on a projected stream of future cashflows, in homebuilder M&A, asset value – that is, land value – takes center stage.