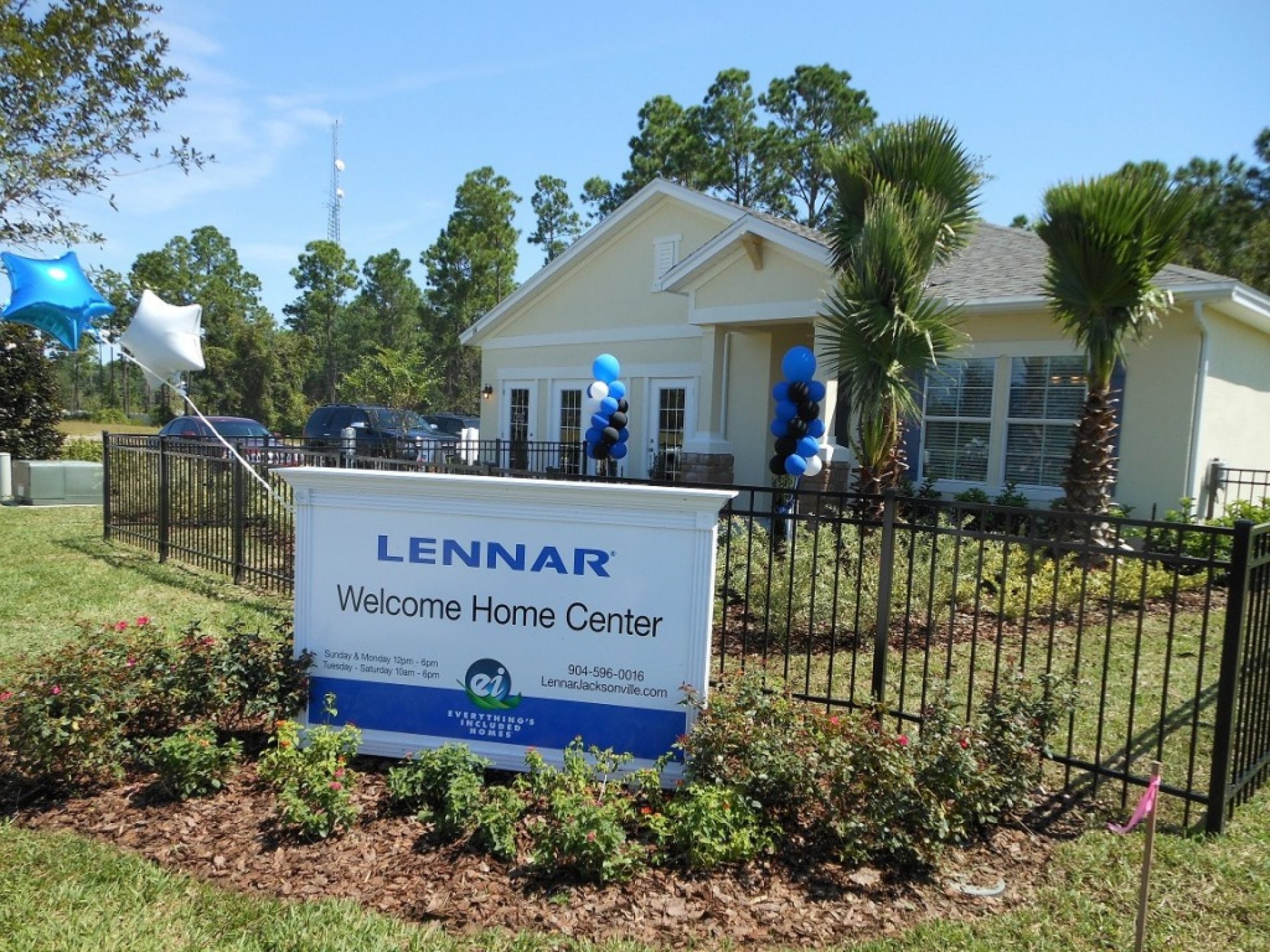 Lennar Tops Earnings Estimates
Lennar reported earnings of $1.07 a share for 4Q 2014 versus $0.73 a share in the year earlier period. Analysts on average had expected earnings of $0.96 per share. Despite a strong quarter on a number of key metrics, the stock is taking a hit in intra-day trading due to softer margins, a trend which management stated could continue into 2015.
If you haven't heard of Landsea yet, sounds like you probably will. One of China's largest homebuilders proclaims that it will invest more than $1B into the US housing market.
PulteGroup, Inc. on Thursday reported net income of $273 million, or $0.83 per share, for the fourth quarter ended Dec. 31. The gain, which included $0.16 per share of insurance
While the majority of M&A targets are valued based on a projected stream of future cashflows, in homebuilder M&A, asset value – that is, land value – takes center stage.