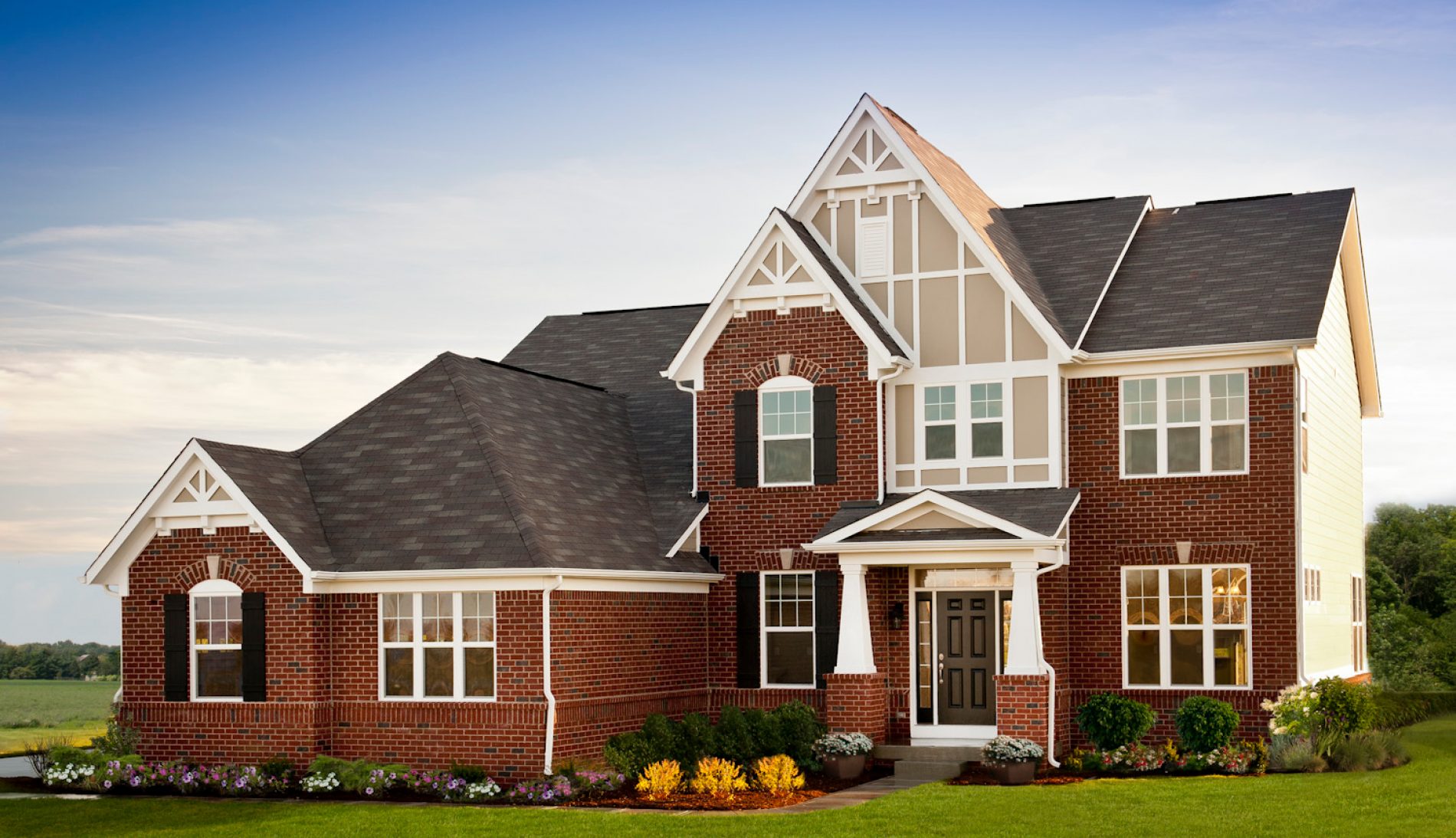 Ryland Tops Street in 4Q 2014
Ryland comes in with strong earnings for 4Q 2014 checking in at $1.26 per share and beating the consensus street estimate of $0.96 by a hefty $0.30. Revenue of $867.8M also beat analyst expectations of $784.6M.
This article by Seeking Alpha takes a look at where 10 of the largest public homebuilders currently stand on a number of key financial metrics and where some of these
The New Home Company has been named the Fastest Growing Public Company in Orange County on a list published by the Orange County Business Journal.
The NAHB/Wells Fargo builder sentiment index rose to 59 in June from 54 in May. The consensus forecast among economists was 56. The strong reading seems to be reflective of