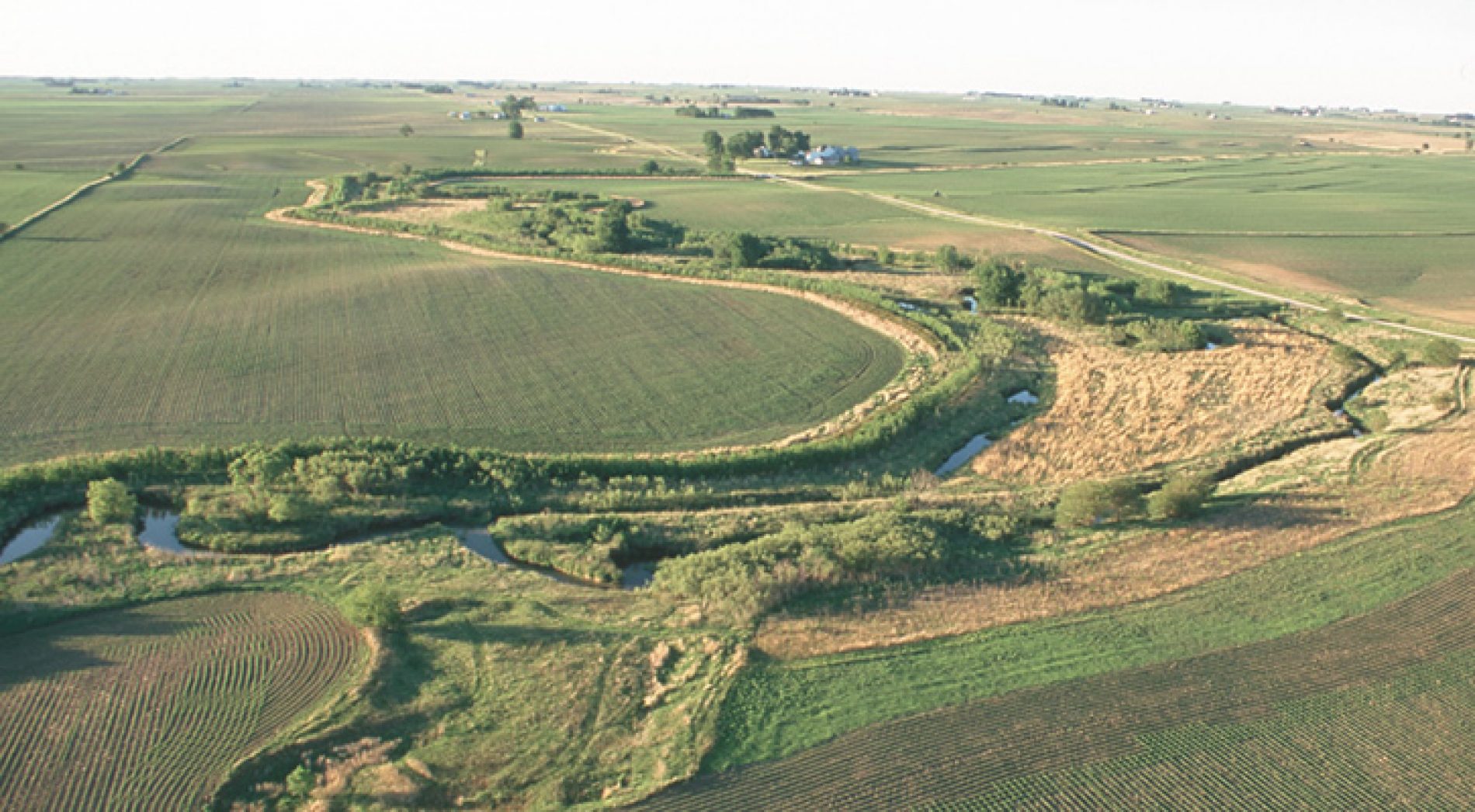 The Risks of Owning Land
The most alternative of asset classes, land provides opportunities to earn multiples on investment but can also become a completely illiquid anchor – sinking companies who hold too much of it during the wrong point in the cycle. Sean Fergus from John Burns Real Estate Consulting discusses this dynamic in the following article.
At the California Coastal Commission's January 7, 2015 meeting, the Commission will consider expansion of the IP-3-1 (industrial park) Zone to allow for residential development that meets certain pre-defined criteria.
The Oaks Farms in San Juan Capistrano, Calif. was honored this week at the International Builder's Show as the nation's Community of the Year. The National Association of Home Builders'
Irvine Ranch continues to be the top-selling master-planned housing community in the nation, according to the latest report by RCLCO, a real estate advisers group.