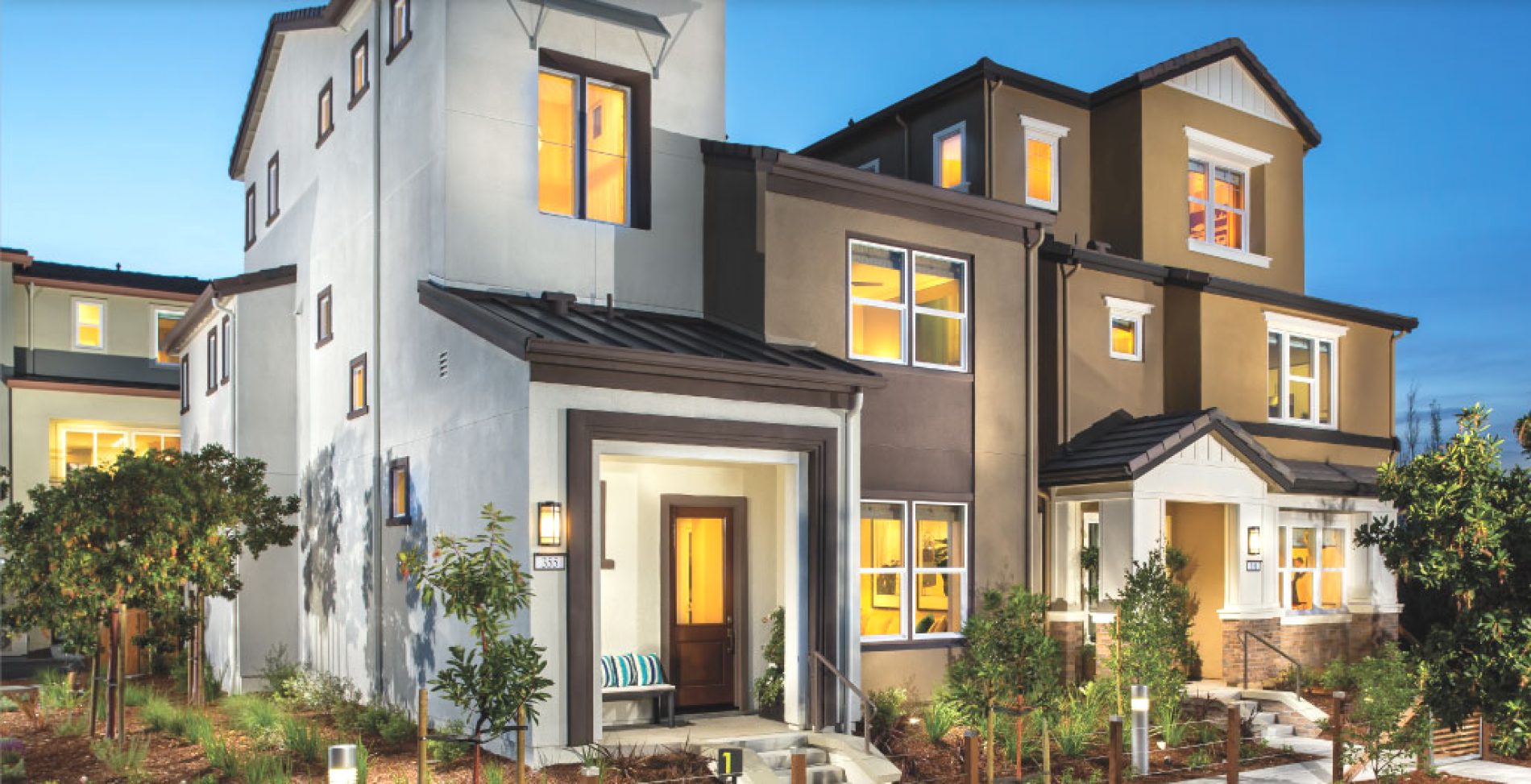 Trumark Companies Launches Masterplan Subsidiary
The Trumark Companies recently announced the formation of Trumark Communities to acquire and develop masterplan opportunities with the goal of selling improved lots to merchant builders. Peter Kiesecker, a former executive with Standard Pacific and a 25-year veteran of the real estate industry, was tapped to head the new venture.
A beautiful day lies ahead for eager home buyers getting their first look at the home sites of Bella Vista on McAllister. Join us on January 28th at 10 a.m.
According to the San Diego Association of Governments, the pace of residential building permits in San Diego County over the last five years is about half of what the region
Prolific infill developer City Ventures closes on the first 4.07 acres of a total 8.76 acres assemblage in the City of Glendora. This parcel located at 641 E. Foothill Blvd