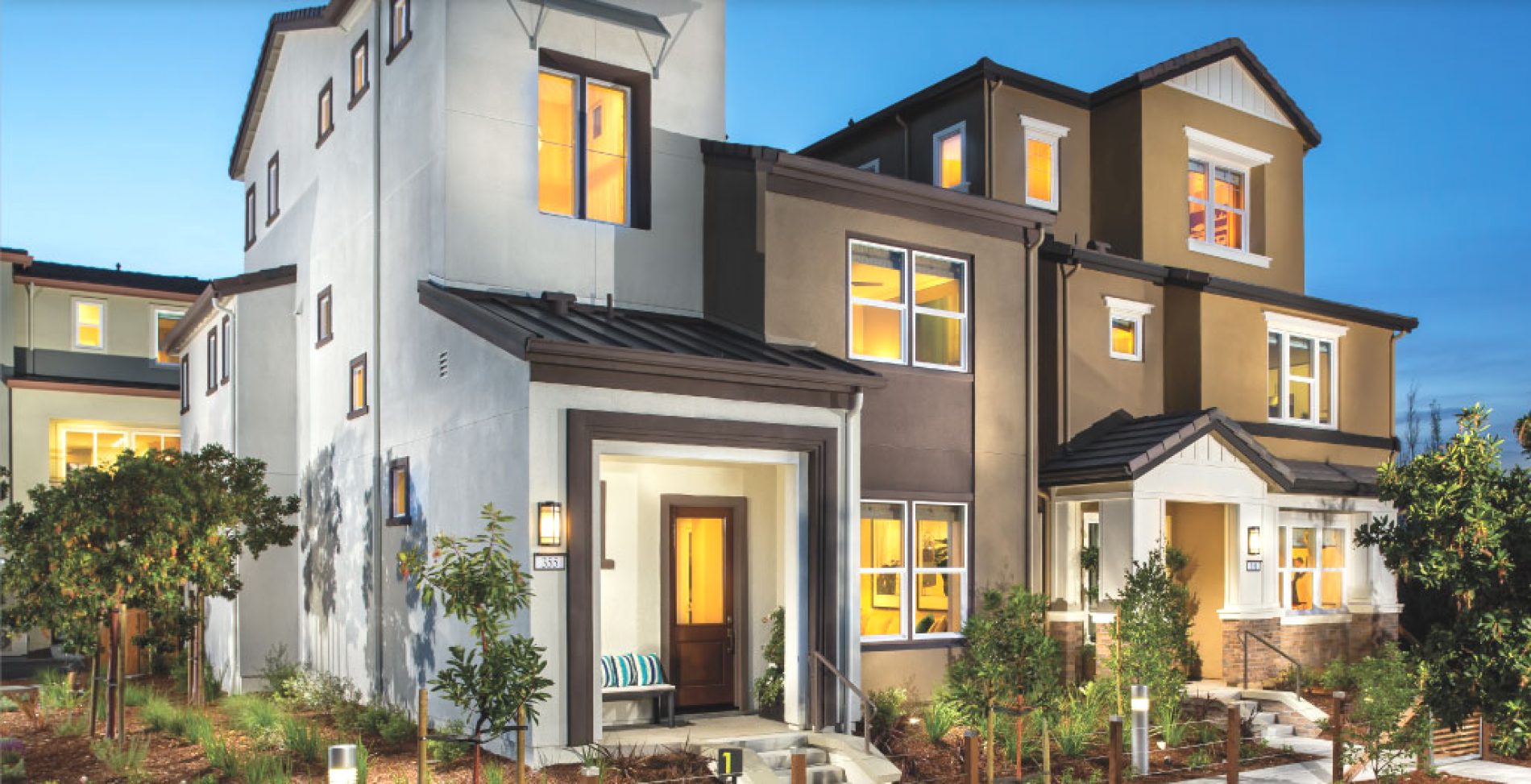 Trumark Companies Launches Masterplan Subsidiary
The Trumark Companies recently announced the formation of Trumark Communities to acquire and develop masterplan opportunities with the goal of selling improved lots to merchant builders. Peter Kiesecker, a former executive with Standard Pacific and a 25-year veteran of the real estate industry, was tapped to head the new venture.
A new type of housing community called an agrihood is one of the latest real-estate trends gaining popularity across the US.
A major new mixed use project in Granada Hills is slowly moving toward city approval.
According to the San Diego Association of Governments, the pace of residential building permits in San Diego County over the last five years is about half of what the region