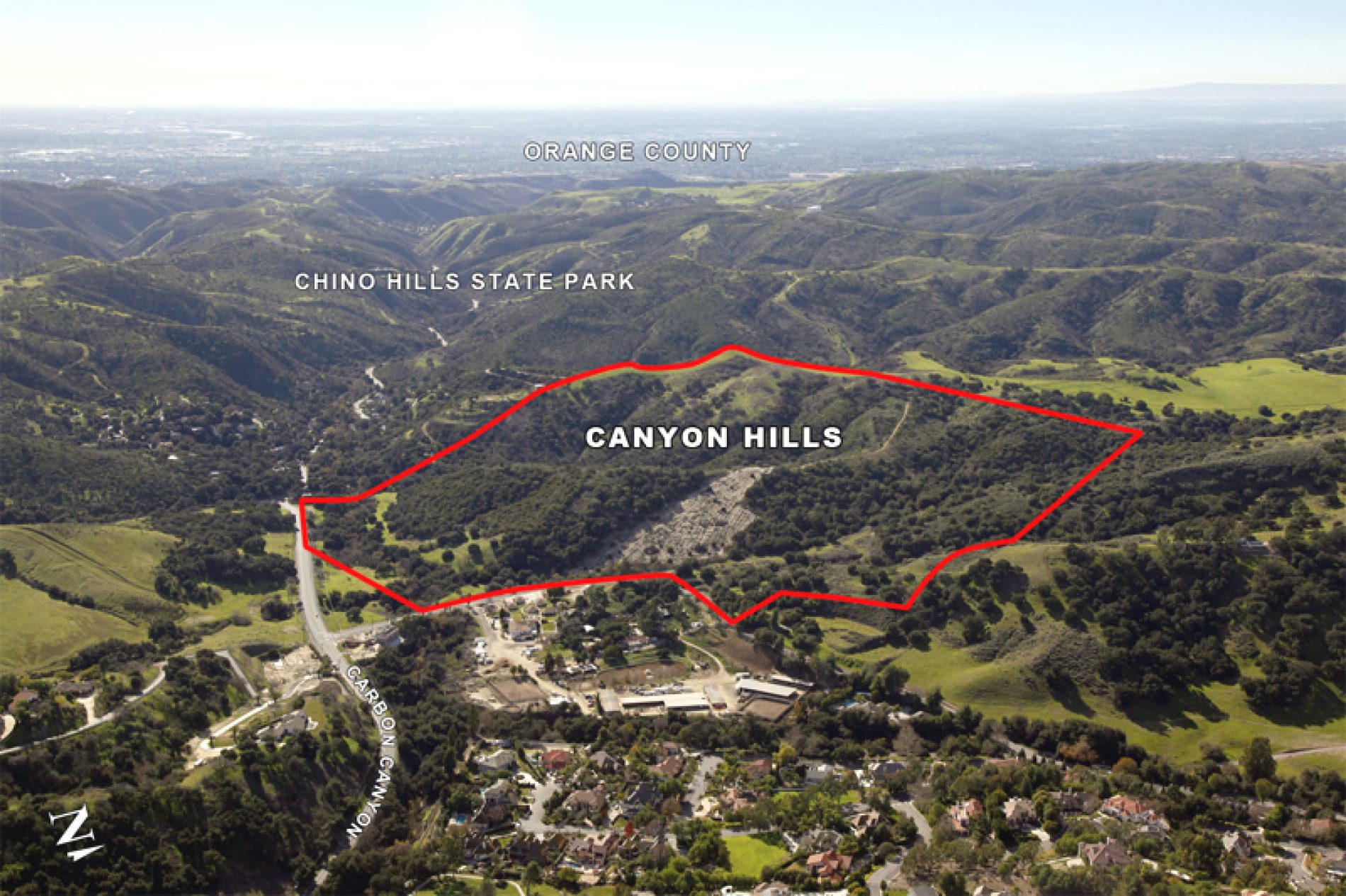 Woodbridge Pacific Closes on 76 Lot Canyon Hills Project in Chino Hills
Foremost Communities sells Canyon Hills to Woodbridge Pacific, a private homebuilder based out of Mission Viejo. The project, located in the highly desirable Inland Empire market of Chino Hills, will consist of 76 luxury homes in a gated community upon build out.
While the Inland Empire has taken a relative breather in terms of land activity in 2014, experienced, sophisticated players seemingly remain bullish on the long-term (if not the immediate-term) prospects
According to the San Diego Association of Governments, the pace of residential building permits in San Diego County over the last five years is about half of what the region
Meet the chief of Landsea Homes, making its first mark in local homebuilding in the rugged foothills of Lake Forest.