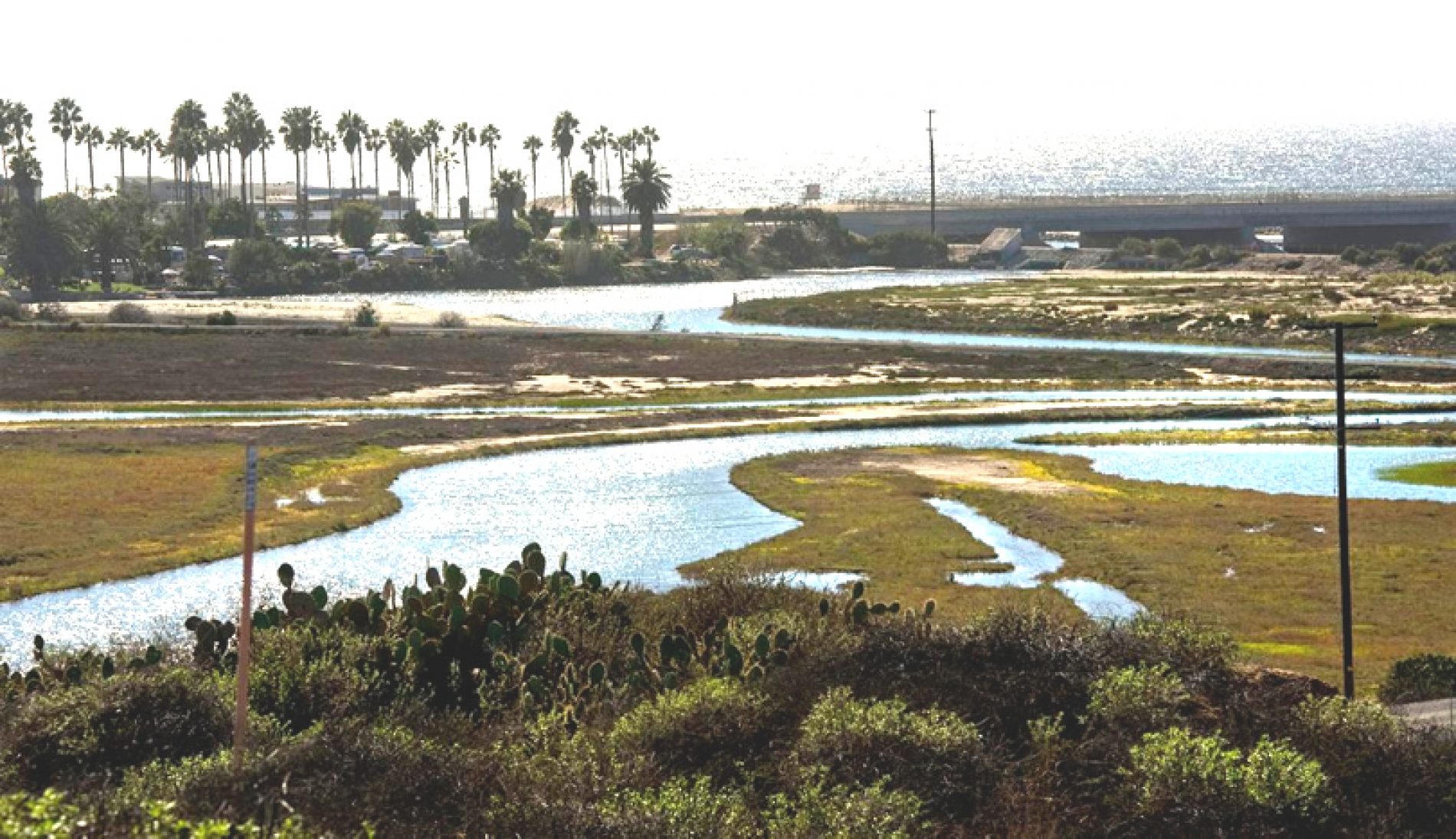 Banning Ranch Set for Crucial Coastal Commission Hearing
The Banning Ranch project, on 401-acres in Newport Beach, will go before the California Coastal Commission on Wednesday, October 7. Already approved by the City of Newport Beach, the fate of Banning Ranch, which is proposed to be comprised of 1,375 residential units, a hotel and a retail component, will rest with the Coastal Commission. Although the property currently is an aging oil field, operational since 1943, environmental groups are opposed to the development plan put forth by Newport Banning Ranch LLC (a joint venture between Aera Energy, Cherokee Investment Partners and Brooks Street).
The more than two dozen townhomes in The Olson Company's Fig & Fifty Walk development will hit the market September 9 with asking prices from $578,000.
30-year Southern California land investment and development veteran, Phil L. Rush, joins San Diego-based Presidio Residential Capital as a senior executive. Phil has held senior leadership positions with companies including
As we enter the second half of 2014, a sense of uncertainty seems to have set into the Southern California land markets. Through 2012 and most of 2013, during the