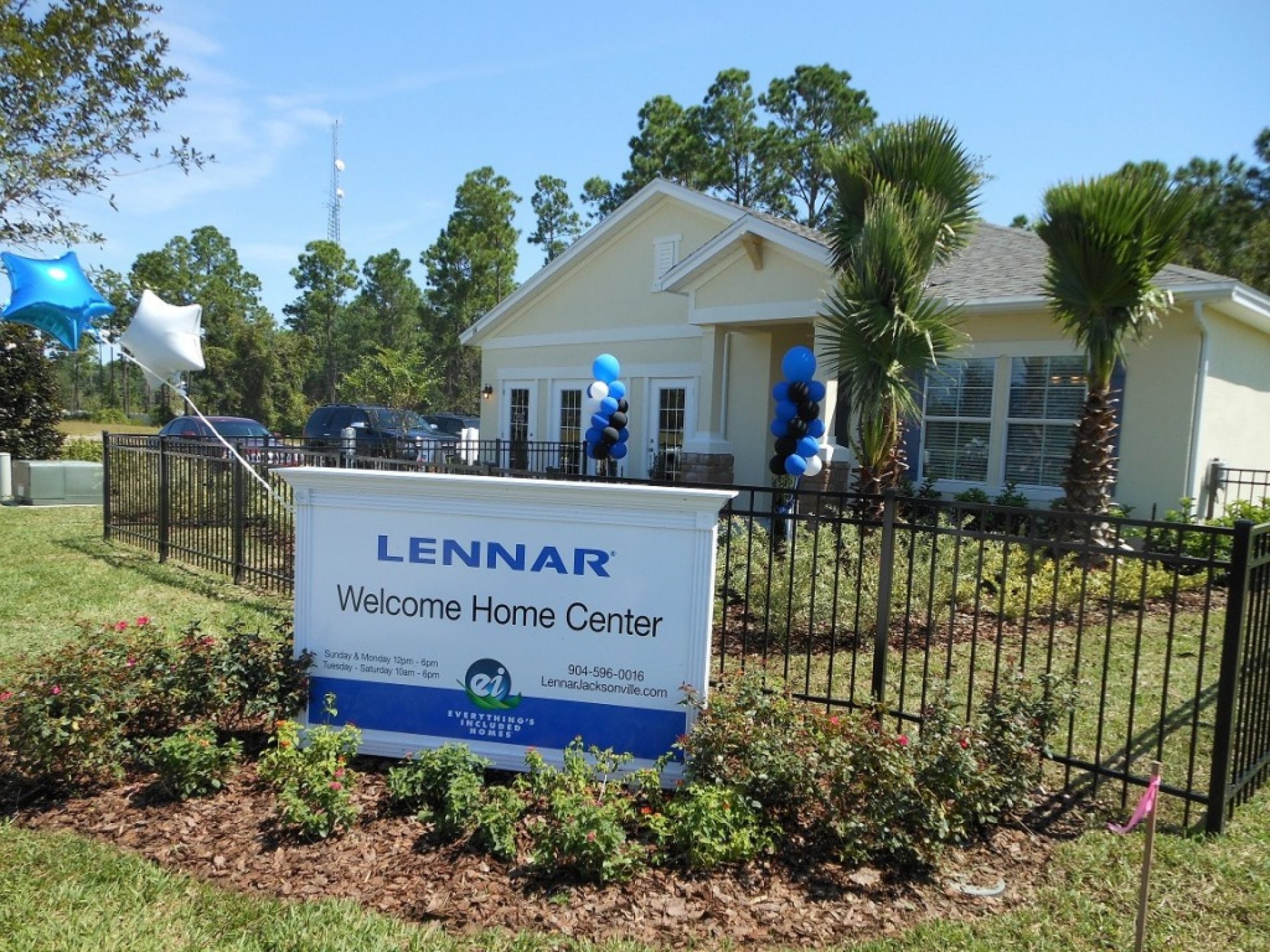 Lennar Tops Earnings Estimates
Lennar reported earnings of $1.07 a share for 4Q 2014 versus $0.73 a share in the year earlier period. Analysts on average had expected earnings of $0.96 per share. Despite a strong quarter on a number of key metrics, the stock is taking a hit in intra-day trading due to softer margins, a trend which management stated could continue into 2015.
In its latest quarterly earnings report, Hovnanian posted profit of $322.5M or $1.95 per share versus analyst expectations of 20 cents per share. Notably, $285.1M of profit was from a
Among the cohort of new, publicly-traded homebuilders this cycle are UCP and Century Communities. In this Builder Magazine article, a deeper look is taken into the origins and philosophies of
The squeeze on smaller builders these days comes in many forms, from all directions.