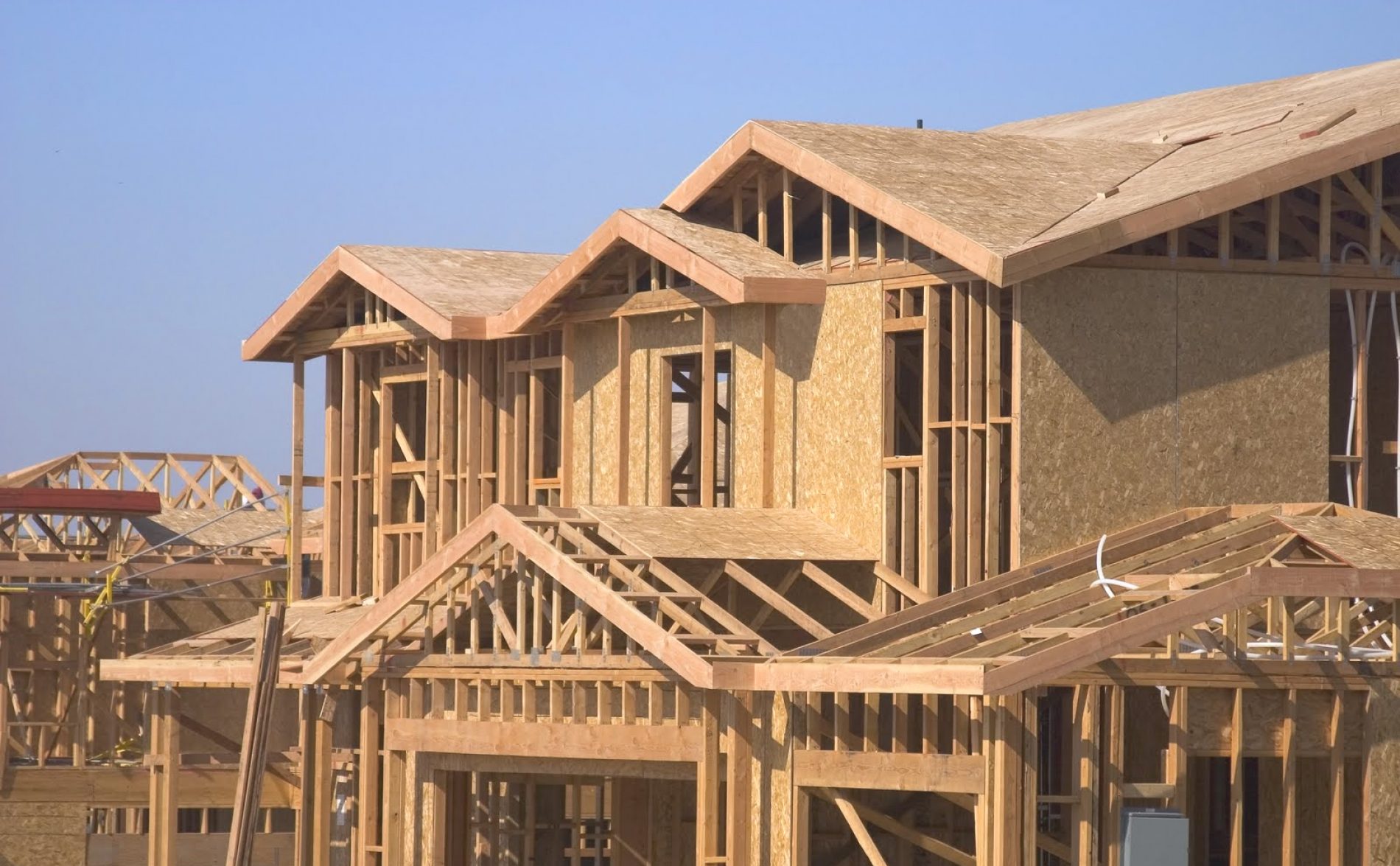 New Home Sales and Prices Rise in April
New home sales rose more than expected in April to a seasonally adjusted annual rate of 517,000 units, a 6.8% improvement over the March number of 484,000 units and above economist estimates of 510,000. Housing supply remains tight at 4.8 months (6 months is considered a balanced market), and median price for a new home rose 8.3% from a year ago to $297,300.
Only 28% of home buyers can meet requirements for a median-priced single-family home.
No real surprise here – after a sharp bounce back off the bottom, particularly in core markets, home prices appear to be leveling off. Overall, this is probably not bad
Construction of new homes in the United States climbed 13.7% in October, the biggest jump in a year, as builders broke ground on more apartments and single-family houses.