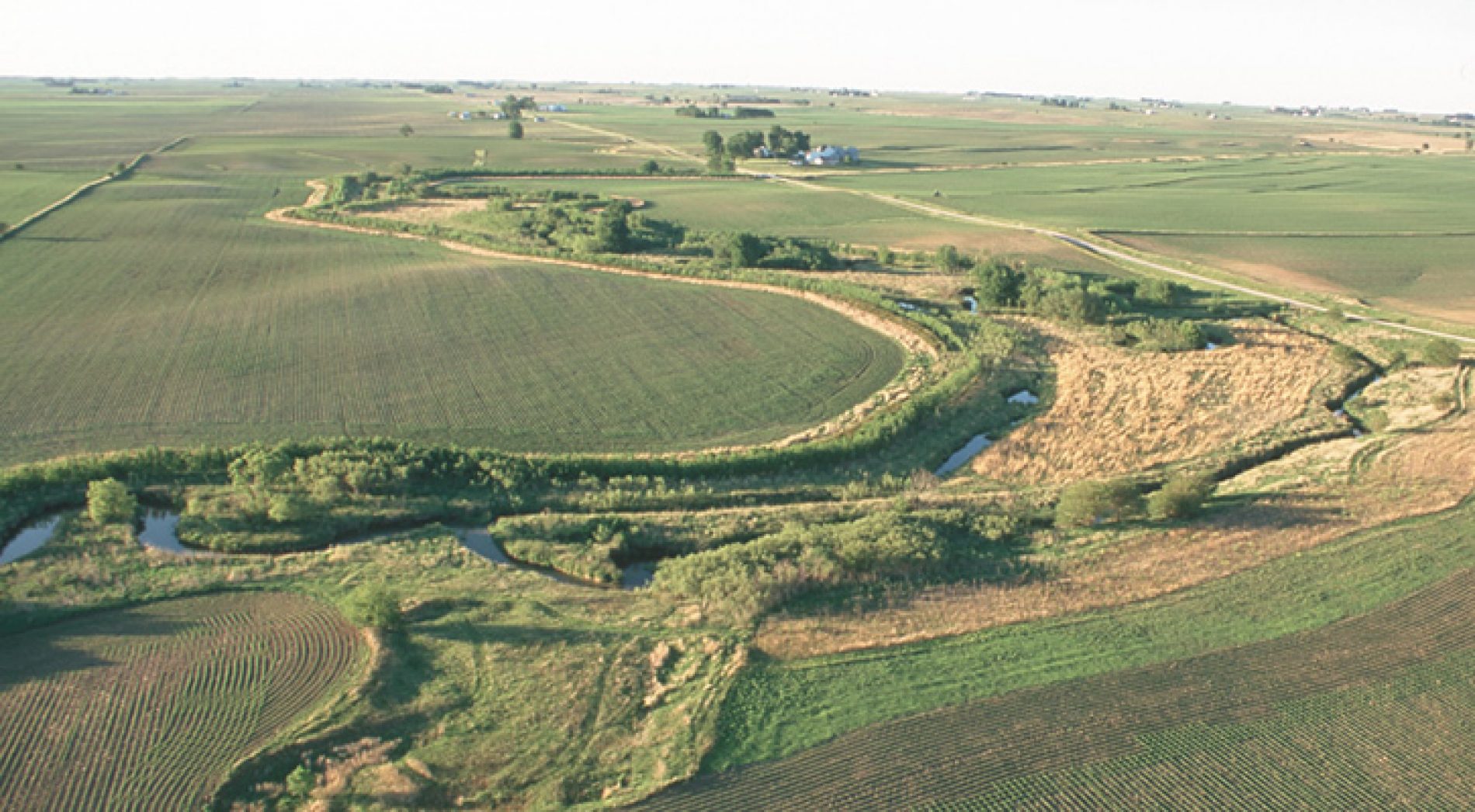 The Risks of Owning Land
The most alternative of asset classes, land provides opportunities to earn multiples on investment but can also become a completely illiquid anchor – sinking companies who hold too much of it during the wrong point in the cycle. Sean Fergus from John Burns Real Estate Consulting discusses this dynamic in the following article.
The California Marblehead Project in San Clemente is managed by Lehman Brothers Holdings Inc. and formerly controlled by Suncal. The San Clemente site is one of OC's last remaining stretches
Company says more than 500 house shoppers showed up at the Porter Ranch master plan's newest community.
CaliforniaWest and Presidio Residential Capital have announced the start of model construction at Westerly, a new neighborhood with 71 home sites on 13 acres within the 253-acre master-planned Rancho Tesoro