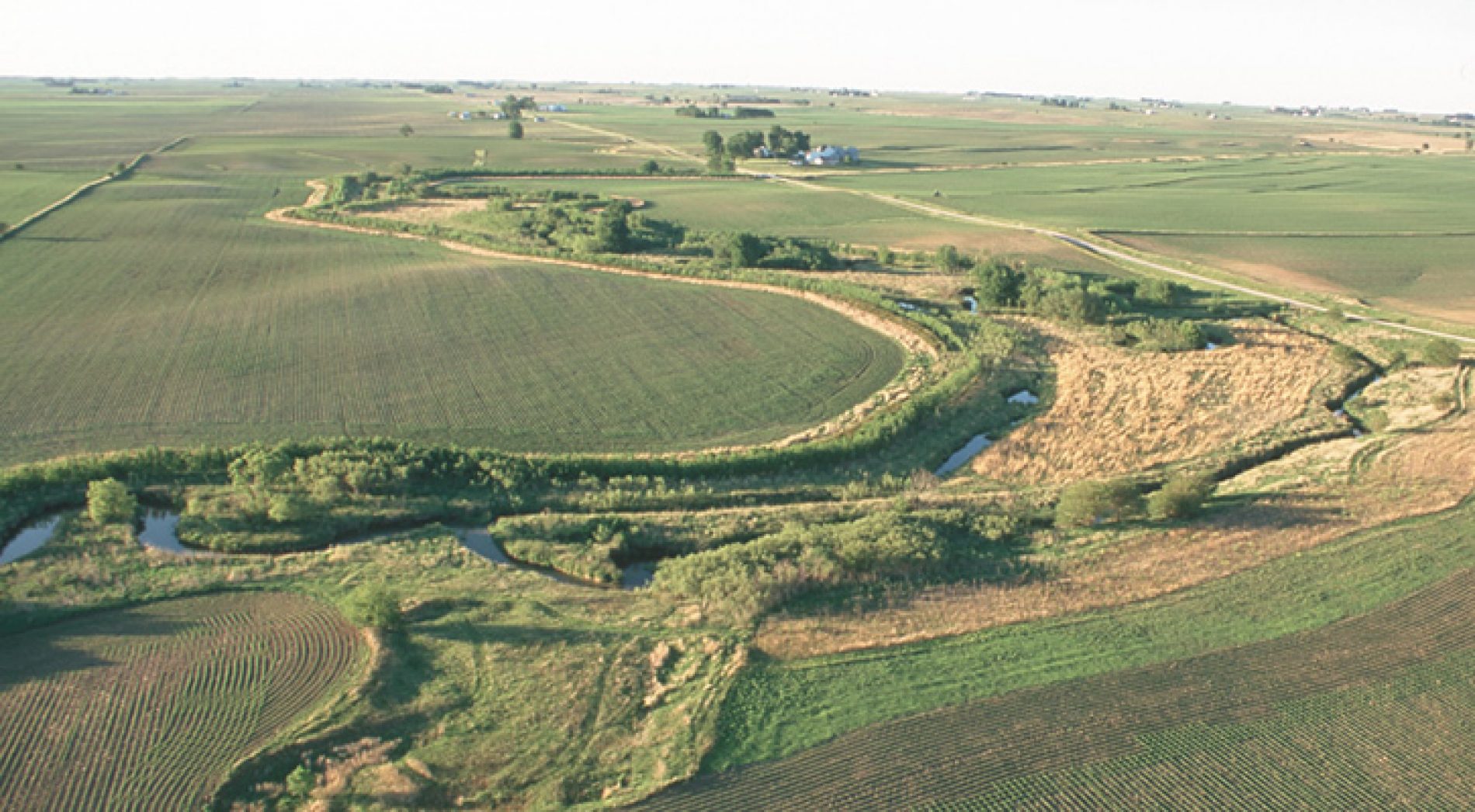 The Risks of Owning Land
The most alternative of asset classes, land provides opportunities to earn multiples on investment but can also become a completely illiquid anchor – sinking companies who hold too much of it during the wrong point in the cycle. Sean Fergus from John Burns Real Estate Consulting discusses this dynamic in the following article.
Newport Beach builder Taylor Morrison Home Corp. is expected to break ground on the 140-unit Vintage Lofts condominium complex at the 7-acre industrial park in February of 2018
Limoneira Company announced that its Harvest at Limoneira project broke ground on Wednesday, November 8th following a decade of hard work and dedicated planning.
Lennar Corp. has purchased a 13.9-acre site in the masterplanned Phillips Ranch area of Pomona where it plans to build 124 homes and 6,000 square feet of retail space. The