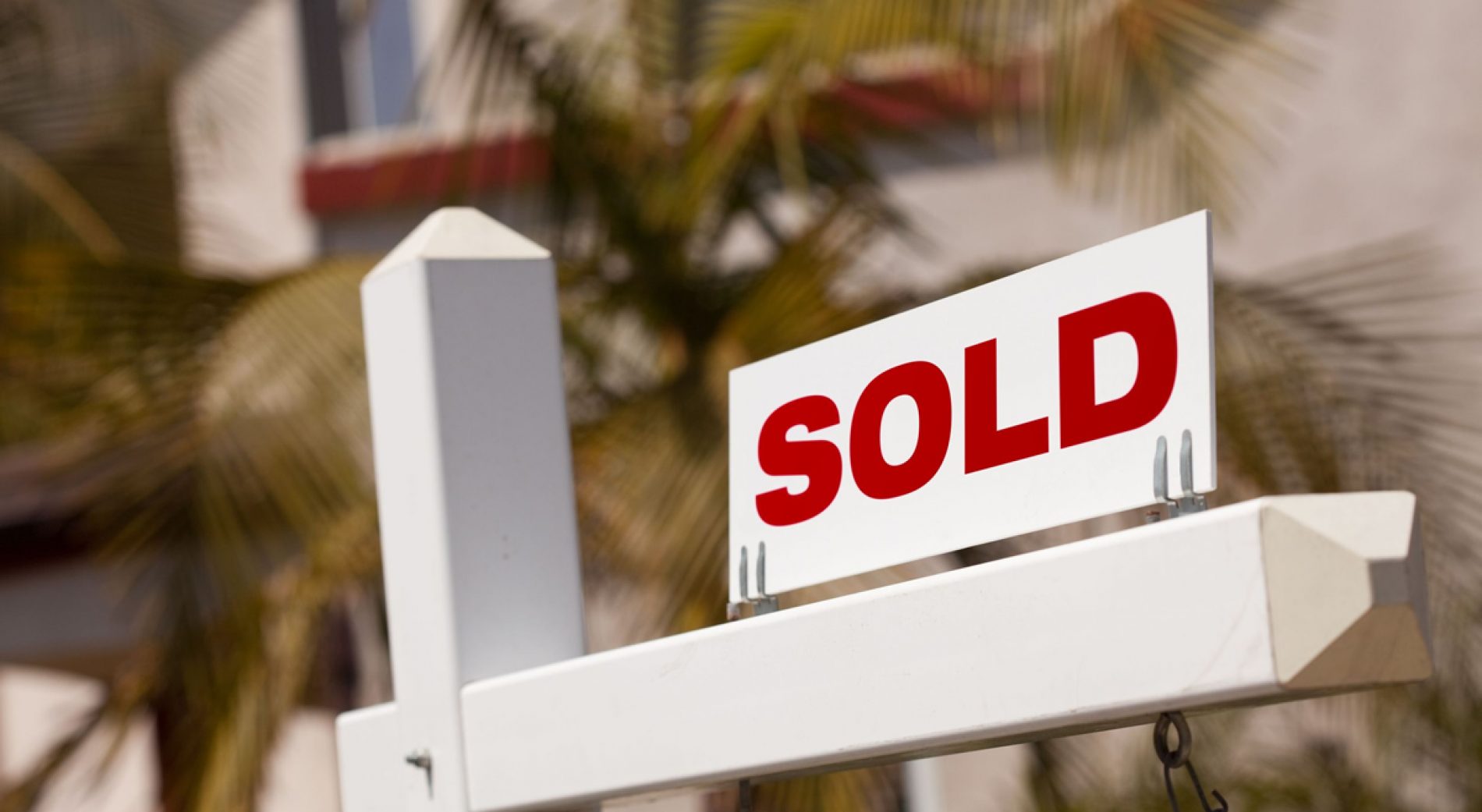 More 2015 Housing Market Predictions
In this article from Forbes, 11 factors that are likely to play into the housing market in 2015 are outlined. The bottom line – expect modest improvement in housing market conditions as the market shifts into a more stable phase of the recovery.
By Conor Dougherty – Suppose there were a way to pump up the economy, reduce inequality and put an end to destructive housing bubbles like the one that contributed to
Recent announcements from government agencies involved in the mortgage industry indicate that mortgage credit is likely to expand soon. Among other imminent changes are lower down payment requirements which would
Two powerful trade associations slammed the GOP's tax plan on Thursday, saying the reduction of a key benefit for homeowners could hurt the market.