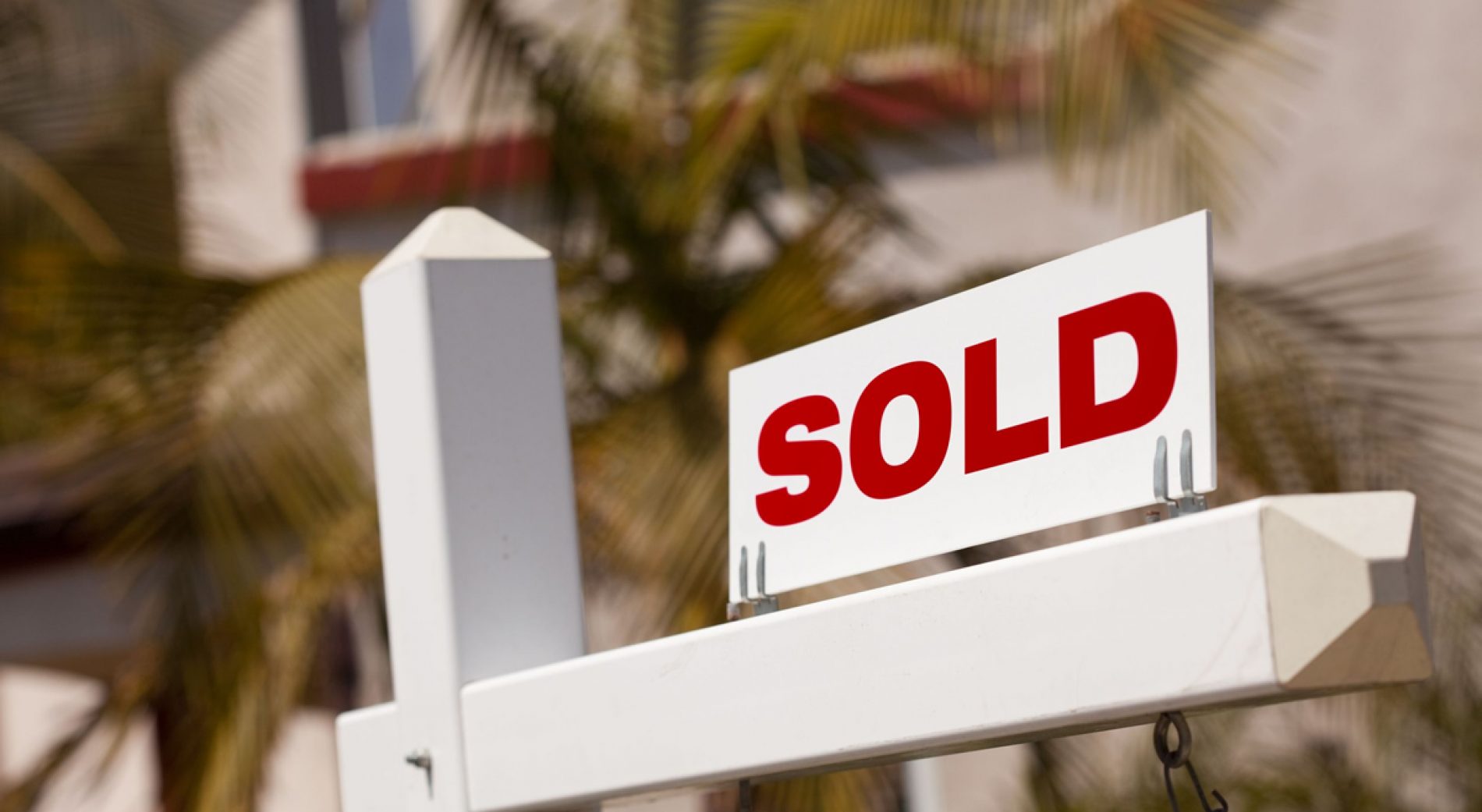 More 2015 Housing Market Predictions
In this article from Forbes, 11 factors that are likely to play into the housing market in 2015 are outlined. The bottom line – expect modest improvement in housing market conditions as the market shifts into a more stable phase of the recovery.
Looking at the US economic landscape as it stands, it appears that in many parts of the country, the fallout from the financial crisis has been cleaned up.
The seasonally adjusted annual pace of single-family starts came in at 728,000 units for December. This figure is the highest level since March 2008 and a positive sign for the,