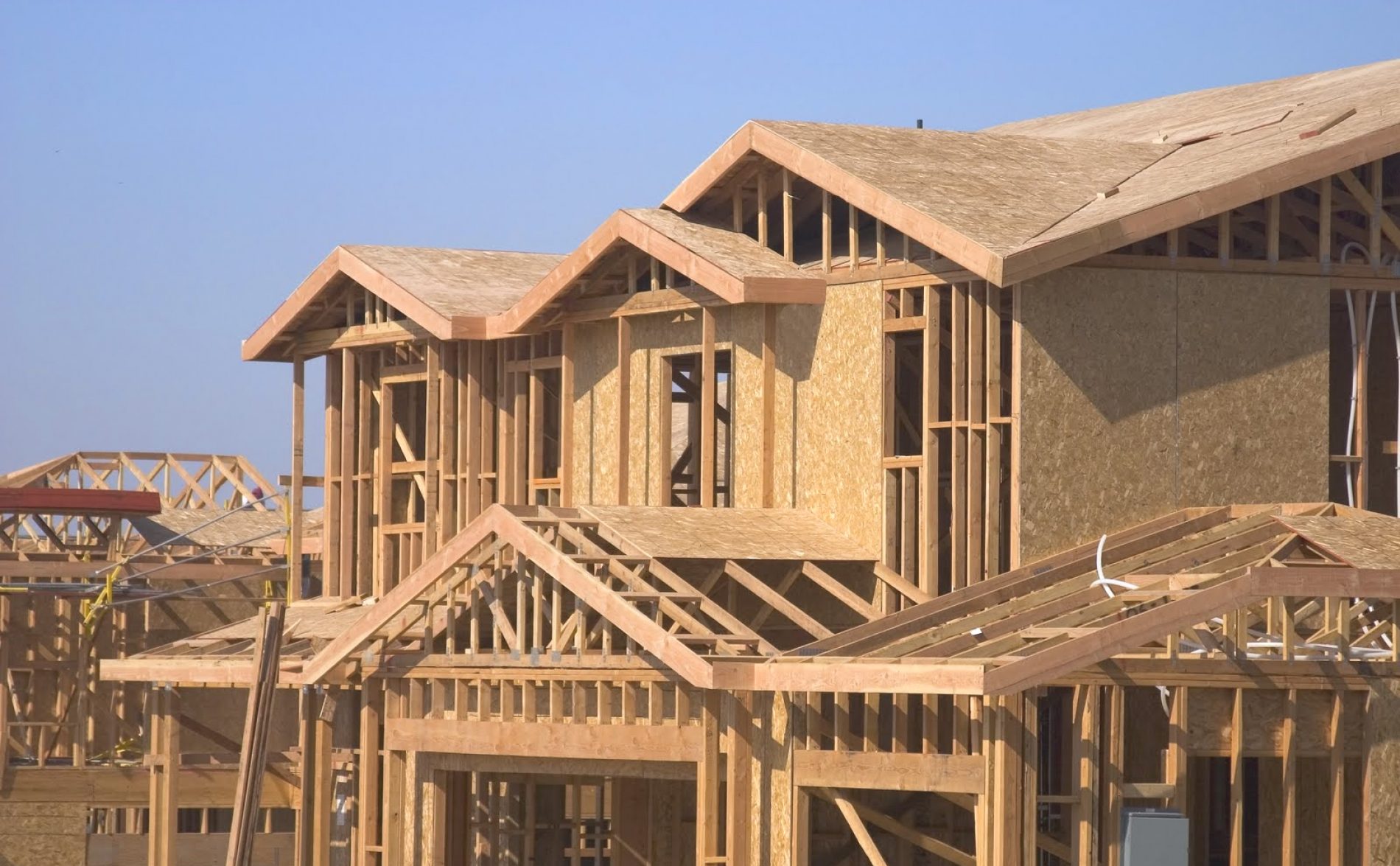 New Home Sales and Prices Rise in April
New home sales rose more than expected in April to a seasonally adjusted annual rate of 517,000 units, a 6.8% improvement over the March number of 484,000 units and above economist estimates of 510,000. Housing supply remains tight at 4.8 months (6 months is considered a balanced market), and median price for a new home rose 8.3% from a year ago to $297,300.
Over the past decade, many American cities have been transformed by young professionals of the millennial generation, with downtowns turning into bustling neighborhoods full of new apartments and pricey coffee
Two difficult questions confront home builders and residential developers amid the uncertainty of the moment, and we've been hearing them in the aisles and off the floor during the home
San Diego County is on track to build fewer homes than it did last year, said permit records released this week.