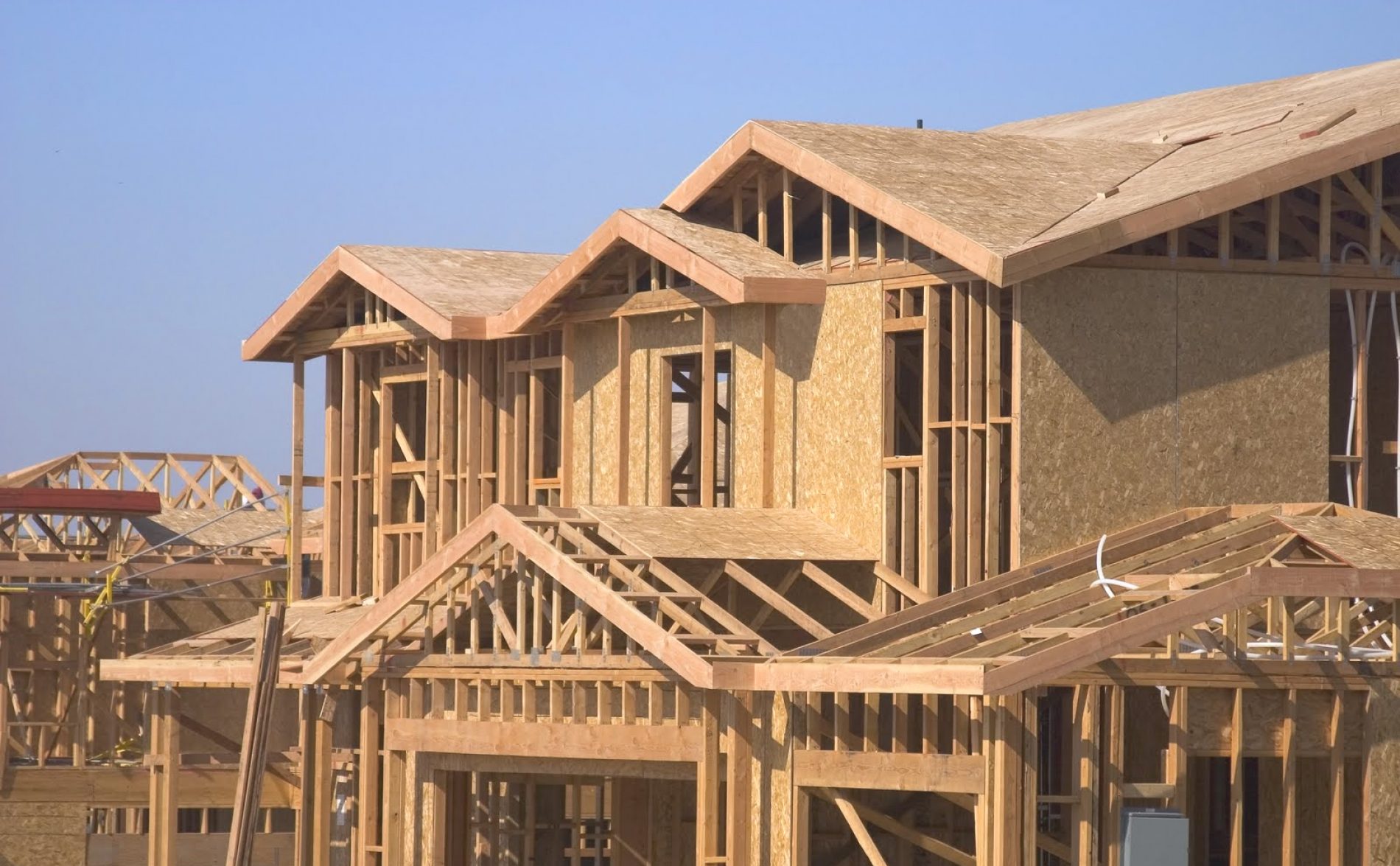 New Home Sales and Prices Rise in April
New home sales rose more than expected in April to a seasonally adjusted annual rate of 517,000 units, a 6.8% improvement over the March number of 484,000 units and above economist estimates of 510,000. Housing supply remains tight at 4.8 months (6 months is considered a balanced market), and median price for a new home rose 8.3% from a year ago to $297,300.
From a broad view, the U.S. housing market looks very healthy. Demand is high, employment and wages are growing, and mortgage rates are low.
In what is one of the primary themes running through the current housing market, tight credit standards continue to constrain lower-income buyers from purchasing homes. Compounding the impact of the
In this article from Forbes, 11 factors that are likely to play into the housing market in 2015 are outlined. The bottom line – expect modest improvement in housing market