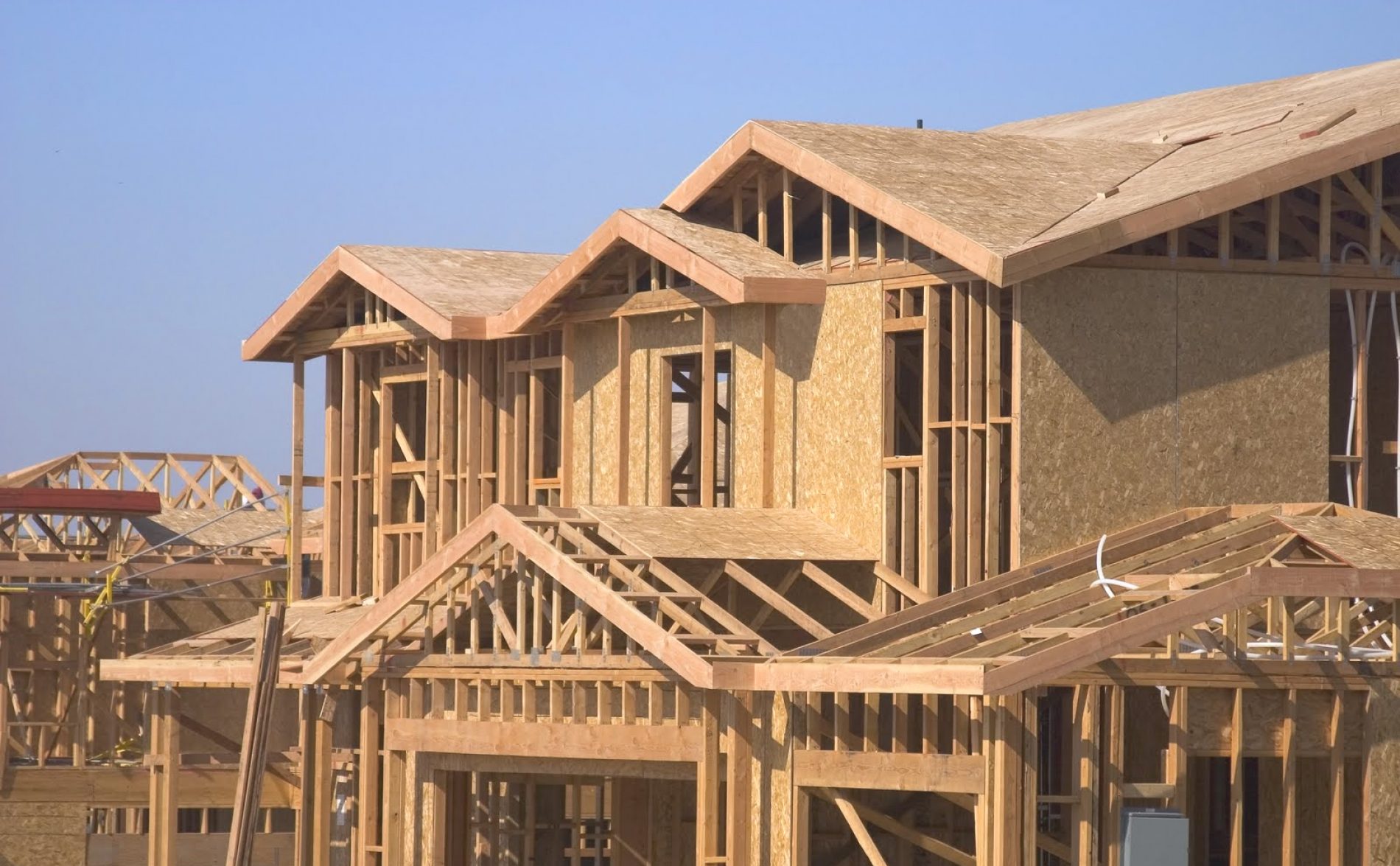 New Home Sales and Prices Rise in April
New home sales rose more than expected in April to a seasonally adjusted annual rate of 517,000 units, a 6.8% improvement over the March number of 484,000 units and above economist estimates of 510,000. Housing supply remains tight at 4.8 months (6 months is considered a balanced market), and median price for a new home rose 8.3% from a year ago to $297,300.
If economic indicators are any guide, Orange County's housing market is heading for a fifth straight year of rising home prices, increased sales, more rent hikes and booming home construction.
On the heels of earnings misses from DR Horton and PulteGroup, the US Commerce Department reported more disappointing news for the new home market. Sales for new single-family homes dropped
Two powerful trade associations slammed the GOP's tax plan on Thursday, saying the reduction of a key benefit for homeowners could hurt the market.