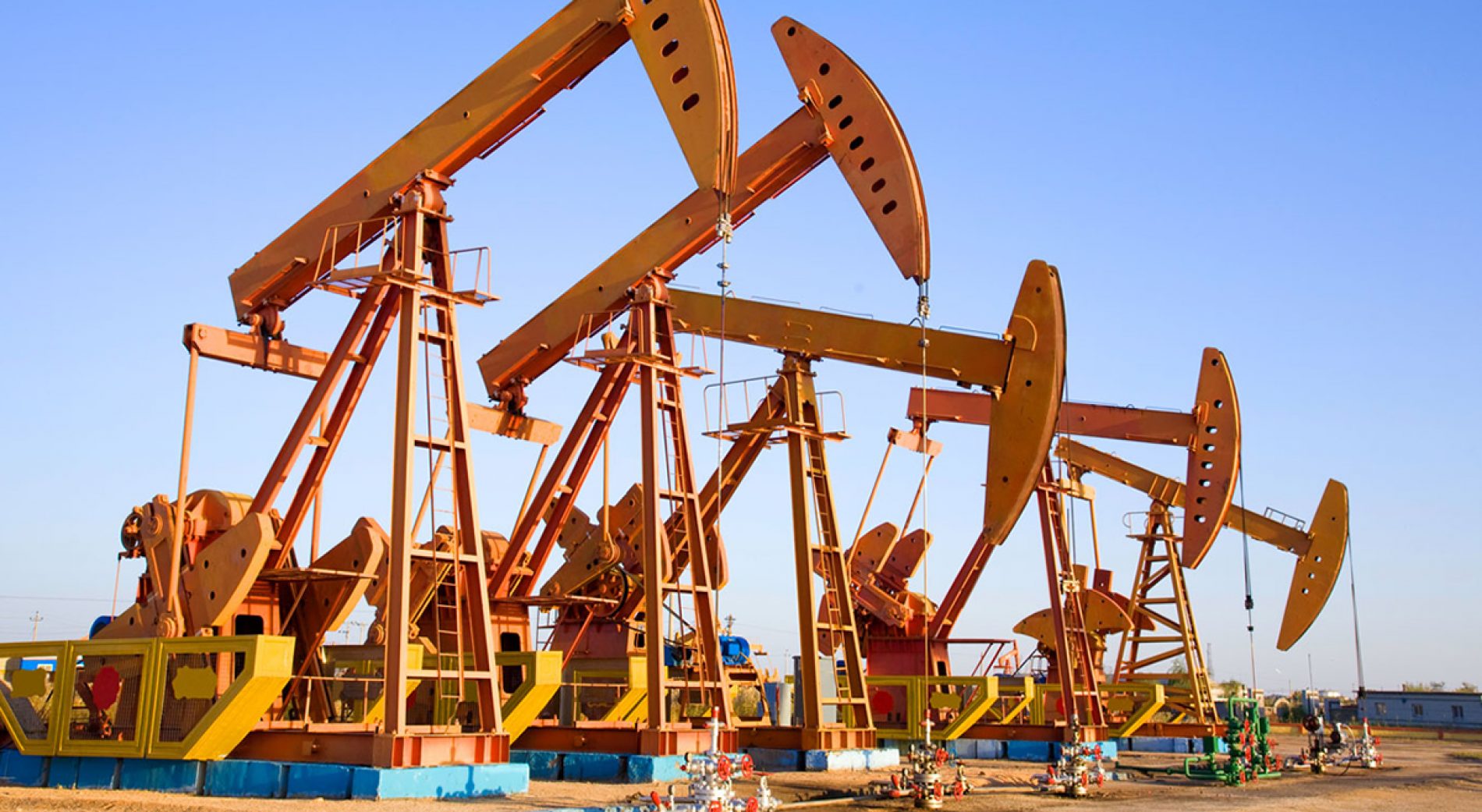 Oil Prices to Impact Homebuilding Stocks?
With 29% and 21% exposure for KB Home and Lennar, respectively, to Texas, in terms of community count, the potentially negative impact of lower oil prices on these homebuilders' stocks will be something to keep an eye on moving forward. However, for those companies less exposed to oil dependent economies, cheap oil should prove to be a boon. While the overall impact will be difficult to gauge, some of the benefits could include – increased consumer purchasing power from lower gas prices; cheaper cost of homeownership due to decreased utility costs; lower materials costs from cheaper petroleum based raw material inputs and reduced transportation costs.
Builder.com releases the Top 100 Homebuilders of the year ranked by total closings and gross revenue.
For fiscal 1Q 2015, Beazer reported earnings of ($0.68) per share versus the consensus analyst estimate of ($0.16) for a miss of $0.52. Revenue was $265.8M for the quarter against
The New Home Company has been named the Fastest Growing Public Company in Orange County on a list published by the Orange County Business Journal.