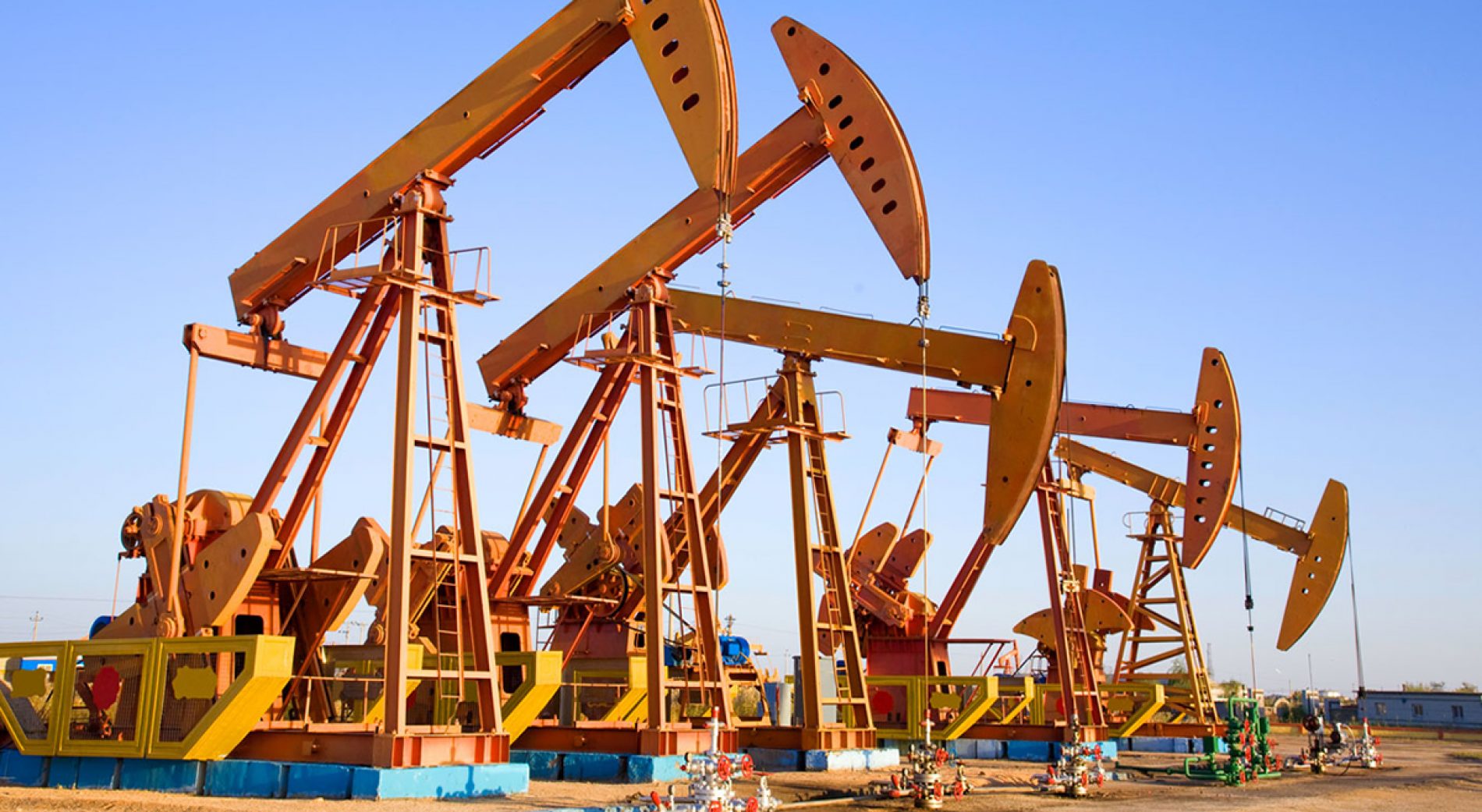 Oil Prices to Impact Homebuilding Stocks?
With 29% and 21% exposure for KB Home and Lennar, respectively, to Texas, in terms of community count, the potentially negative impact of lower oil prices on these homebuilders' stocks will be something to keep an eye on moving forward. However, for those companies less exposed to oil dependent economies, cheap oil should prove to be a boon. While the overall impact will be difficult to gauge, some of the benefits could include – increased consumer purchasing power from lower gas prices; cheaper cost of homeownership due to decreased utility costs; lower materials costs from cheaper petroleum based raw material inputs and reduced transportation costs.
John Burns Real Estate Consulting LLC congratulates the top 50 master-planned communities (MPCs) in the country on their strong new home sales in 2016 with their annual ranking report co-authored
In another indication of the strengthening new home market, KB reported Q1 earnings above consensus estimates. Analysts had predicted profit of $0.02 per share, which was lower than the $0.08
The squeeze on smaller builders these days comes in many forms, from all directions.