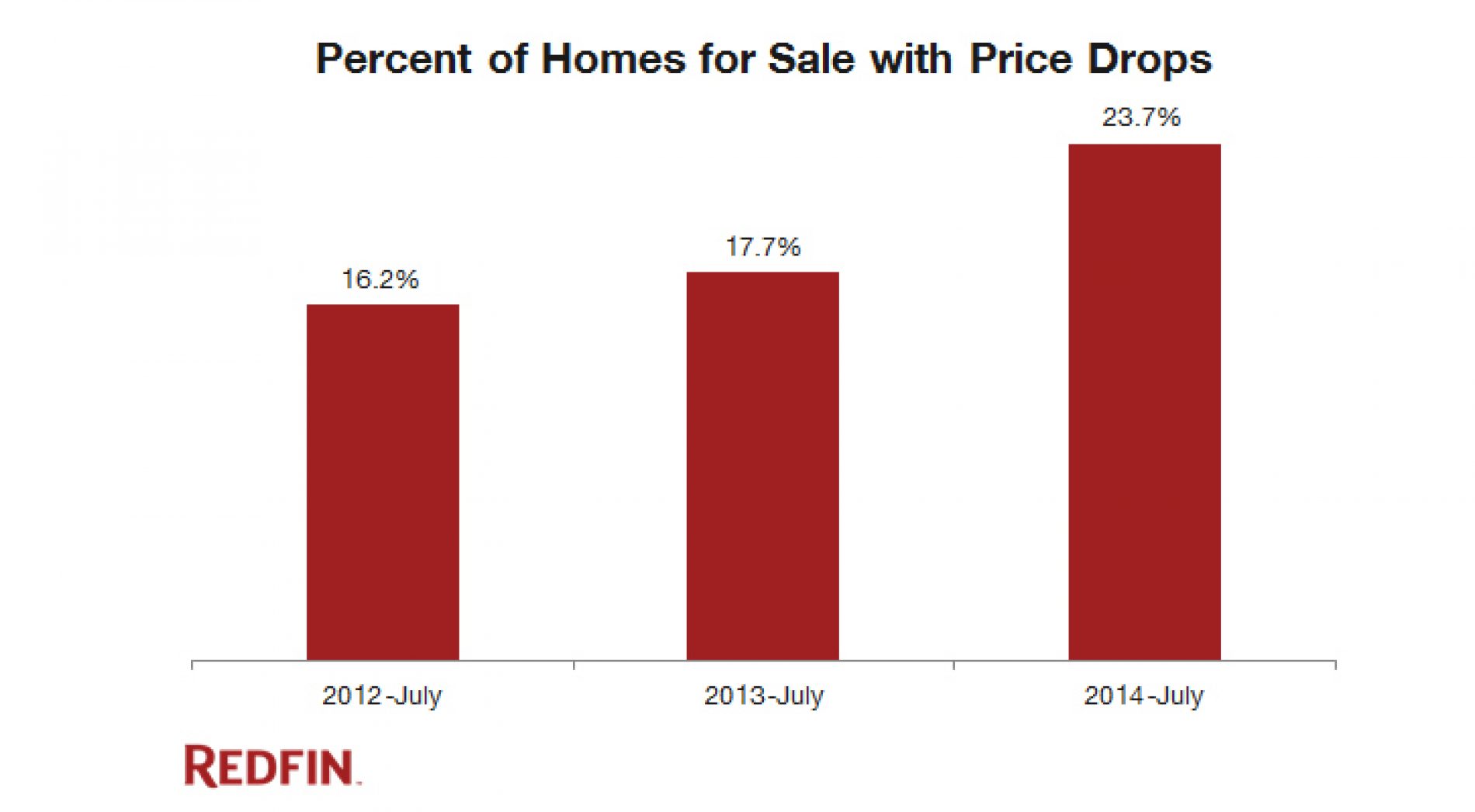 Strong Finish to the Year?
With a shift from a seller's market to a buyer's market, Redfin sees a potential pick-up in sales volume to finish out the year. Here's why.
Orange County has been a hotbed of new home activity over the past few years as demand from affluent families and foreign buyers has resulted in ever-increasing prices combined with
The NAHB Builder Confidence Index rose 4 points in April to 56. This was the first rise in five months although the index had never dropped below 50 during this
Two powerful trade associations slammed the GOP's tax plan on Thursday, saying the reduction of a key benefit for homeowners could hurt the market.