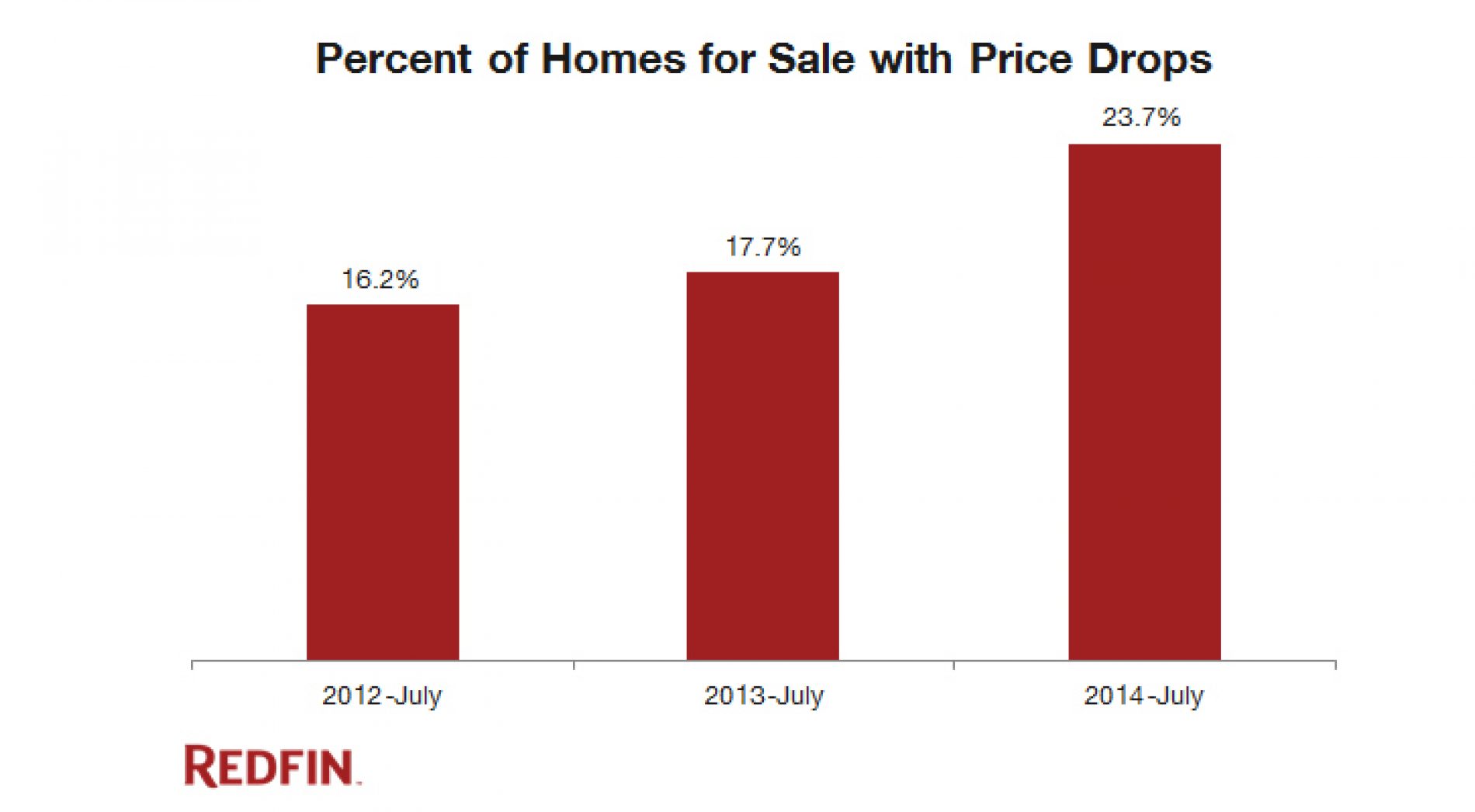 Strong Finish to the Year?
With a shift from a seller's market to a buyer's market, Redfin sees a potential pick-up in sales volume to finish out the year. Here's why.
Newly married and in their mid-20s, San Clemente residents Josh and Kayleigh Hyink were ready for the next step in their "master plan."
Faster apartment building was instrumental in pulling the U.S. housing market out of its slump a decade ago.
Kelsey Marshall and her boyfriend Chris Eidam, both 27 years old, call the home-buying process "terrifying." But they're clear about one thing: It beats the heck out of renting.