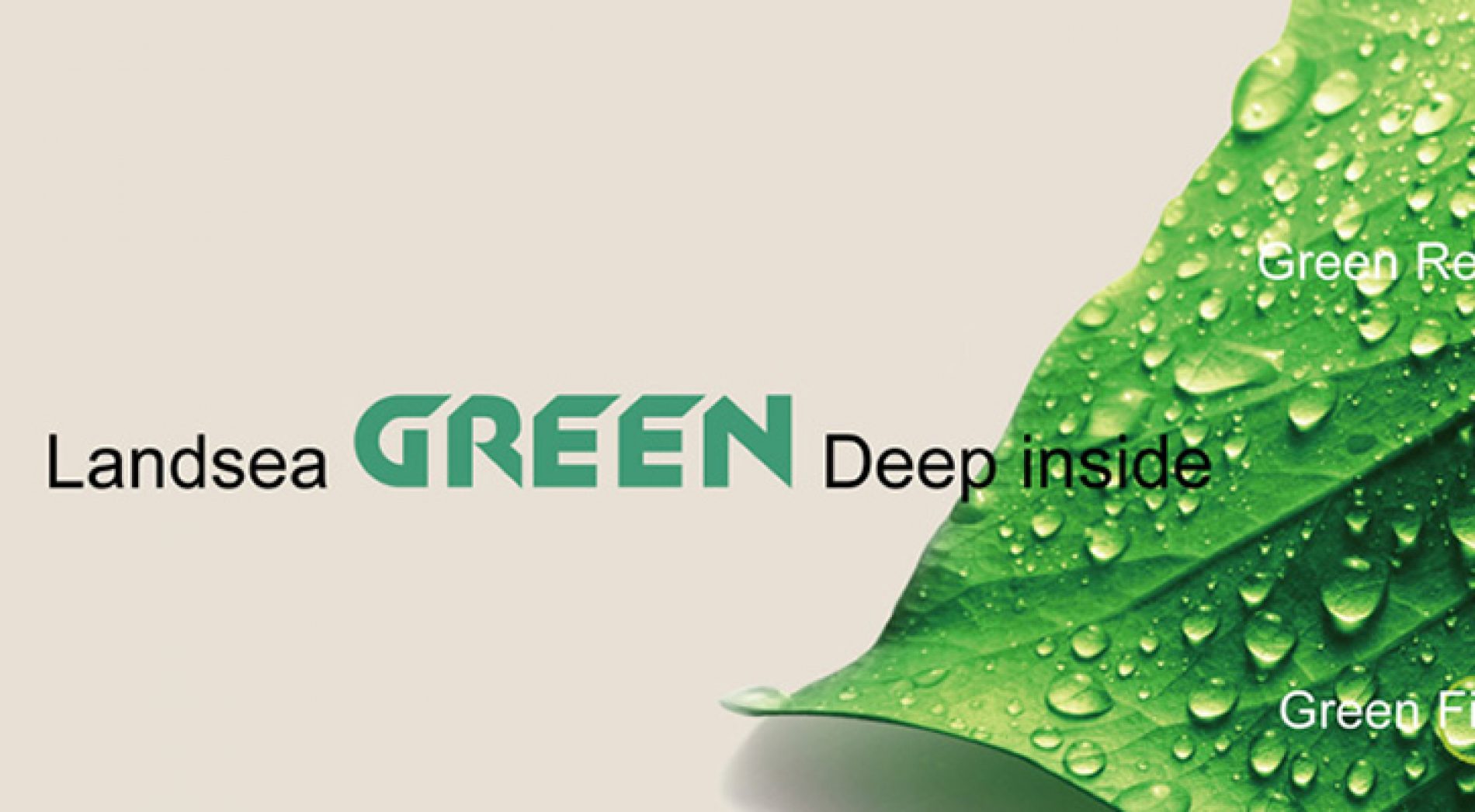 Asian Invasion
If you haven't heard of Landsea yet, sounds like you probably will. One of China's largest homebuilders proclaims that it will invest more than $1B into the US housing market. Land sellers and brokers rejoice!
Earlier this year, Ryland and Standard Pacific, two publicly-traded homebuilders, announced merger plans with a closing set for fall of 2015. Now, they have unveiled a new name for the
A $5.7 billion deal would create the nation's No. 1 builder by revenue, and challenge D.R. Horton from the current recovery to the next.
Lennar's Q2 2015 earnings beat estimates by 15 cents coming in at 70 cents a share versus 61 cents per share a year ago. Revenue jumped 31% year over year