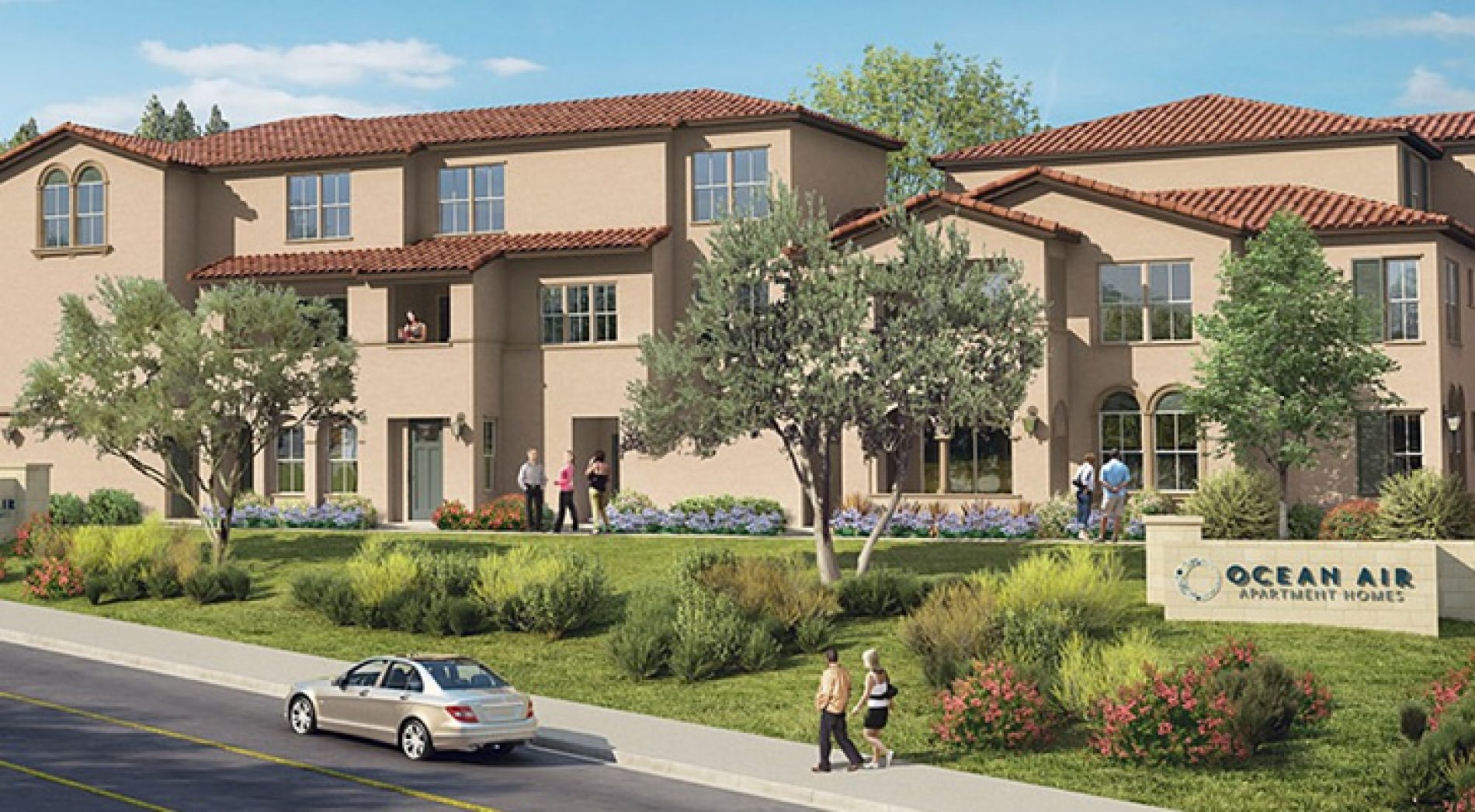 Homebuilder Seizes Upon a Niche Market Rental Opportunity
MBK Homes, who's primary business has been for-sale housing, gets ready to open a rental community in the Carmel Valley area of San Diego with product more akin to for-sale townhomes than your traditional stacked flat apartments. The reason? Extremely low vacancy rates and lack of competitive supply for like product on the rental market. Seems like an interesting play.
Builder Magazine releases its 2015 list of the biggest homebuilders in the country as measured by total annual closings. At the top of the list, in order, DR Horton, Lennar
The New Home Company has been named the Fastest Growing Public Company in Orange County on a list published by the Orange County Business Journal.
Toll reported Q2 2015 earnings of $67.9M, or 37 per cents per share, beating analyst estimates of 35 cents per share. Revenues came in lower than expected at $852.6M versus