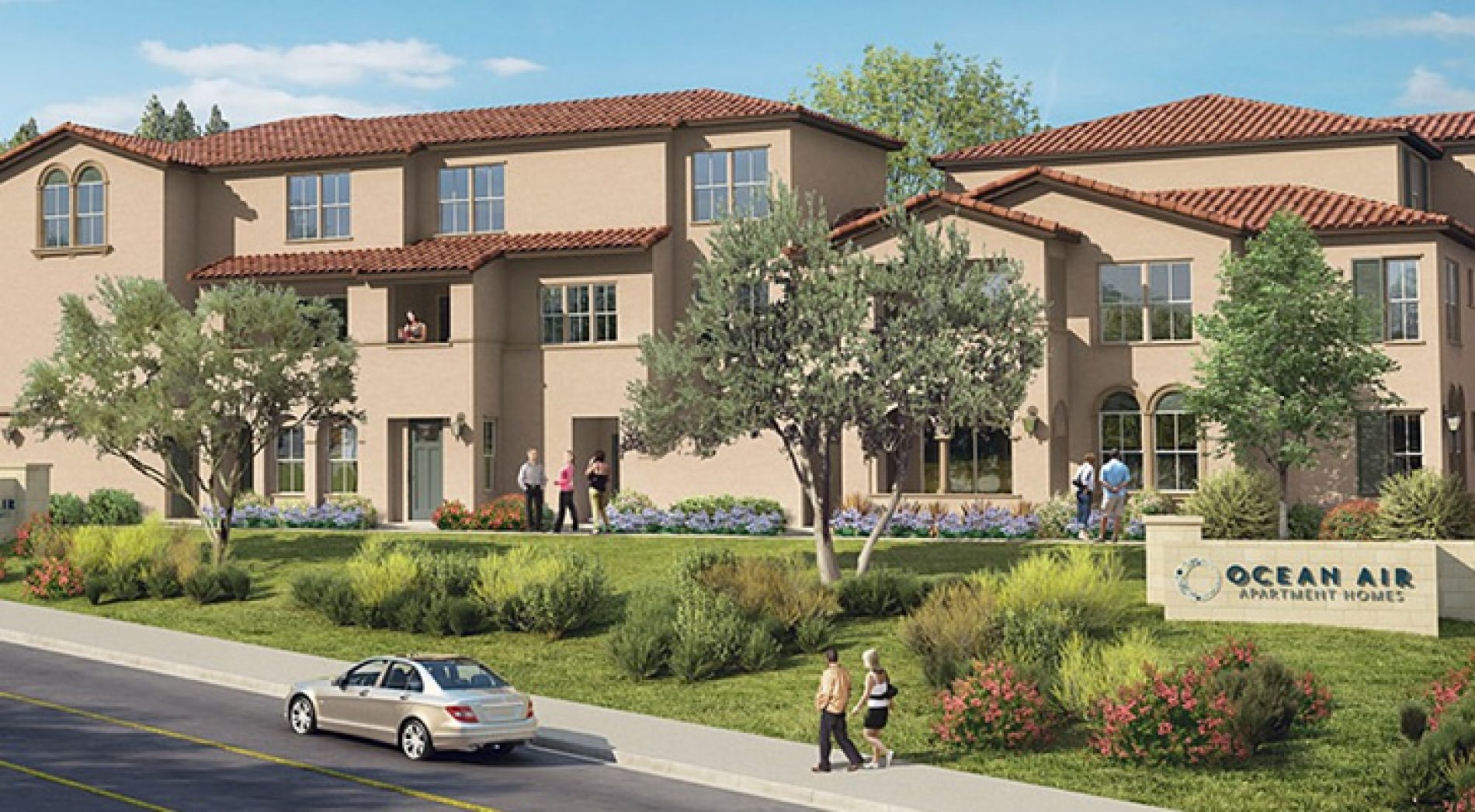 Homebuilder Seizes Upon a Niche Market Rental Opportunity
MBK Homes, who's primary business has been for-sale housing, gets ready to open a rental community in the Carmel Valley area of San Diego with product more akin to for-sale townhomes than your traditional stacked flat apartments. The reason? Extremely low vacancy rates and lack of competitive supply for like product on the rental market. Seems like an interesting play.
As earnings season progresses, it is becoming apparently clear that there is widespread margin compression, to varying degrees, among the public homebuilders due to decreased pricing power, increases in build
William Lyon Homes (WLH) announced its most recent quarterly financial results on Wednesday, Feb-22-2017. WLH reported $0.60 earnings per share for the quarter, missing the analyst consensus estimate by $-0.07.
CalAtlantic Group, Inc. (NYSE: CAA) on Wednesday after market close announced net income of $167.0 million, or $1.25 per diluted share, for the fourth quarter ended Dec. 31, 2016., compared