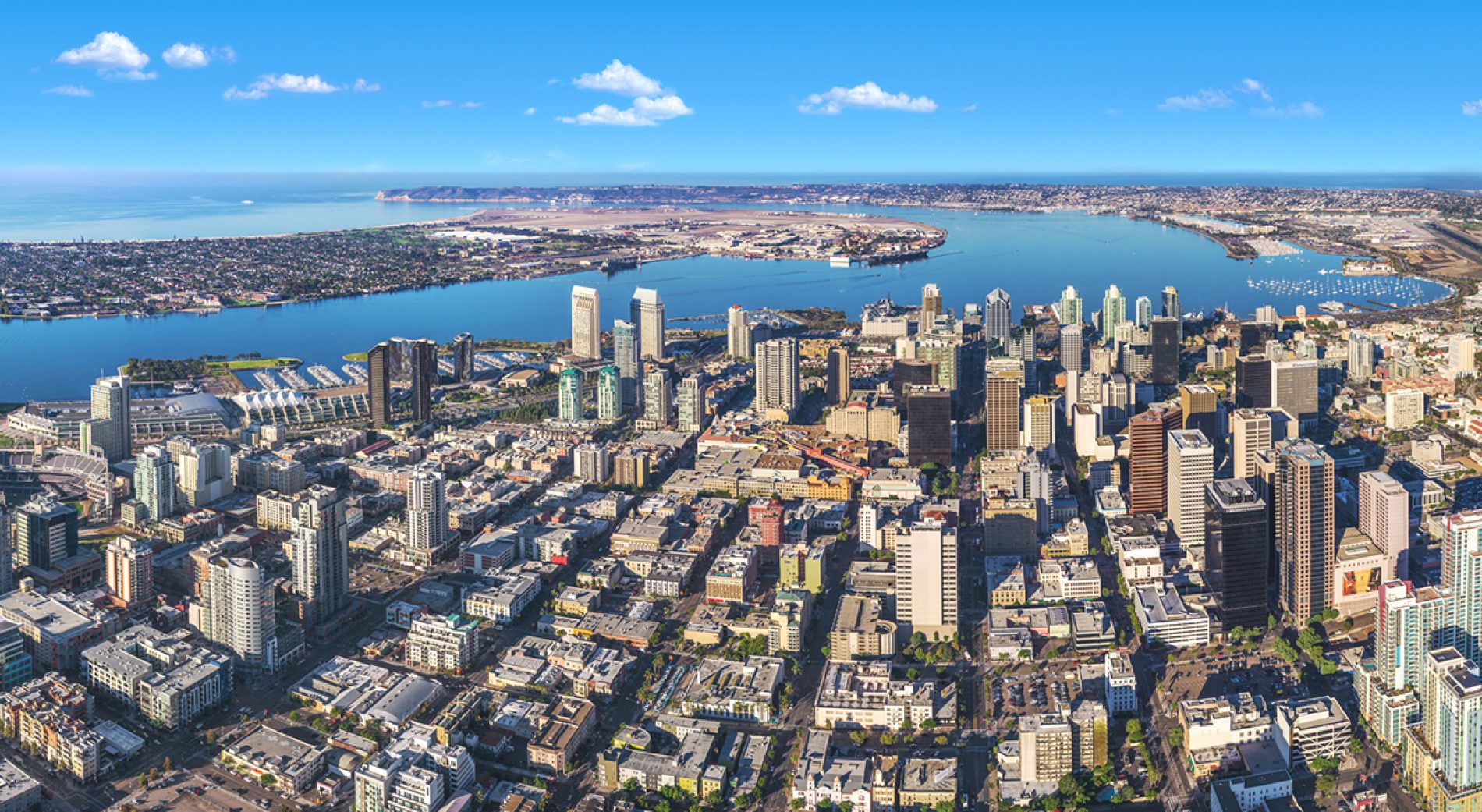 Coastal Commission Considers Allowing More Residential in San Diego County
At the California Coastal Commission's January 7, 2015 meeting, the Commission will consider expansion of the IP-3-1 (industrial park) Zone to allow for residential development that meets certain pre-defined criteria. Ostensibly, this is an effort by the Coastal Commission to accommodate "smart growth" whereby homes are located close to jobs and traffic and commute times are reduced. If allowed, it would seem that the Coastal Commission's decision could ignite a coastal land rush in San Diego.
The high cost of land in Orange County continues to contribute to the housing affordability problems within the County. With a "finished lot" in the OC estimated at $575,000, land
The Olson Company has announced the development, Magnolia Walk, will offer 30 affordable and 64 market-rate homes.
Landsea Group of Nanjing, through its US subsidiary, Landsea Holdings Corp., closed on the Portola Center South project in Lake Forest. The project will consist of 569 homes at build-out