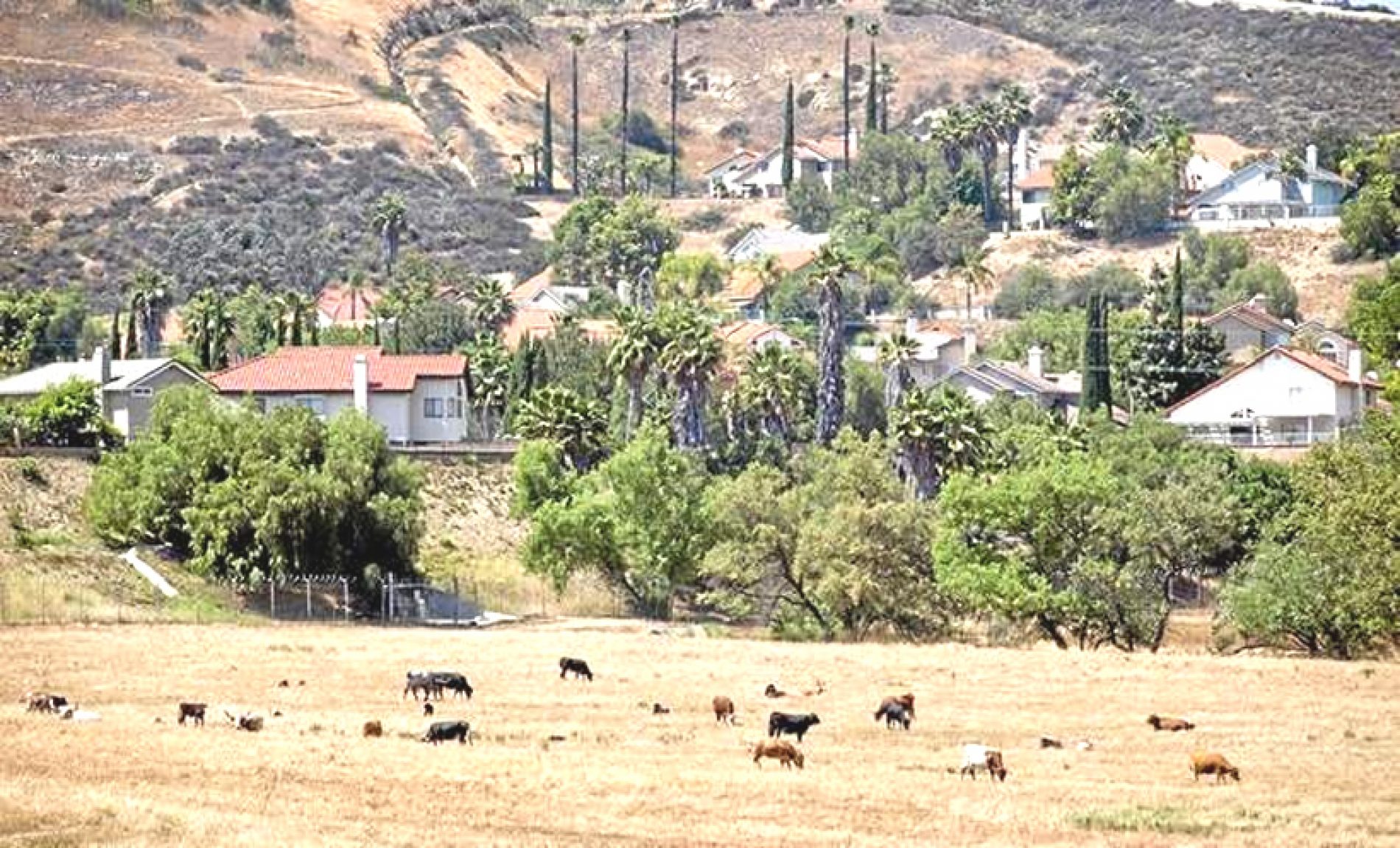 Land Financing 101
Mark Strauss, Managing Director with Cohen Financial, discusses the nuances of land loans. Due to its illiquid nature and lack of cashflow, lenders are generally hesitant to lend on land assets. If they do, there is a preference for infill versus greenfield and entitled land where the borrower is implementing a business plan that entails build-out of the asset. LTVs tend to stay low – in the 50% to 60% range – with banks charging 4% to 6% interest rates and private money lenders charging 8% to 14%.
Shopoff Realty Investments, in a venture with an Argosy Real Estate Partners-managed fund, have acquired a 20.5-acre property in Anaheim for redevelopment to residential use. This is the third land
The high cost of land in Orange County continues to contribute to the housing affordability problems within the County. With a "finished lot" in the OC estimated at $575,000, land
Company says more than 500 house shoppers showed up at the Porter Ranch master plan's newest community.