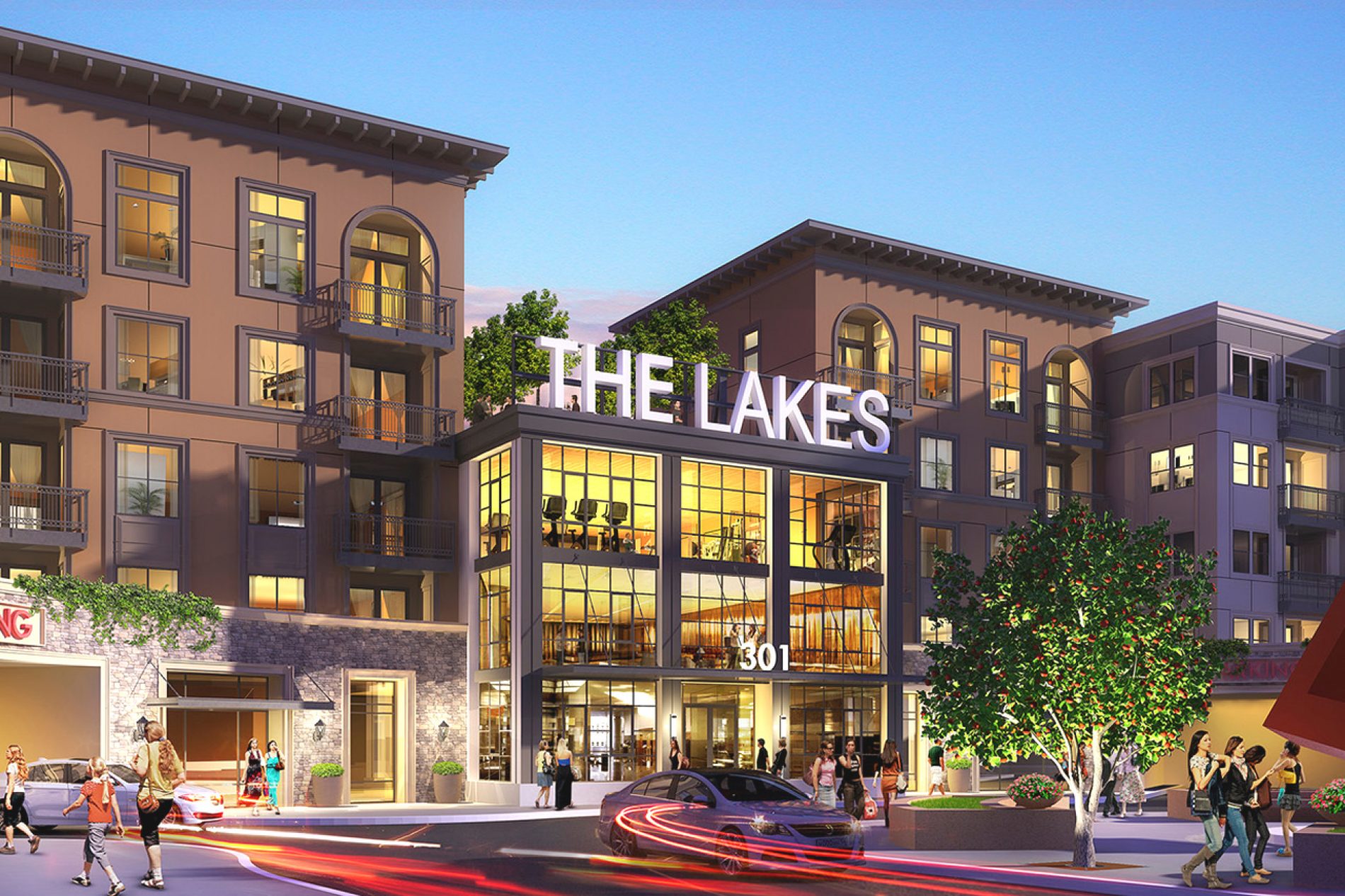 Lennar Begins Construction on 450-Unit Rental Project in West Covina
One of the nation's largest homebuilders, Lennar, commences construction on a 450-unit mixed-use project in West Covina. As one of eight projects in their Southern California multi-family portfolio, it appears that Lennar is looking to become a major player locally in the hot, rental sector.
Two of the nation's biggest residential-construction companies are merging in hopes that their combined heft will help them counter those forces.
While the majority of M&A targets are valued based on a projected stream of future cashflows, in homebuilder M&A, asset value – that is, land value – takes center stage.