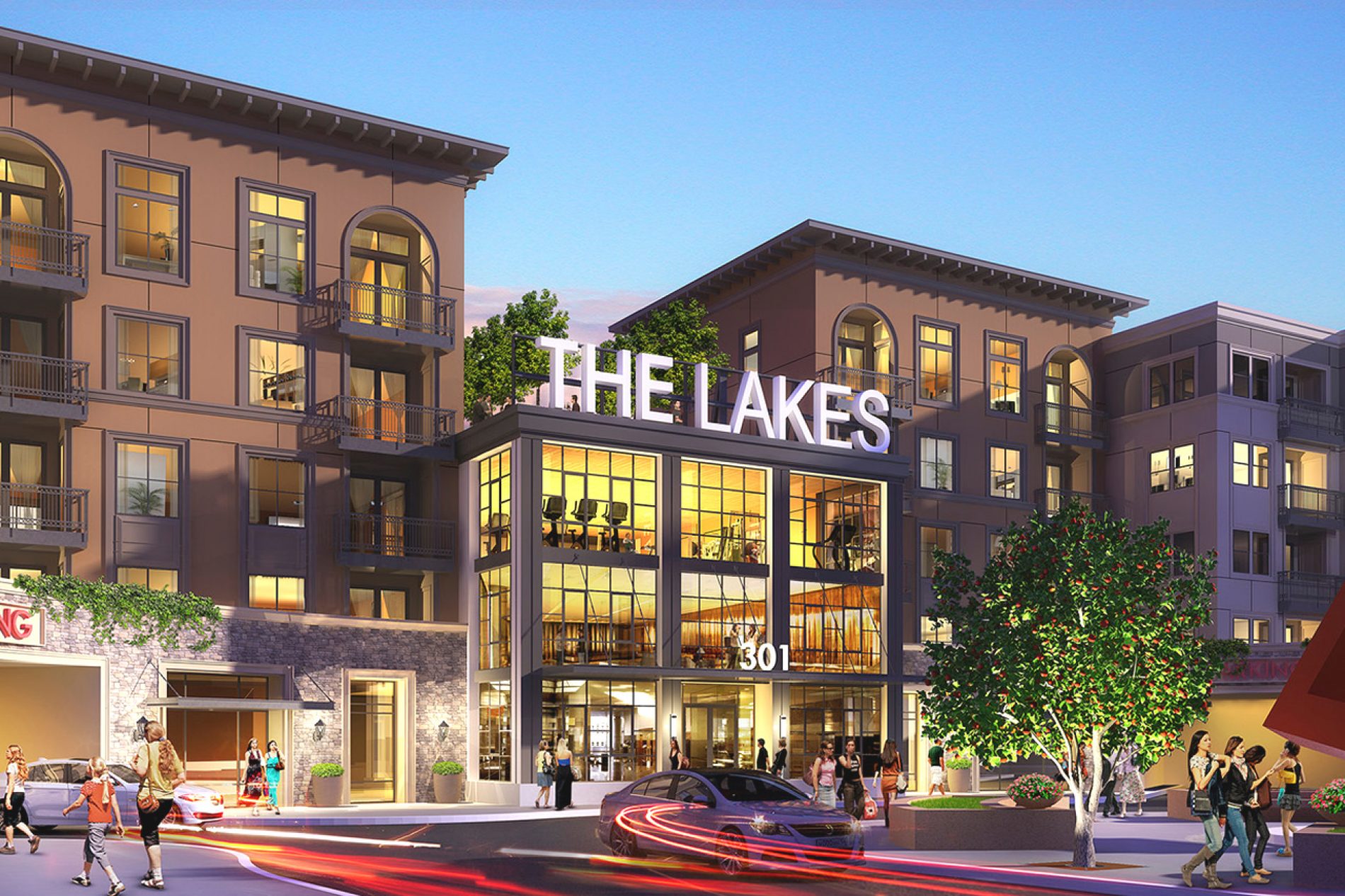 Lennar Begins Construction on 450-Unit Rental Project in West Covina
One of the nation's largest homebuilders, Lennar, commences construction on a 450-unit mixed-use project in West Covina. As one of eight projects in their Southern California multi-family portfolio, it appears that Lennar is looking to become a major player locally in the hot, rental sector.
Property developers are pouncing on sustained demand for stand-alone home rentals by taking a big step: Building entire single-family neighborhoods designed for renters. When the housing market crashed, investors took
Lennar's Q2 2015 earnings beat estimates by 15 cents coming in at 70 cents a share versus 61 cents per share a year ago. Revenue jumped 31% year over year
While the majority of M&A targets are valued based on a projected stream of future cashflows, in homebuilder M&A, asset value – that is, land value – takes center stage.