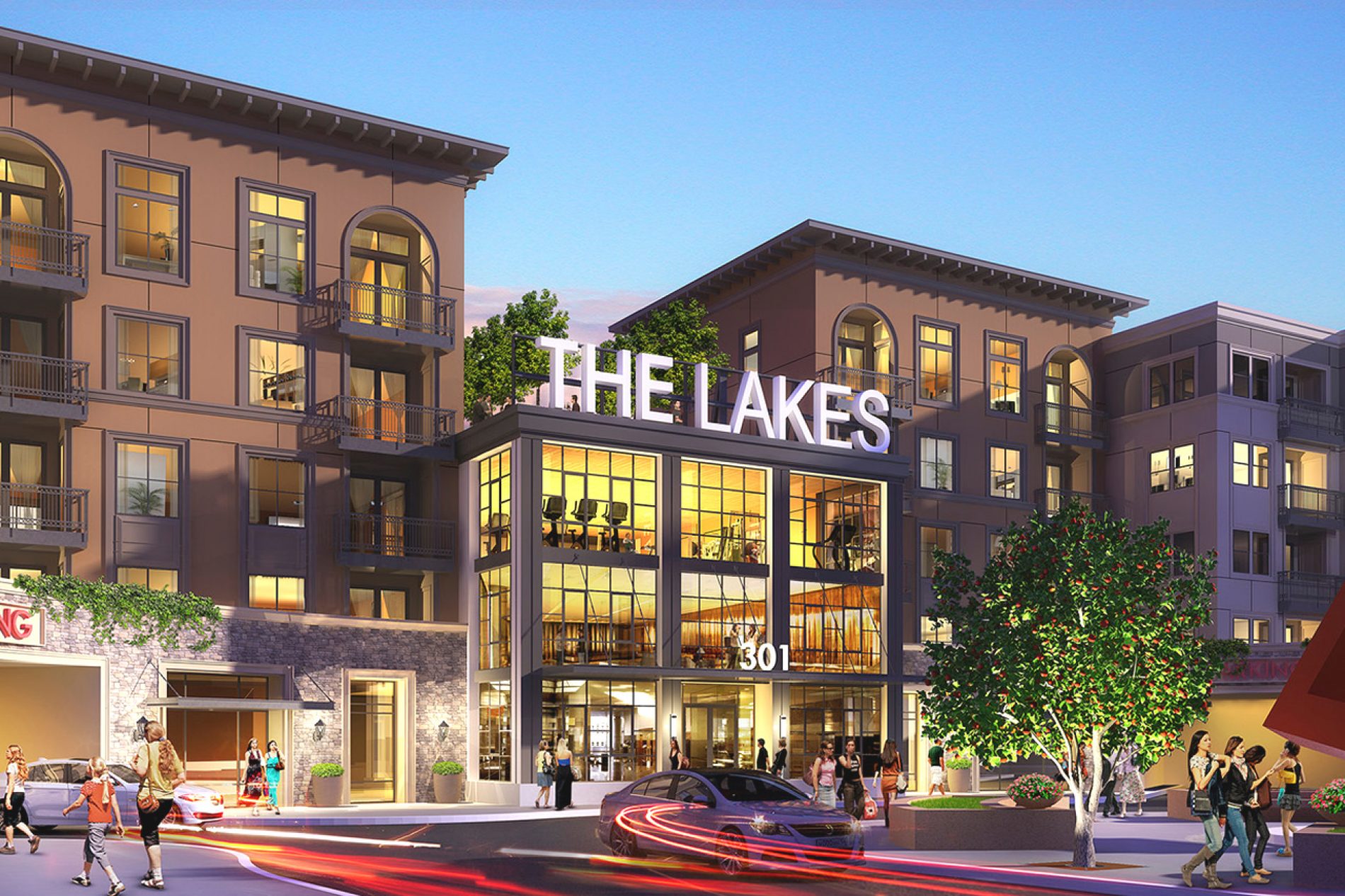 Lennar Begins Construction on 450-Unit Rental Project in West Covina
One of the nation's largest homebuilders, Lennar, commences construction on a 450-unit mixed-use project in West Covina. As one of eight projects in their Southern California multi-family portfolio, it appears that Lennar is looking to become a major player locally in the hot, rental sector.
In another indication of the strengthening new home market, KB reported Q1 earnings above consensus estimates. Analysts had predicted profit of $0.02 per share, which was lower than the $0.08
States with sunny climates, including California, are expected to drive homebuilder growth next year according to various homebuilding analysts. With job growth that is outperforming the market and overall greater
Builder.com releases the Top 100 Homebuilders of the year ranked by total closings and gross revenue.