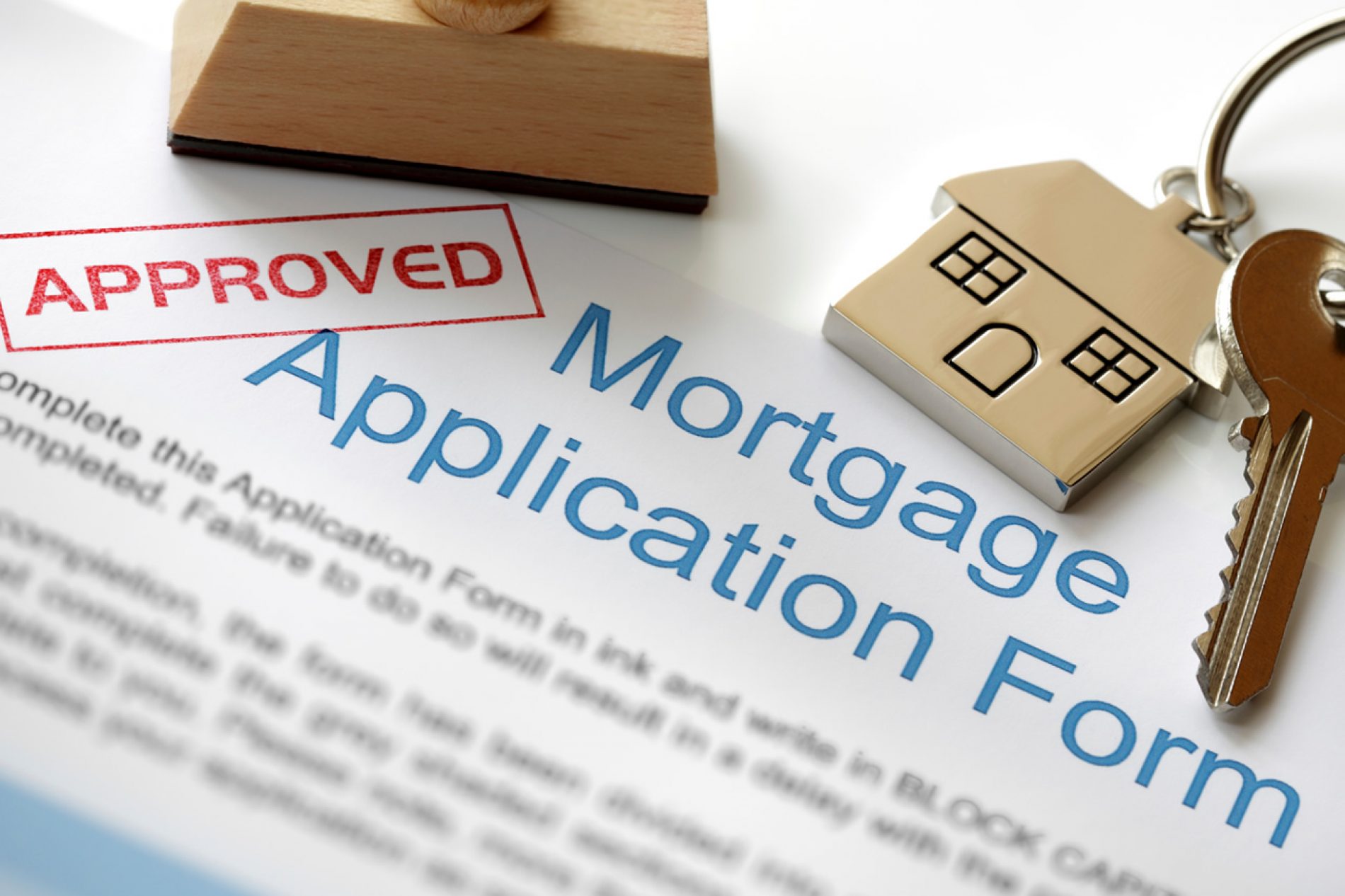 Mortgage Credit Likely to Expand
Recent announcements from government agencies involved in the mortgage industry indicate that mortgage credit is likely to expand soon. Among other imminent changes are lower down payment requirements which would result in a huge boost for the first time homebuyer market.
Sales of existing homes moved up to a greater than expected seasonally adjusted annual rate of 5.19 million, an increase of 6.1% from February. Economists had expected a pace of
Construction of new homes in the United States climbed 13.7% in October, the biggest jump in a year, as builders broke ground on more apartments and single-family houses.
By Jenna Chandler – Los Angeles Mayor Eric Garcetti is joining the campaign against Measure S, highlighting how it would stymie construction of affordable housing. The mayor joined union workers,