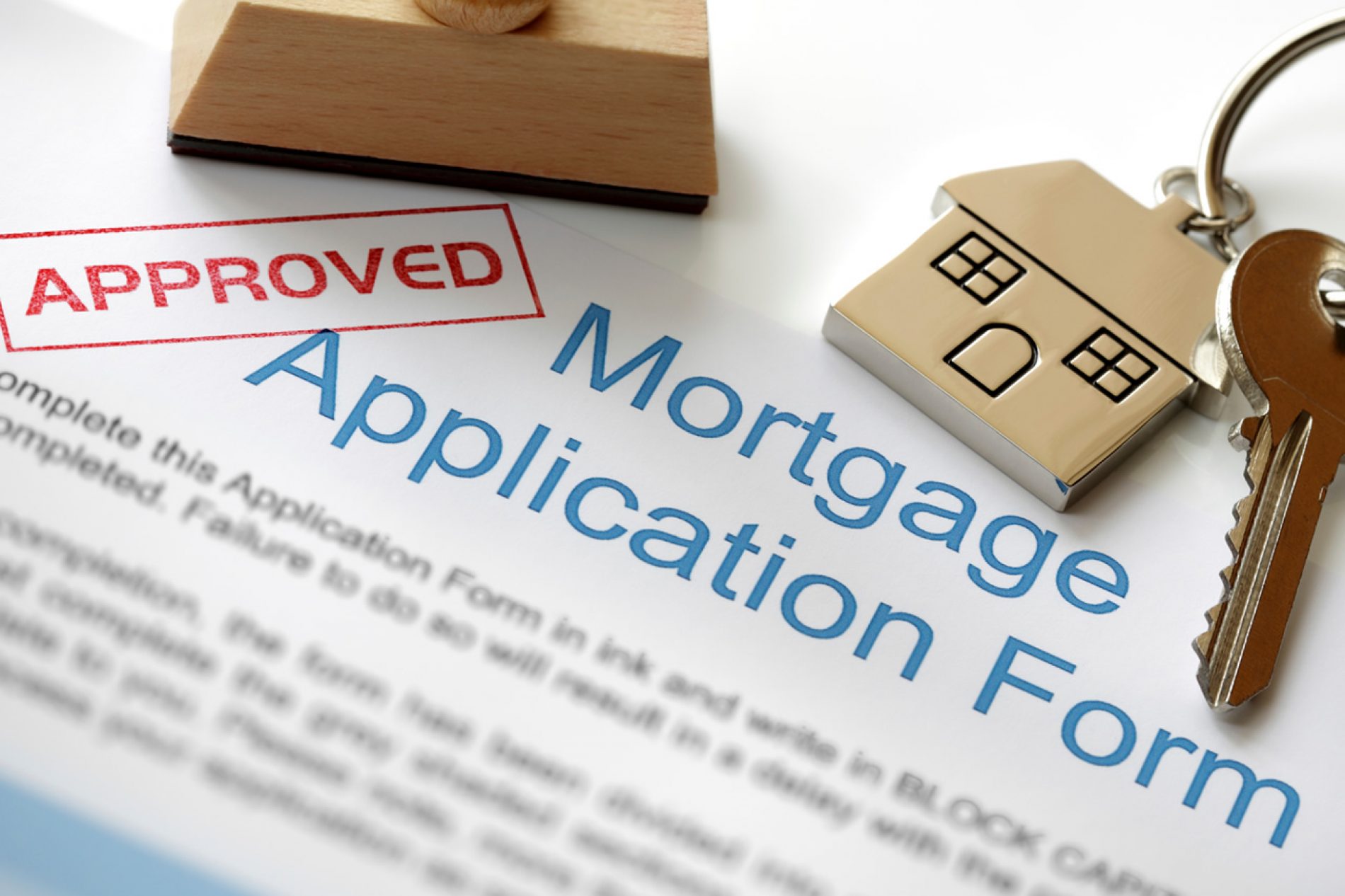 Mortgage Credit Likely to Expand
Recent announcements from government agencies involved in the mortgage industry indicate that mortgage credit is likely to expand soon. Among other imminent changes are lower down payment requirements which would result in a huge boost for the first time homebuyer market.
Among the six Southern California counties, Orange County seems to be in the lead in overall housing market health. The median price of a home in the county was at
From a broad view, the U.S. housing market looks very healthy. Demand is high, employment and wages are growing, and mortgage rates are low.
Our state's housing crisis increases homelessness, costs people jobs and lengthens commutes, all serious problems. On the most basic level, though, what the shortage of affordable housing does is deny