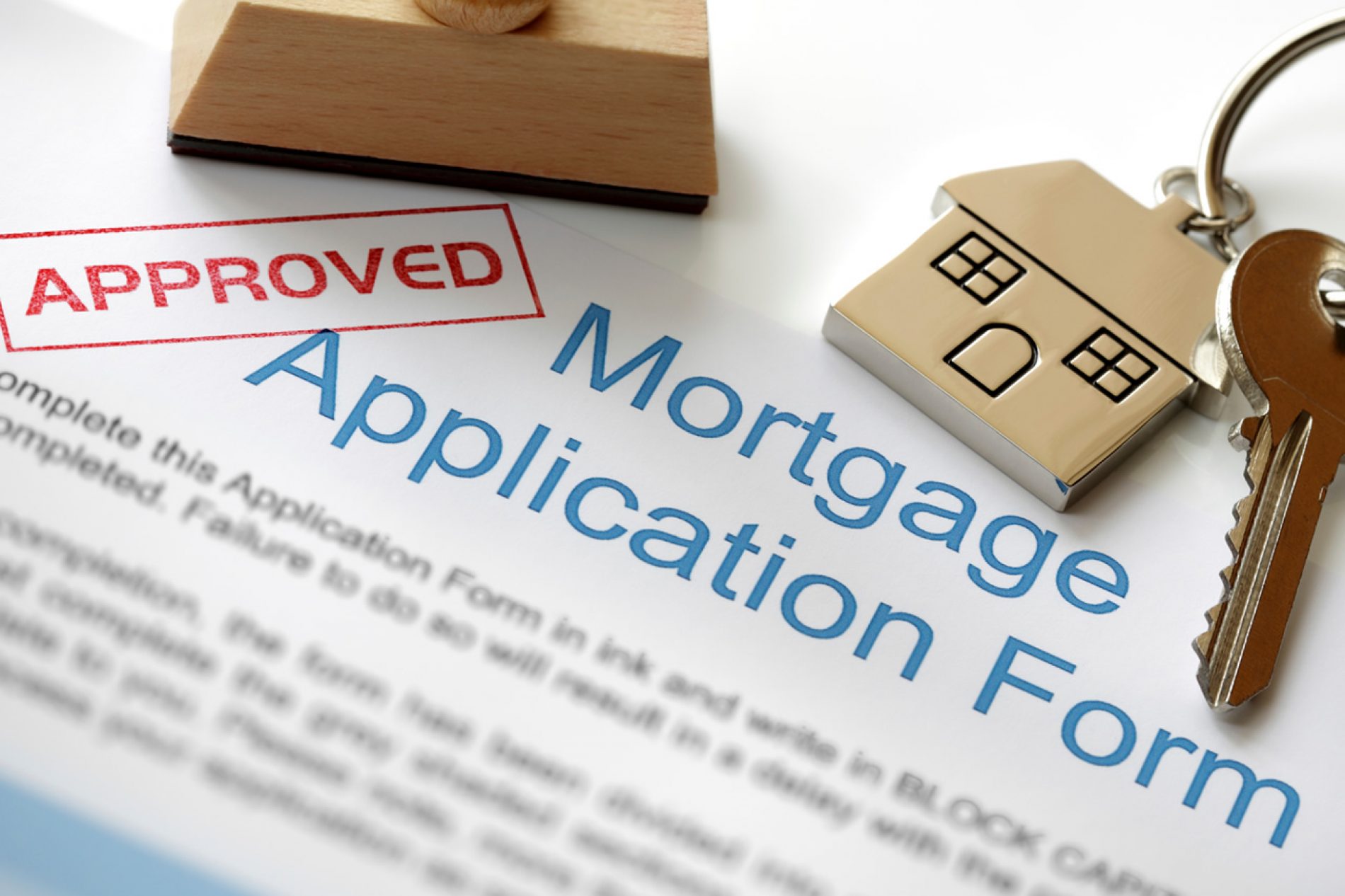 Mortgage Credit Likely to Expand
Recent announcements from government agencies involved in the mortgage industry indicate that mortgage credit is likely to expand soon. Among other imminent changes are lower down payment requirements which would result in a huge boost for the first time homebuyer market.
In this snapshot of where we are on the road towards a "normalized" housing market, Trulia chief economist Jed Kolko examines five key factors that impact the market. Bottom line
If economic indicators are any guide, Orange County's housing market is heading for a fifth straight year of rising home prices, increased sales, more rent hikes and booming home construction.