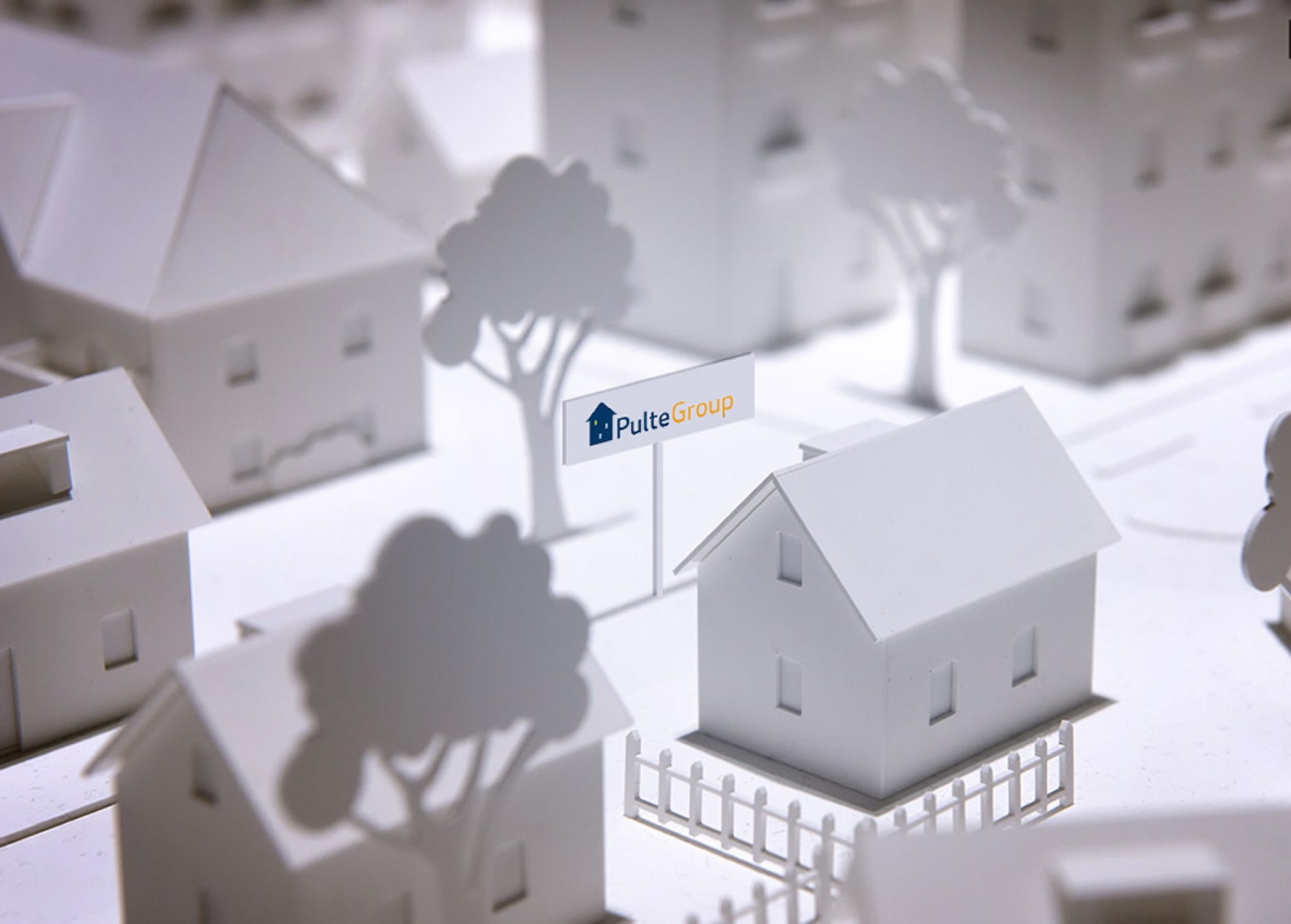 Pulte Beats 4Q Estimates on Both Earnings and Revenue
Pulte reported a strong 4Q 2014 with earnings and revenue that were higher than the year ago period and above analyst expectations. Profit clocked in at $217.1M or 58 cents per share – well above analyst estimates of 40 cents per share. Revenue came in at $1.82B versus analyst expectations of $1.76B.
Orange County-based builder, The New Home Company, is profiled in this article in the Los Angeles Times. The company, founded by industry veterans Larry Webb, Wayne Stelmar, Tom Redwitz and
Builder Magazine releases its 2015 list of the biggest homebuilders in the country as measured by total annual closings. At the top of the list, in order, DR Horton, Lennar
If you haven't heard of Landsea yet, sounds like you probably will. One of China's largest homebuilders proclaims that it will invest more than $1B into the US housing market.