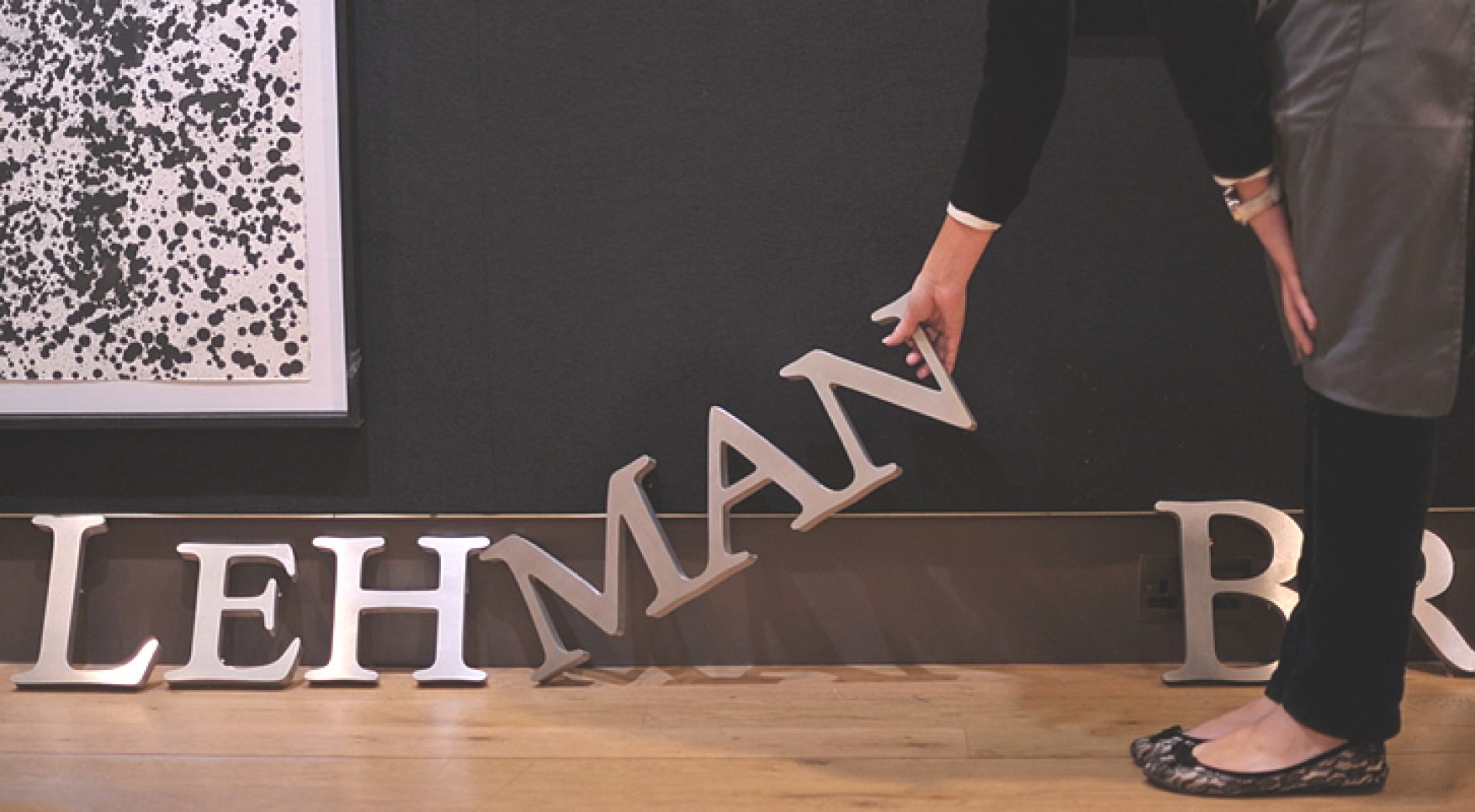 Another Elephant Hits the Market
Pacifica San Juan, a well-located, prime piece of Southern California real estate in San Juan Capistrano, hits the market. Set across 250 acres and comprising 318 lots, the project is being sold by Lehman Brothers Holdings Inc. The sale price is expected to be over $150M and is sure to garner strong interest from the largest and most well-capitalized builders in the business.
San Diego-based Cornerstone Communities breaks ground on Pacific Ridge, a 30-acre, 317-unit gated development in the Rancho del Oro master-planned community in the City of Oceanside, North San Diego County.
California builder MBK Homes has opened Irving House, a collection of detached homes inspired by 1900s architect Irving Gill.