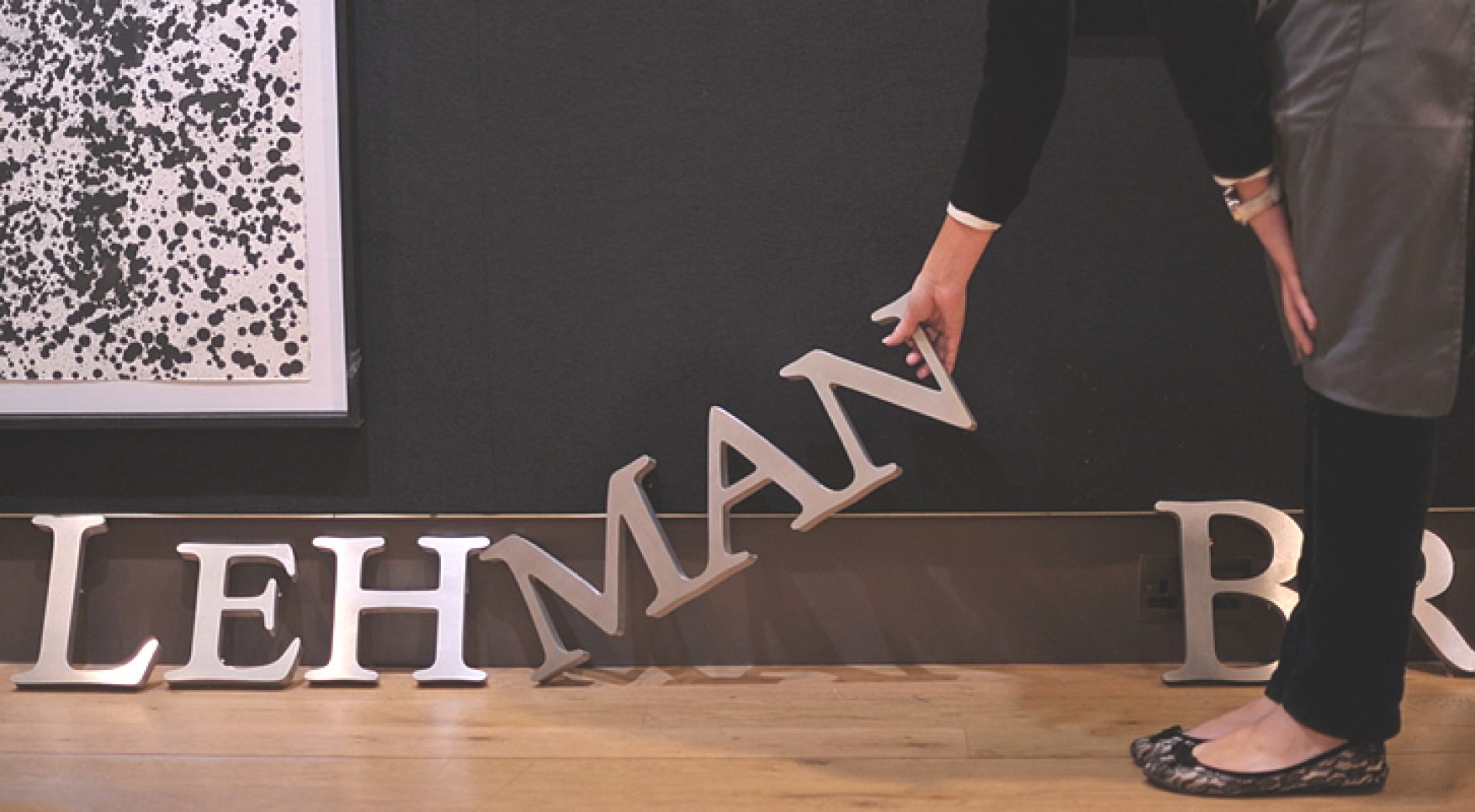 Another Elephant Hits the Market
Pacifica San Juan, a well-located, prime piece of Southern California real estate in San Juan Capistrano, hits the market. Set across 250 acres and comprising 318 lots, the project is being sold by Lehman Brothers Holdings Inc. The sale price is expected to be over $150M and is sure to garner strong interest from the largest and most well-capitalized builders in the business.
A new type of housing community called an agrihood is one of the latest real-estate trends gaining popularity across the US.
Brandywine Homes recently announced that all 31 townhomes have been sold at Sunstone, a two-acre, transit-friendly community located at 11009 Pioneer Boulevard that held its grand opening in May 2016.