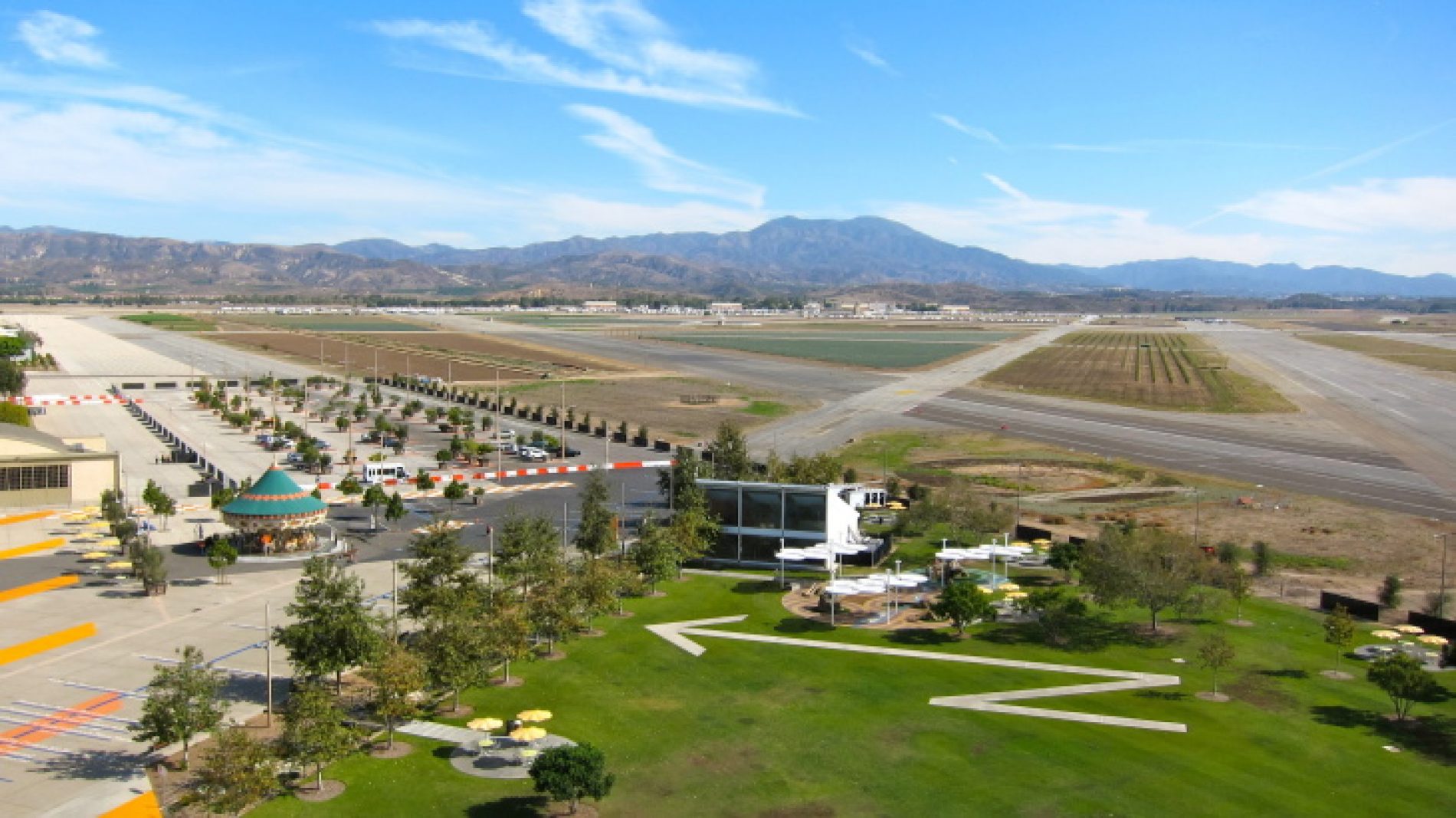 Construction on New Improvements at Orange County Great Park Begins
As part of agreements made between the City of Irvine and FivePoint Communities in connection with the development activities of FivePoint in the immediate area, $250M in improvements commences at the Great Park. The Great Park promises to be a major amenity for residents of Irvine and the surrounding area and is likely to become a regional draw given its scale.
Sal Provenza and Curt Crandall, partners at WD Land, a land brokerage firm based out of Irvine, discuss the business of land brokerage. According to Provenza and Crandall, among the
The Olson Company has announced the development, Magnolia Walk, will offer 30 affordable and 64 market-rate homes.
Local investor, Tom Y. Lee, closed on a 7.5-acre site in Pomona for development of 100 townhomes. The project is located at 2887 Towne Ave. and is nearing completion of