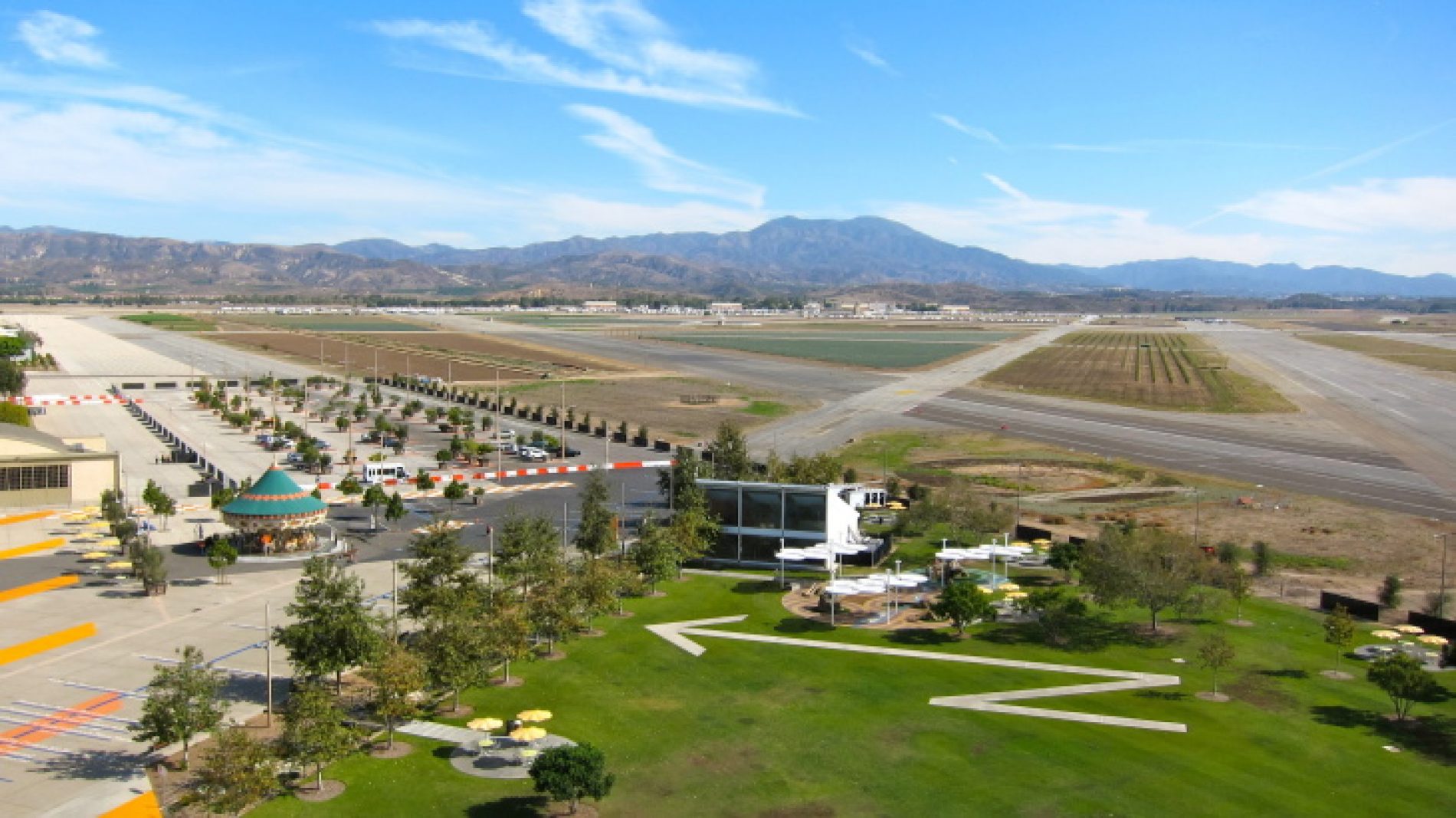 Construction on New Improvements at Orange County Great Park Begins
As part of agreements made between the City of Irvine and FivePoint Communities in connection with the development activities of FivePoint in the immediate area, $250M in improvements commences at the Great Park. The Great Park promises to be a major amenity for residents of Irvine and the surrounding area and is likely to become a regional draw given its scale.
Newport Beach builder Taylor Morrison Home Corp. is expected to break ground on the 140-unit Vintage Lofts condominium complex at the 7-acre industrial park in February of 2018
Chuck Salas, with private lender Seattle Funding Group, discusses what borrowers of land loans should be aware of. Among the characteristics of land loans that borrowers should be cognizant of:
Landmark Capital Advisors, a real estate capital advisory firm specializing in structured finance and private equity, announced a successful $9 million AD&C loan and JV Equity transaction in Rialto, CA.