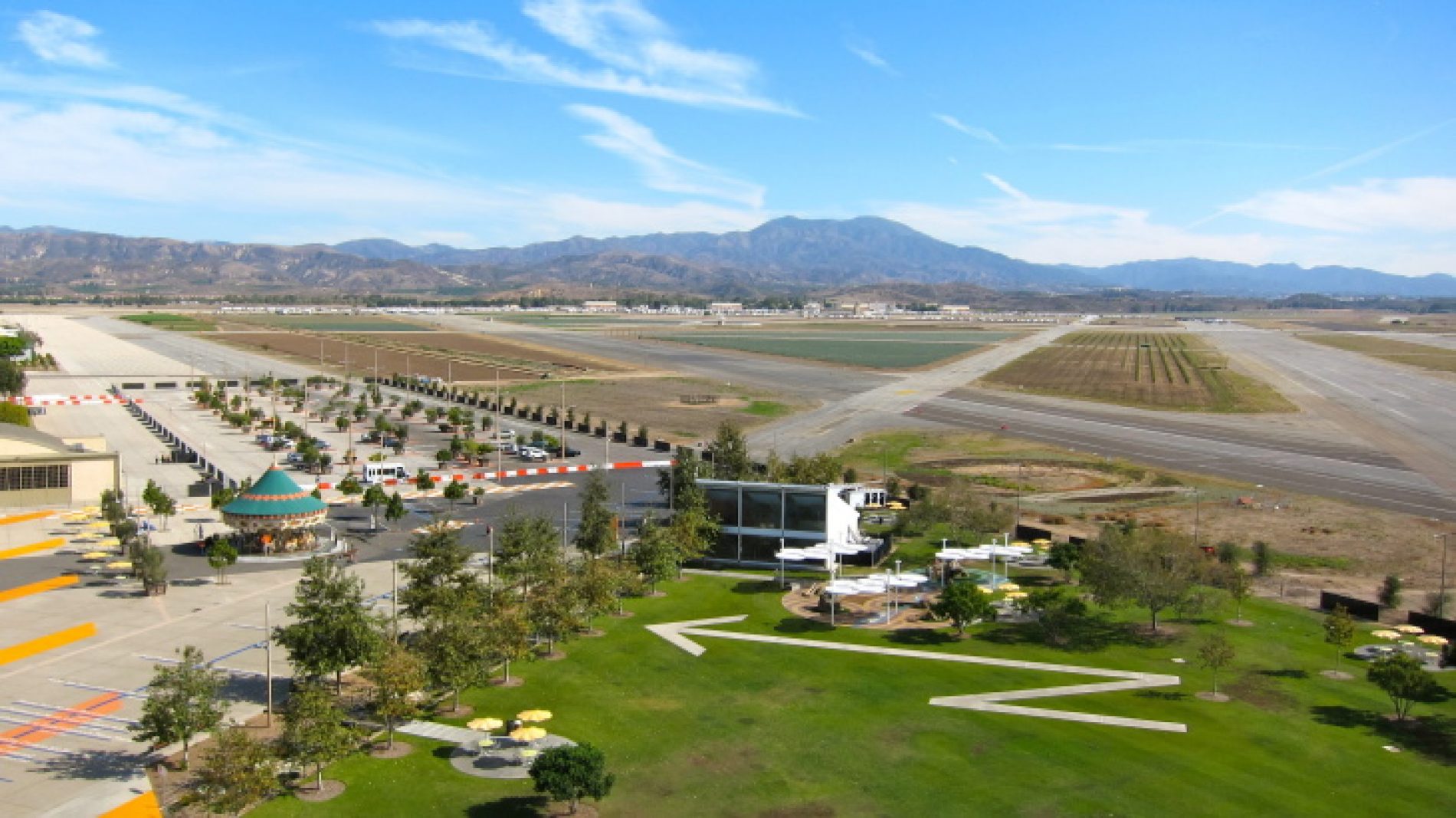 Construction on New Improvements at Orange County Great Park Begins
As part of agreements made between the City of Irvine and FivePoint Communities in connection with the development activities of FivePoint in the immediate area, $250M in improvements commences at the Great Park. The Great Park promises to be a major amenity for residents of Irvine and the surrounding area and is likely to become a regional draw given its scale.
During the bottom of the housing market, hedge fund magnate John Paulson (who famously shorted the subprime mortgage market earning himself an estimated $4 – 5 billion in the process)
Top CBRE broker, Laurie Lustig-Bower, has a front row seat to the influence foreign investors are having on the trophy, land asset market. While in Southern California, the outsize buys
The New Home Company, Aliso Viejo, Cal. on Friday announced that construction is underway at Seabluff, a new collection of 75 contemporary townhomes and stacked flats within Playa Vista.