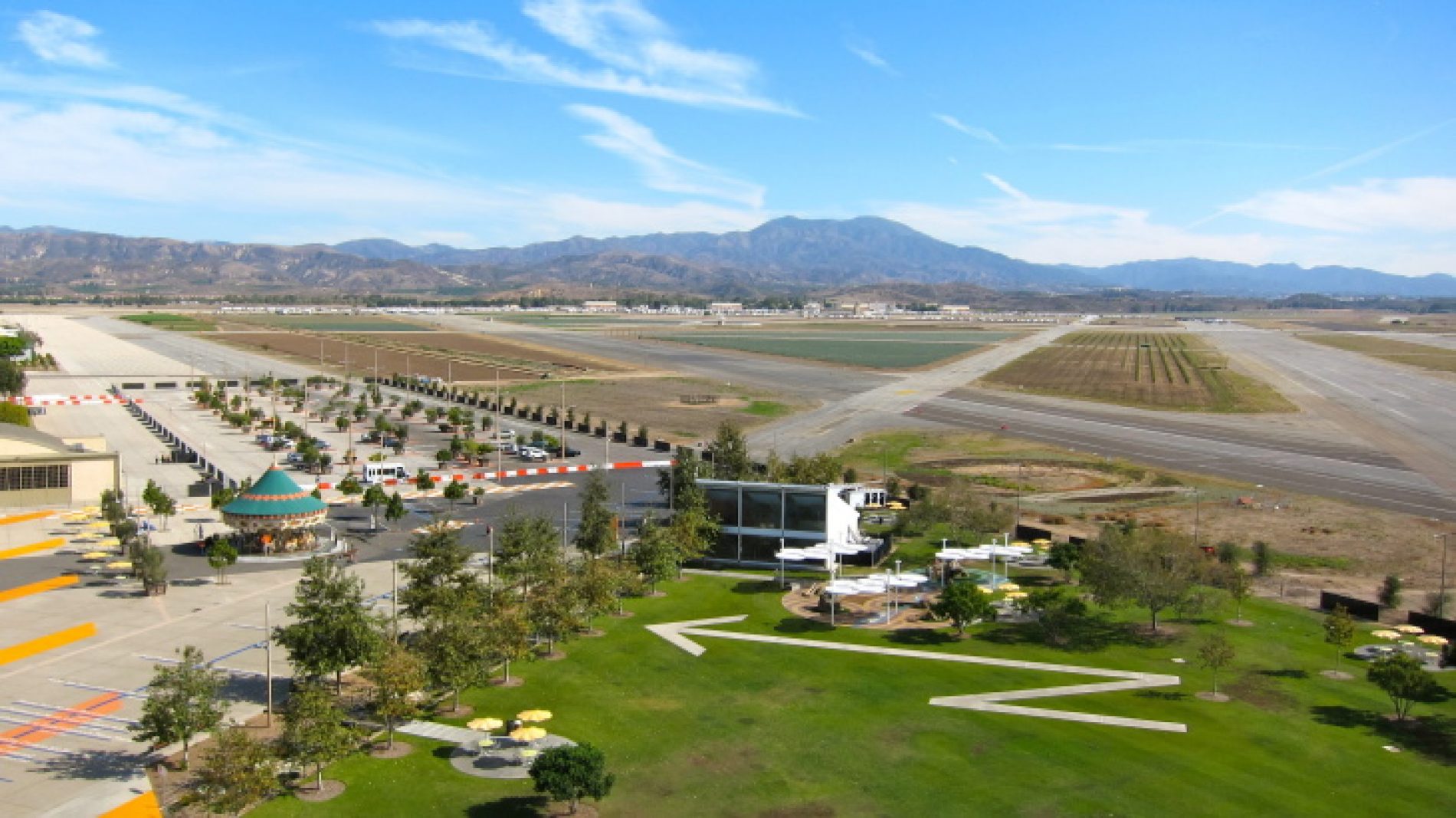 Construction on New Improvements at Orange County Great Park Begins
As part of agreements made between the City of Irvine and FivePoint Communities in connection with the development activities of FivePoint in the immediate area, $250M in improvements commences at the Great Park. The Great Park promises to be a major amenity for residents of Irvine and the surrounding area and is likely to become a regional draw given its scale.
Chuck Salas, with private lender Seattle Funding Group, discusses what borrowers of land loans should be aware of. Among the characteristics of land loans that borrowers should be cognizant of:
Limoneira Company announced that its Harvest at Limoneira project broke ground on Wednesday, November 8th following a decade of hard work and dedicated planning.
By Marianne Napoles A proposal to rezone 30 acres of rural land to build 180 residential units in northern Chino created the inevitable clash between a housing developer and a