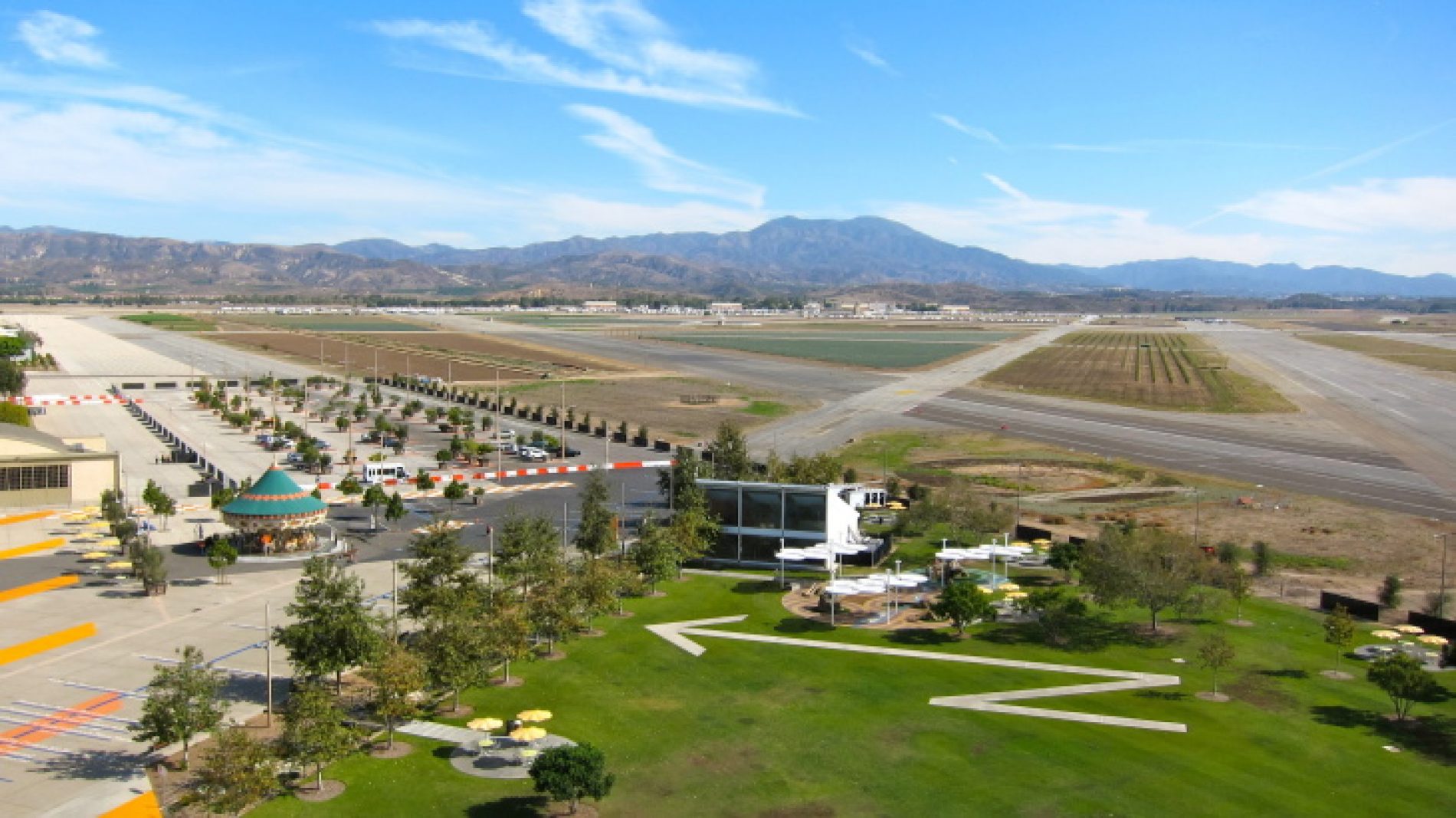 Construction on New Improvements at Orange County Great Park Begins
As part of agreements made between the City of Irvine and FivePoint Communities in connection with the development activities of FivePoint in the immediate area, $250M in improvements commences at the Great Park. The Great Park promises to be a major amenity for residents of Irvine and the surrounding area and is likely to become a regional draw given its scale.
Mark Strauss, Managing Director with Cohen Financial, discusses the nuances of land loans. Due to its illiquid nature and lack of cashflow, lenders are generally hesitant to lend on land
The Hollywood Park project in Inglewood has been in the works for over a decade and it finally appears as meaningful strides are being taken to bring it to fruition.
The City of Industry plans to offer $100 million for 2,500 acres of rolling hills and sprawling pastures between Diamond Bar and Chino Hills, with officials saying they want to